What kind of journalist is he?
A journalist is a connection between the public and what is happening to this public. But in order to become so connected, it is simply necessary to own certain characteristics, without which it will be very difficult to become successful and to make it to be seen by publications and the public. But this directly determines the salary of the journalist. It was even carried out research that a true journalist needs to become successful and famous.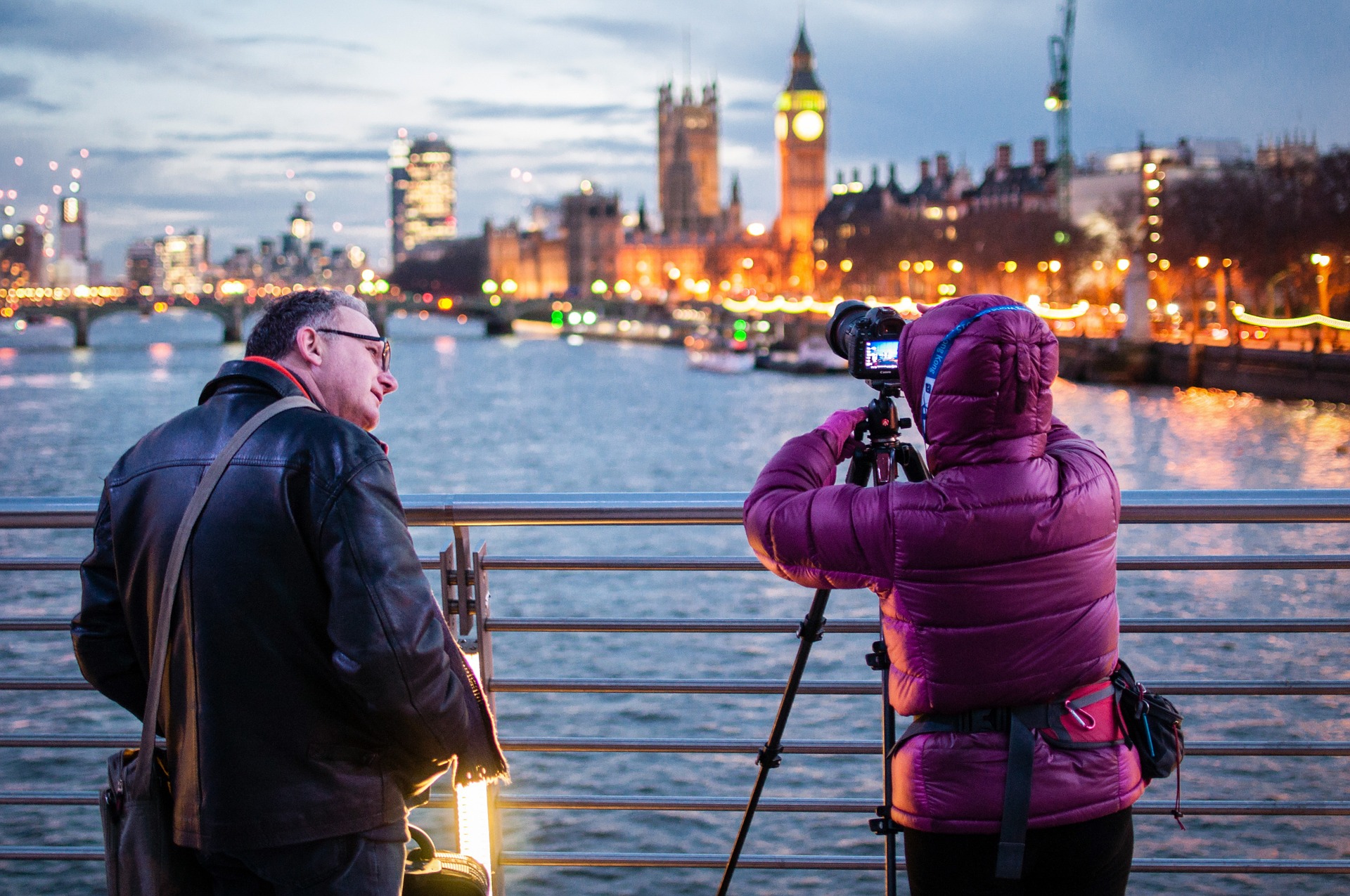 image:pixabay.com
So, the journalist first of all waits for a vacancy for those who can boast of literacy, breadth of horizons, their own worked style, and extraordinary erudition. All these qualities will help the journalist quickly find topics for writing or reporting, and suggest where to look for information. The materials of such journalists are deeply analyzed, of worthy quality and do not need additions and processing. This is one that determines how much a journalist can cope with his work. These characteristics, however, do not mean that a person can not become a journalist, that he did not study specifically for this purpose and has a completely different profession on the diploma.
Just the person who took up the post of journalist, should be universal, and write on different topics, not limited to just one. Equally important is the ability to get the right information, perseverance, perseverance and steadfastness, as well as the efficiency of the work, because a journalist must catch a wave of the day, and tomorrow - to find a new and belated material will not be of interest to anyone. He must constantly learn, and practice. The journalist's talent is also appreciated. This is especially important for the specialization of freelance journalist. A journalist should be able to talk to people, to impress them with his ethics and decency. It's not bad for a journalist to have good experience and developed intuition - then he will know where and what to look for. And in order not to be deceived, a journalist must own the basics of law.
To be a journalist means to have a lot of advantages in your profession, but there are also few disadvantages. although real journalists are not afraid of anything.