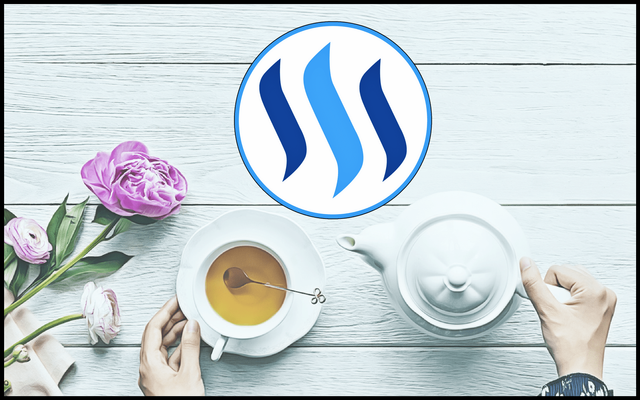 My busy weekend carried into this week and unfortunately...it looks like my time will continue to be tied up until at least next Monday. I have been wearing myself thin...trying to get everything finished on time and nothing seems to be turning out as planned. But that's okay! Because soon enough you will have not one...but three original daily posts to check out. This may seem like too much to tackle all at once but up close the workflow actually makes the most sense. The hardest part right now...is mostly just getting the time management figured out.
After hitting #20 with the newest reincarnation of my daily digital series...I realized that I desperately needed to put a fresh twist on the next set to keep things interesting. Both for me...and for you...hahaha. #21 and beyond will feature artwork that is a lot more quirky...uncommon and exciting! Color is healing and color is happiness so expressing even more of that bottled up boldness will help me stay motivated given my ongoing struggles with chronic pain and depression.
I swear that my attention span isn't normally this terrible! I have been feeling extra restless lately...and this means that my mind is always whirling with ideas for new projects and improvements that can be made to existing ones. The next daily digital themed posts will look much the same layout wise...but each before and after snapshot will be way more transformational. Even with side projects...I am never satisfied doing things halfway! I have more or less learned to just embrace this personality trait.
Redbubble is already the best place to experiment with weirder digital art that more closely fits the typical description of abstract. My previous ones where admittedly on the plain side. They generally offer things that are more niche anyway...and my future creations will be more at home among other strange and wonderful statement pieces. Just like my own imagination...they will also be a lot more surreal and dream like...with more layers to interpret and read into for leaving quality comments.
In regards to the new set of designs...you will either love them...or hate them! But when it comes to art...one of these emotional reactions is always better than an indifferent or lukewarm one. This series will take some time to re-create...and arrange and generally bring back even better than before...so please be patient with this perfectionist! In the meantime...I will be starting up another series of daily posts with my favorite quotes placed over artistic backdrops that use a considerably lighter touch on those dream generator swirls that I love so much. I couldn't resist finding another way to use them.
I have a certain book of quotes that is so unlike most cookie cutter collections...it never fails to put a smile on my face. I hope that sharing them with you will also do the same. The often irreverent and yet charming quotations from all manner of famous personalities...really has a way of getting me outside of my own head. With an added personal touch and further usefulness as free to use cover art across steemit and other social media sites...these posts will not be your typical kind of filler content. I hope to finish them sometime this weekend...after which I can more easily take my time on the other two series.
The comment incentive giveaways will resume once more creative content is ready...and some personal matters have been resolved. I currently don't have working heat in the middle of winter! So...that's been difficult to deal with. But...this too shall pass.