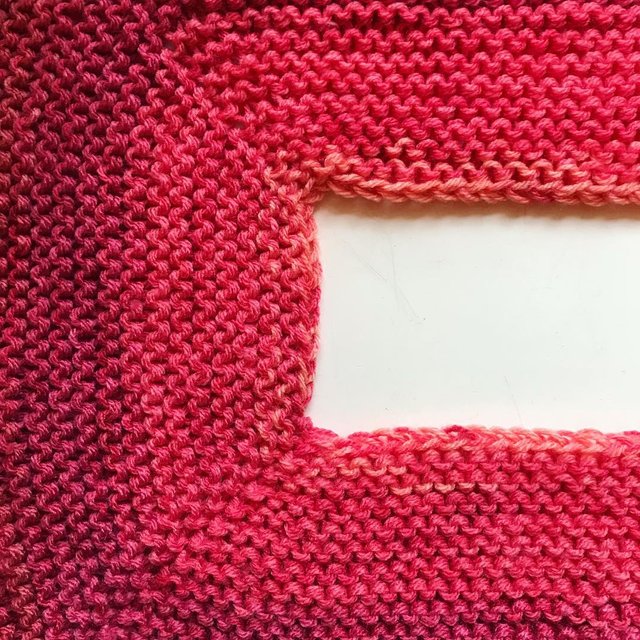 This is art ... but it's not #josefalbers nor is it a painting or a duck 😂 It is the yoke of my new color block sweater. A top down construction in a mix of garter stitch and stockinette. I call this 'painting with yarn'.

I am knitting the whole sweater in the round, starting with a raglan construction. This means I will increase every second row 8 stitches at the 'corners' of the yoke. These 'corners' will later form the sleeves, front and back of the sweater. I work with a yarn held double to get a thick and bulky appearance. And besides this I can work very gradual color changes by using two different shades of yarn....
I will knit the body in stockinette to get an extra style element. Cross your fingers that this will work out.
I posted this via Instagram thanks to @reinhard-schmid clever tip to use @share2steem.
If you also want to try out this app you can use my referral code:
https://www.share2steem.com/?ref=neumannsalva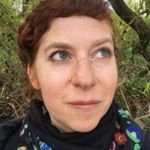 neumannsalva

Posted from Instagram via Share2Steem