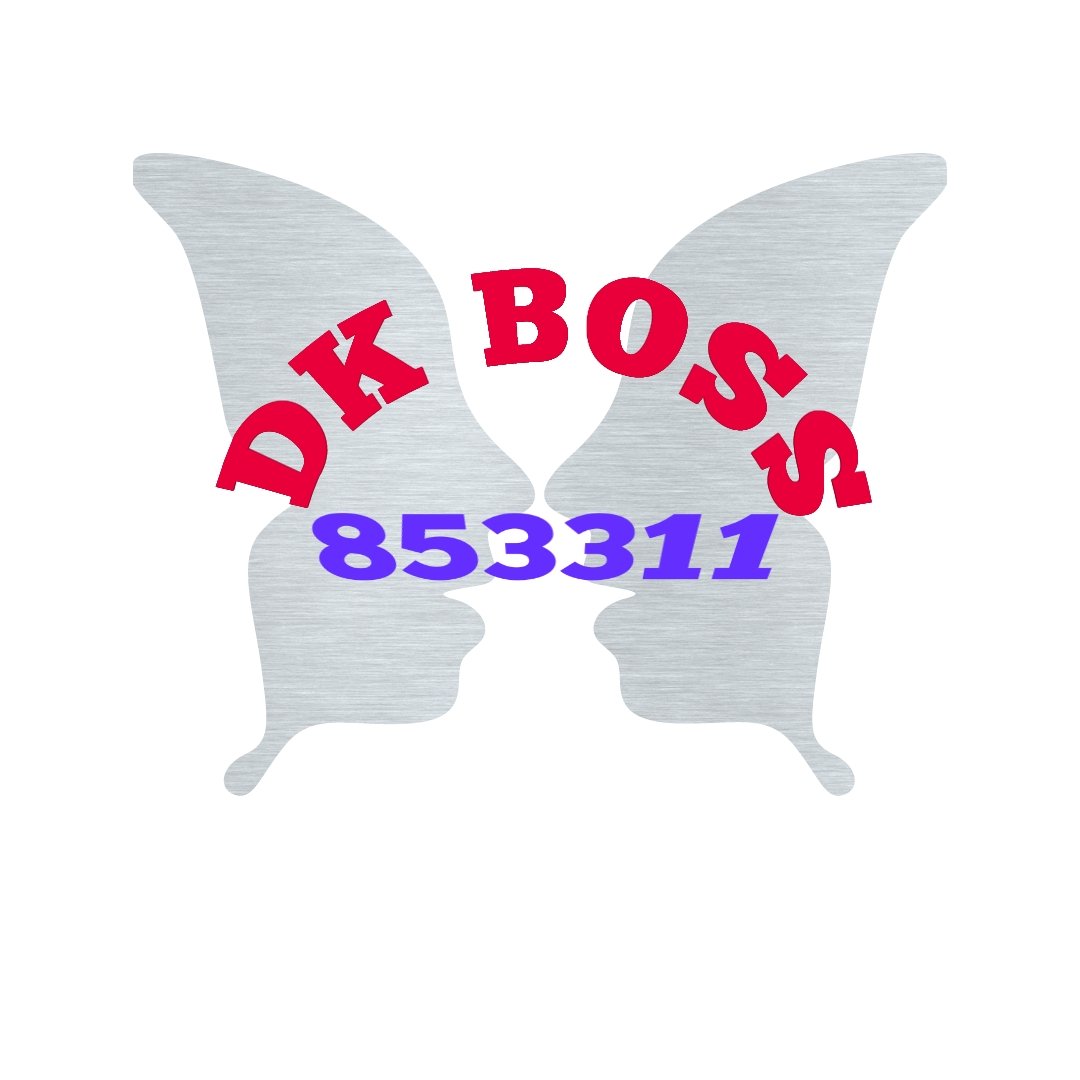 Once Ustad Chhotulal Sabaji was giving discourses to his devotees.
So an English girl Michelle Omba was very impressed by her discourse that she offered Ustad to have sex with her.
The girl was young and very handsome and her master was not even less complacent, she accepted the offer.
Ustadji took the English girl Michelle and started to have sex in her room.
As you know that Ustadji has now become old, there was little life in his body, after having sex, suddenly Ustad Ji started trembling.
English girl Mitchell very lovingly asked- What happened to Ustad? Are you crying?
Now Ustad Jee was a true devotee of the true nation, he thought that this sister-in-law will go out of India and insult our India, thinking something, the master said, 'baby, what is that, you are the habit of taking the vibrator in your fibers. I thought, I should give you the vibrator fun from Hindusthani lond, at least remember me, Ustad ji!