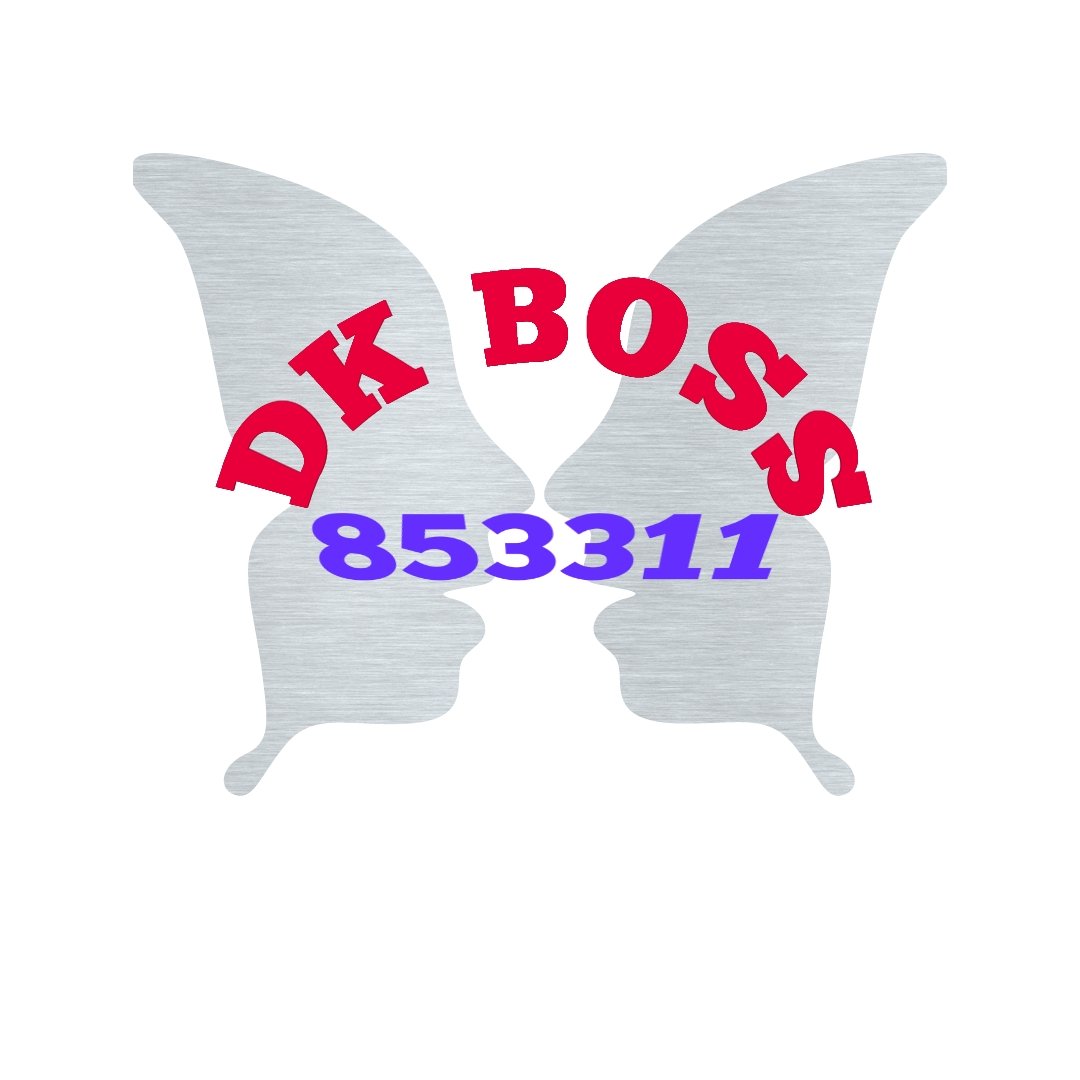 Once Sunita's wife was taking a bath at her home, Irfan secretly looked at her.
The next day when Srata met Irfan, Irfan spoke - I saw your Begum bathing yesterday.
It was very angry to hear Sunata and he even got the chance to take revenge if he ever got an opportunity.
Fortunately in the evening that evening, Srata saw that the curtains of Irfan's room were sloping and there was sex in the room.
The next day Sayta Irfan spoke - You saw my wife bathing, no, I had seen both of you having sex yesterday.
Irrfan laughs laughs, I'm not at home tomorrow, I was at home at 2 o'clock! How did you see
---
Boss Sritya of a company was scolding his salesman Irfan.
Boss Saintha - Answer me why you did not go to order in that company?
Salesman Irfan- Sir, you give me millions of abuses, but I will not go to that company.
Saints - why is that in that company?
Irfan-Sir I went there 15-20 times but they do not order and insult me ​​from differently.
Saints- Abe nonsense! Does this mean that if your wife does not give her child then she will give up her fucking?
---
Once Irfan sat on the motorcycle and asked Saina in front of the cinema hall- Where's the bike stand?
Saints- Brother, first you tell your name?
Irfan - Irfan!
Saints- What do your parents do?
Irfan: Why? Brother will I lie down and the movie will start.
Saints- tell me so fast?
Irfan- My mother is a doctor and my father is an engineer. Now tell?
Saints- do you have any land?
Irfan: Yes, a farm in my village is my name? Please tell me where is the stand?
Saints- The last question, are you read?
Irfan- Yes, I am doing MBA. Now tell me quickly.
Saints-Brothers, see your family background is so good, both of your parents are highly educated, you have written so much for yourself, but I am sorry that you do not know so much that the motorcycle stand is placed under her. One big and one side wal
---
Srata came to his friend Irfan's house for the first time.
Seeing a child playing there, the son said, 'Ya, your son looks exactly like you.
Irfan Sakak ki baali - Man speaking slowly ... This is the son of the work person, when he comes to work, it often comes with him ...
---
Doctor Irfan called up Saints and said - Happy, you have born a boy!
Saints- Hey, this is amazing technology. My wife is in the hospital and the child is born in the house?
---
Irfan journalist asked Saints - What will you do if your wife stuck to the ghost?
Srta responded immediately - why would I do something? The mistake is of the ghost, the ghost itself will tackle !!
---
Sritya went to Irfan Hakim for treatment of his illness, said- Hakim Saab, I have become a strange disease.
Hakim Irfan - openly tell you!
Saints - When my wife speaks love, I do not hear anything ...
Hakim Irfan - Hey Sahab, this is not a disease, there is the mercy of the above, thank you that God!
---
Sonta made - Take the gad down and grab it.
Irfan- Oh wow ... the carnage is done! How much is an art?
One of the 150 saints!
Irfan-sister-in-law was so expensive?
Saints - why? Gone is not cracked!
---
A 19-year-old blonde boy, Irfan, ran away from home and moved to Mumbai.
There was no work-related business but there was a need for alcohol addiction.
Irfan did a little bit of work all day, and at night drinking Indian liquor and sleeping outside of a garage, he was completely drunk.
One night the owner of the Garage came to check in the security garage and he was seen sitting there in Irrfan.
Seeing a nice blonde girl, a ladder of Santa stood up and hit the boy's neck
Irfan was also a drunk full-fledged Tully, he did not feel anything.
After Irrfan's assassination, when Srata got pity on him, he kept a note of 50 in Irfan's pocket.
When Irrfan got up in the morning the next morning, he got a note of 50 from his pocket and he went happily mad and on that day he drank more liquor.
Now it was the daily work of Saints that the night had come, putting the 50 rupees in the pocket after going to Irrfan and smashing Irfan.
One night, Saints brought their 3 friends along with them.
Sritya and her friends also attacked Irfan's maiden and 50-50