BJJ Training Journal - 11/27/21 - I Rolled Gi for the First Time Since the Pandemic Started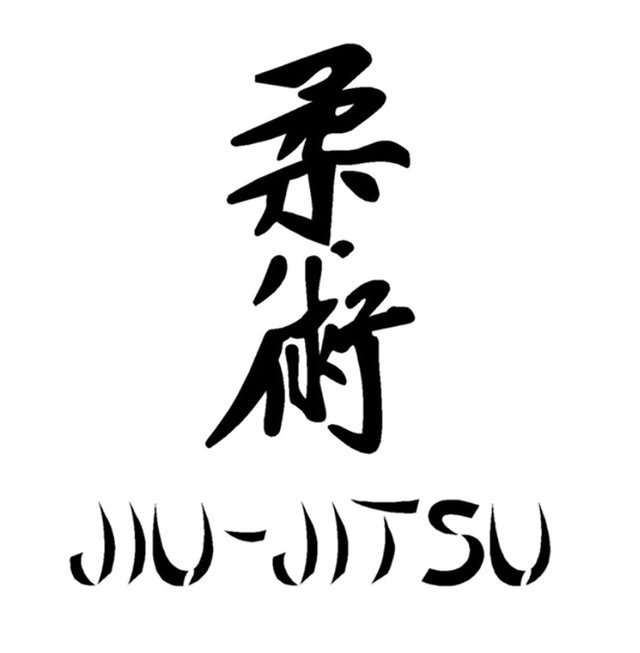 This was the first time I rolled Gi against Purple and Black Belts since the Pandemic started.
The first roll was odd as I had to get my bearings as the grips threw me off as I could not move as freely as I wanted.
After the first couple minutes I just ignored the grips and got to work. I ended up with three submissions in the last couple minutes.
The remainder of the rolls I just played my No Gi game in the Gi. The people I was rolling with commented on the speed and the movement.
I was not even tired after the two hour session as I rolled back to back. However, when I got home my body was worn down not from fatigue but rather the pressure of people grabbing the Gi and trying to hold me down.