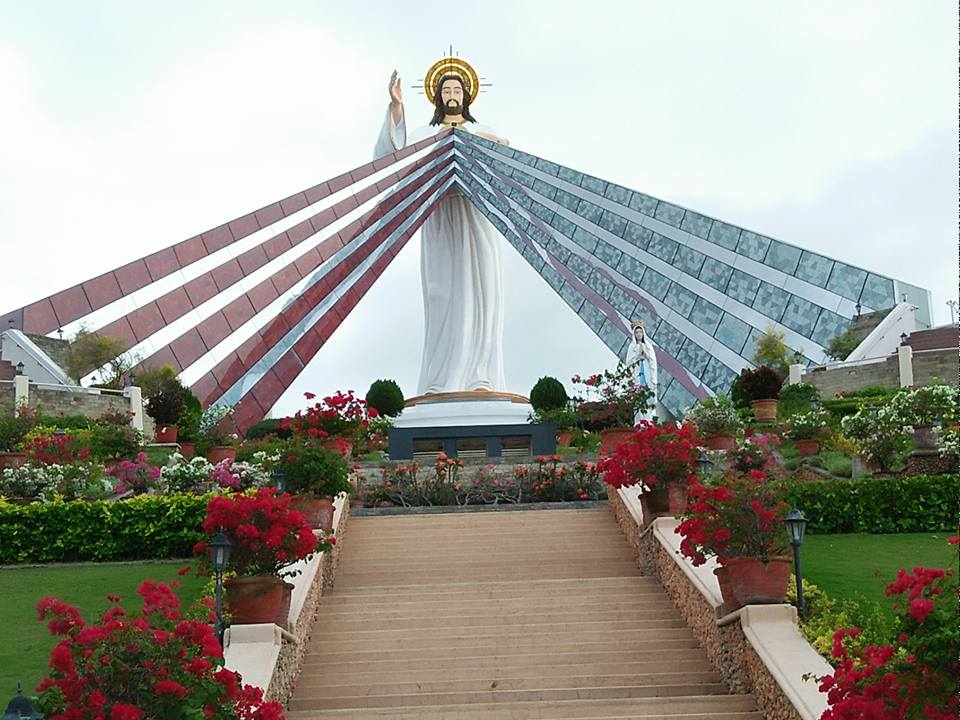 last year me and my friends plan to go in this place , but because this is so far from cebu. actually this is in misamis oriental near in cagayan de oro city. so our planned have ignored. then last febuary one of my cousin invited me to go their place in iligan , because its her birth day and in my mind i want also to go in devine mercy so i decided to say yes.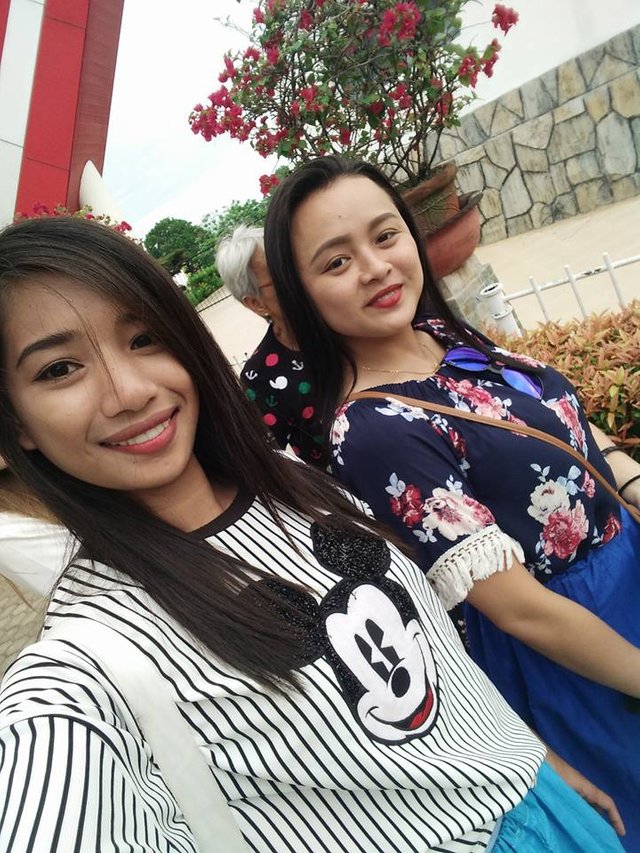 meet my cousin bea guys ! :)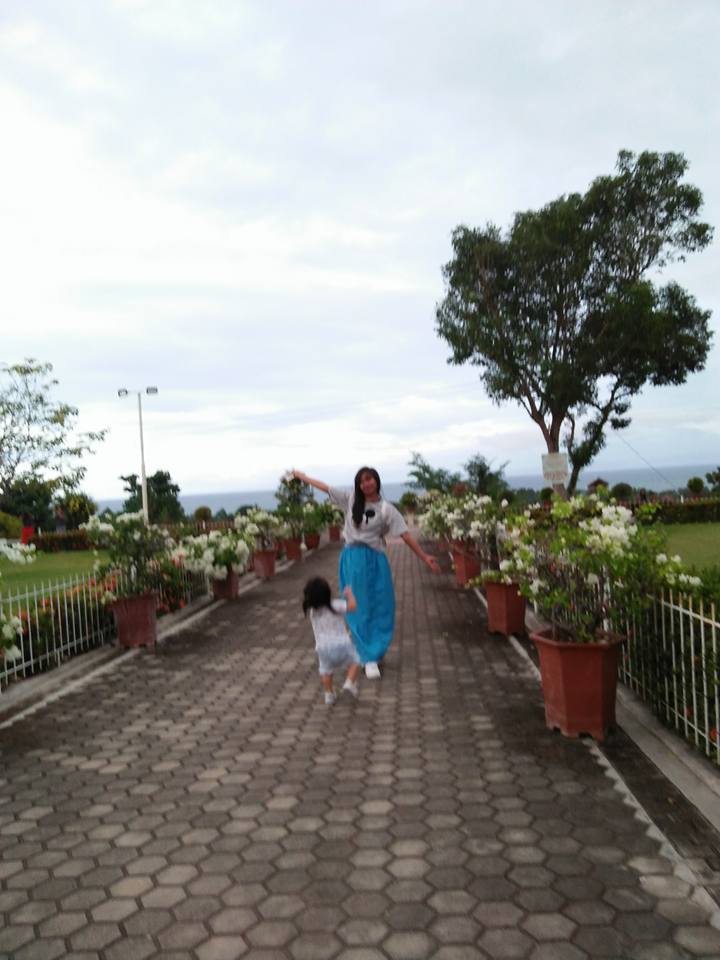 and of course i will not go anywhere without my daughter :) wherever i go she's always here besides me..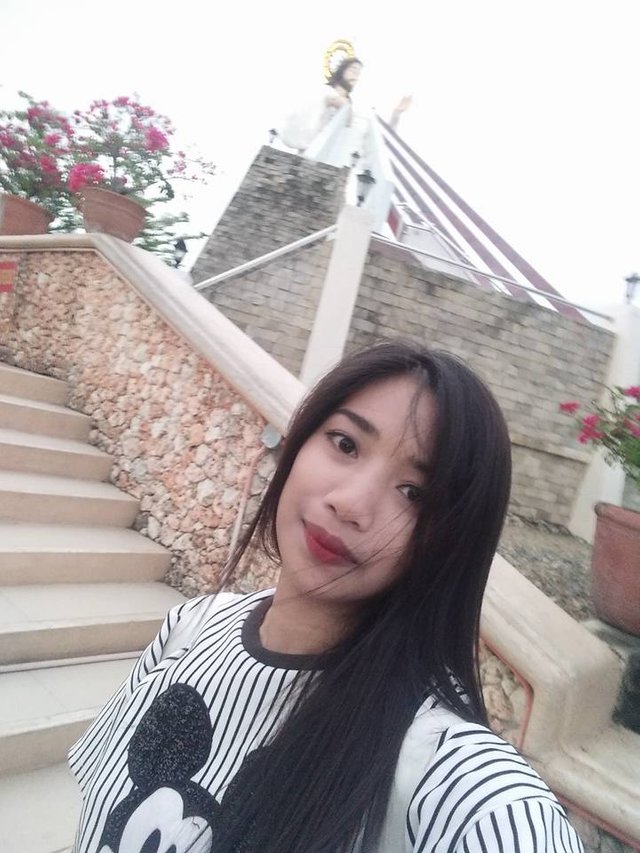 the place was so blessed and amazing, its really nice and peaceful..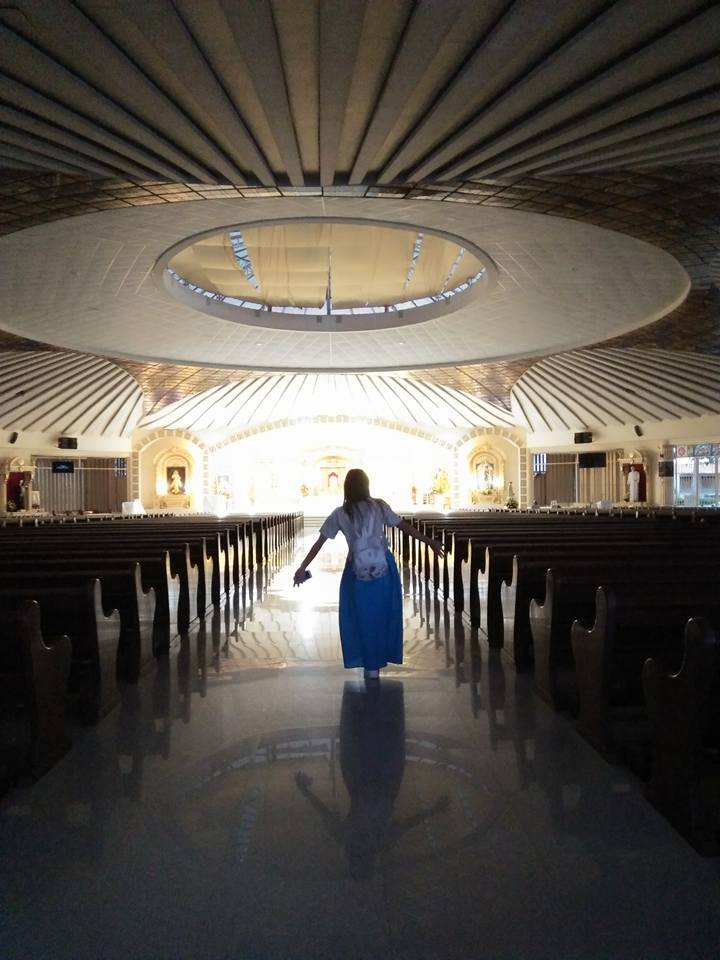 God is good all the time, and his love to us is everlasting .. with him, all things are possible..
this place is like a heaven , my heart was so clean when i am there. and my mind is really peaceful..
Divine Mercy Shrine (Misamis Oriental), located in the Divine Mercy Hills, PSB-Ulaliman which is overlooking Macajalar Bay. The shrine has a 50-foot statue of the Divine Mercy Christ, the biggest in Asia. It serves as a pilgrimage site for the Divine Mercy devotees. As a pilgrimage and sacred site, visitors are not allowed to wear shorts and other revealing clothing. Those who do so will be forced to cover themselves with a blue cloth provided by the shrine administrators.
super thank you to you lord god for this opportunity to visit the biggest statue of Jesus Christ..
thanks for reading steemians..
GODBLESS TO US !
PLEASE UPVOTE AND FOLLOW