◆How to use MUTE◆

Posts that have a bad influence on the Japanese community are increasing.Many Japanese communities are in trouble everyday by posting adult content.Since the Japanese community is still immature, I will suggest a way to deal with it.I will explain using MUTE to make the account invisible.


---
◆MUTEの使い方◆

皆さんはどのように#japaneseの投稿を探して読んでいますか? 私はjapaneseに行きNewで上から順番に読むのが定番となっています。


しかし、「なんだよぉ〜これ最近増えて邪魔だわぁ〜〜!」と思うのがこれです。






The method of MUTE is simple.Just go to your account and press the MUTE button.This should fix the problem.


---


しかも、投稿を開いて見てみると、結構エゲツないアダルトな投稿なのです。そこで、対策として見たくない投稿をUPするアカウントを表示されないようにしてしまいましょう。


やり方は簡単です。消したいアカウントに行って「MUTE」のボタンを押すだけです。






Please tell me if there are other good countermeasures.I want to teach it to Japanese people.


---


これで、そのアカウントは表示されません。しかし、違うアカウントで同じような投稿をしているので、イタチごっこのような気にもなりますが、私はこのように対応しています。


私と同じように思っていた方がいましたら、「MUTE」機能を使ってくださいね。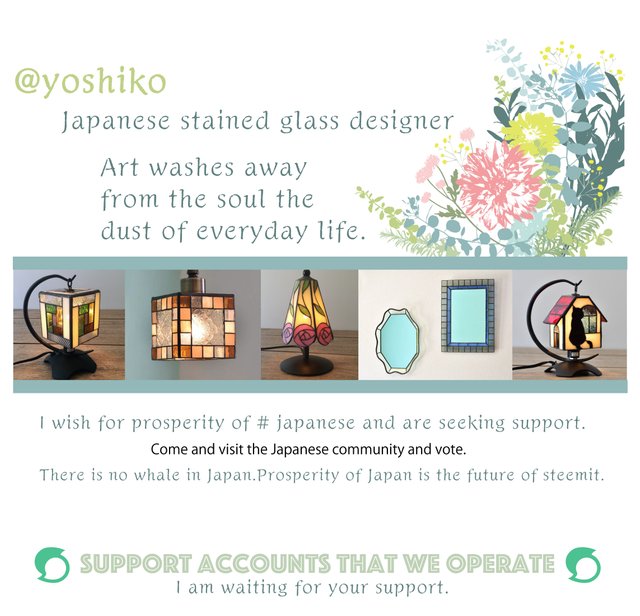 日本支援アカウント/Japan Support Account


steemit初心者のためのマニュアル/Manual for newbie