◆Steemit material◆
Please use Steemit mark when you want.
I am fixing a few new marks, so colors may be slightly different.The bottom two are the marks of STEEM you often see from long ago.
---
◆Steemit素材◆
私も投稿にマークつけたい!と思った時にお使いください。
新しいマークはちょっと手を加えて修正してるので、若干色が違うかもしれません。
下の二つは昔からよく見るSTEEMのマークです。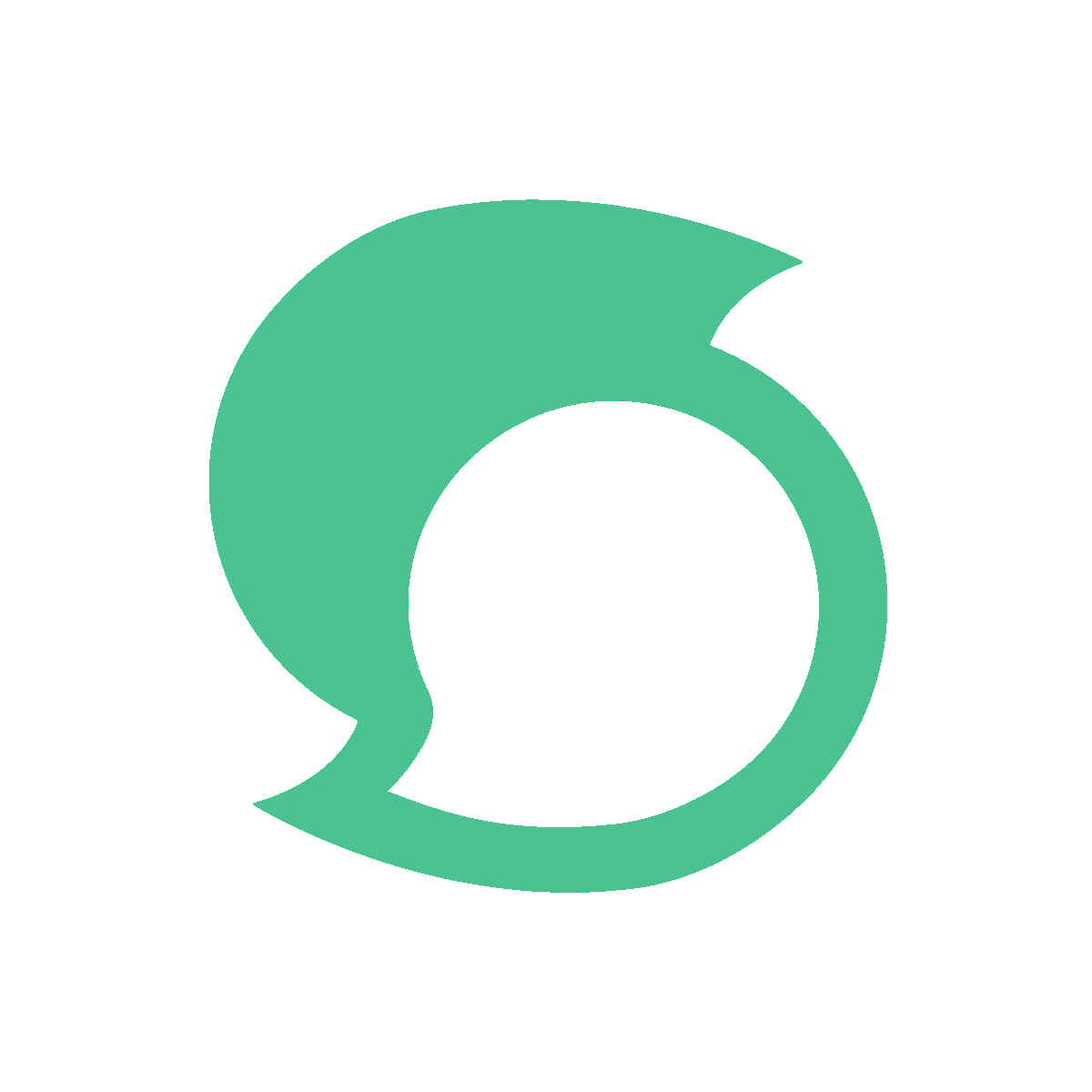 Although it is not a problem to use the new mark for posting etc., you need consent when you make it for products etc.
I made letters.
---
新しいマークは投稿などに使うのはいいかもしれませんが、製品などにする時は承諾が必要になります。
文字は適当に私が作りましたw



You can use anything you like here freely.
---
こちらのマークは自由になんでも使えます。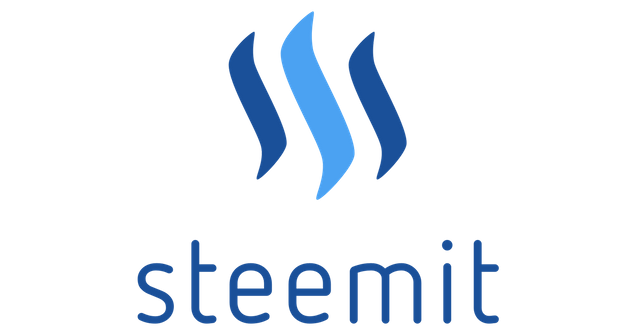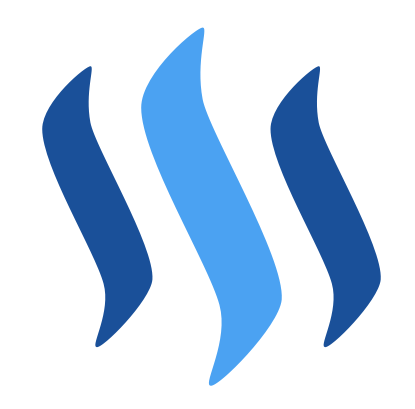 I want to increase it little by little.
---
少しずつ増やしていきたいと思います。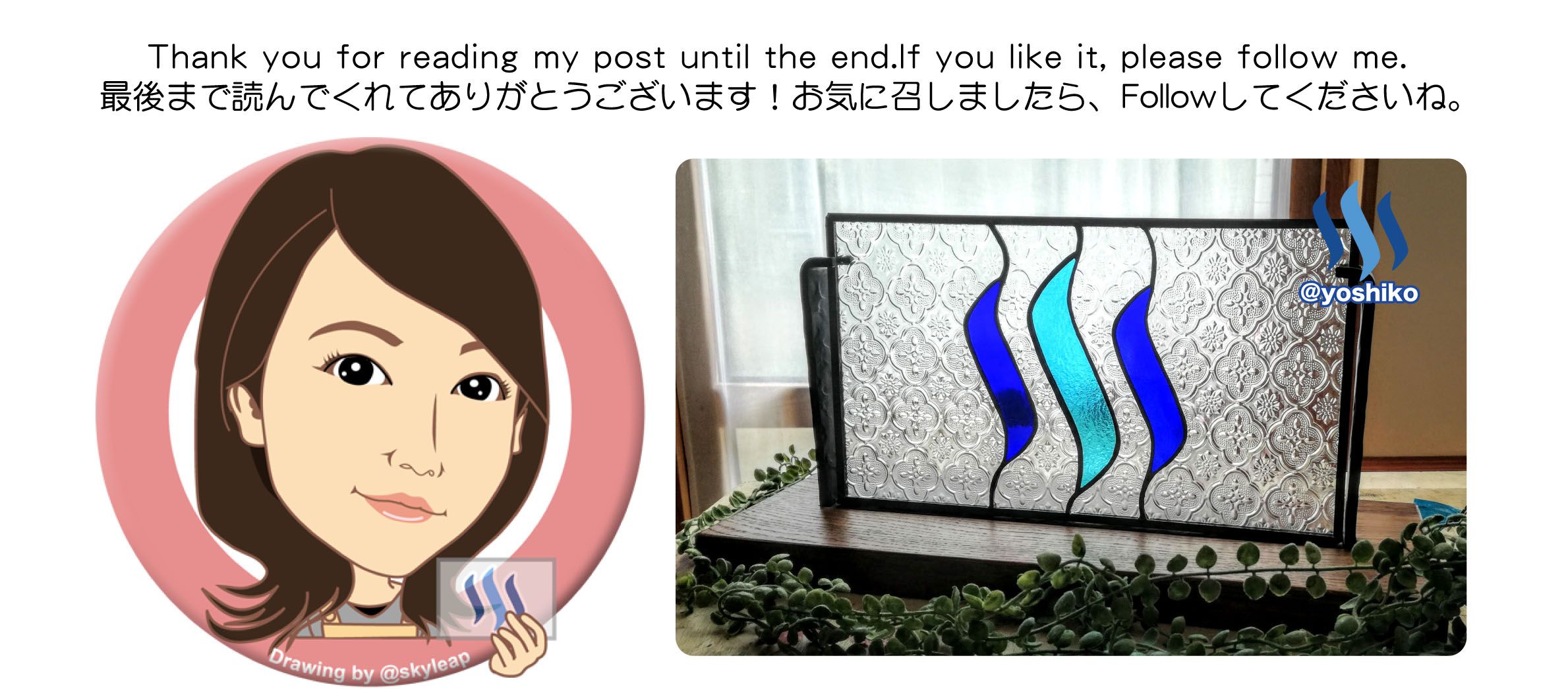 Please follow @yoshiko