昨日、私はあなたに、水の池のような小さな地域で生育できる植物を示しました。
今日私は植物園の水の池の周りに人生を作る目に見える動物を構成する動物を提示します。 そこに私はイグアナ、イヌ、授乳するミツバチ、トンボ、池の魚、そしてバナナのカエルの写真を撮ることができました。
私たちの健康にとって、自然との接触が私たちを肉体的かつ感情的に活性化させるので、動植物の多様なオープンサイトを訪問することが賢明です。 日本のコミュニティの私の友人、これらの写真をお楽しみください!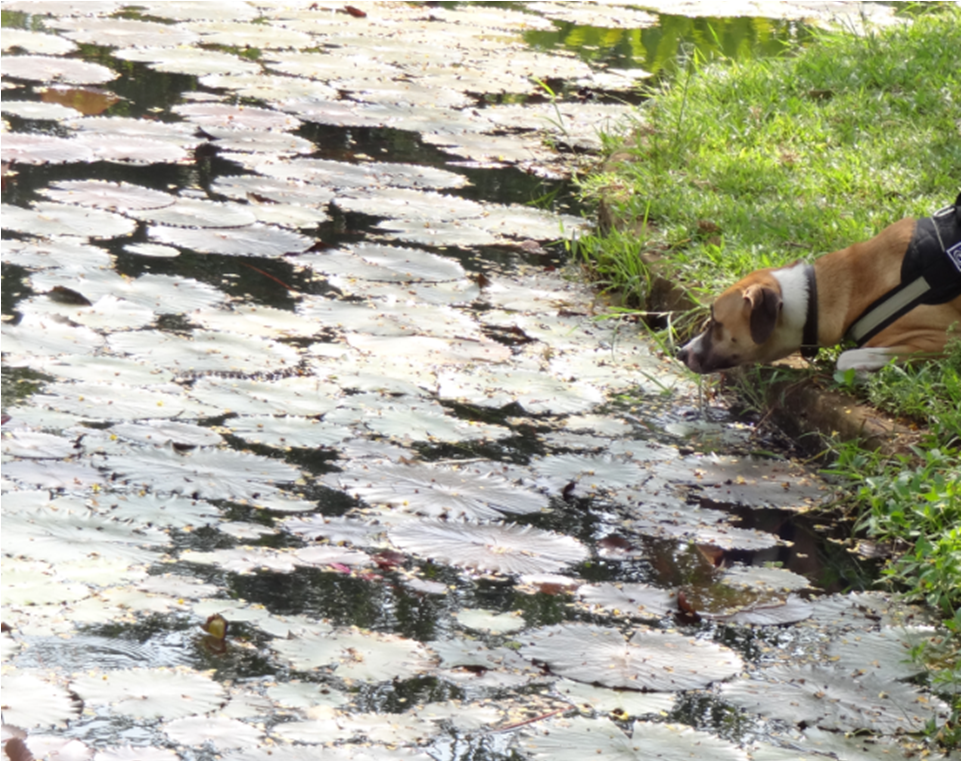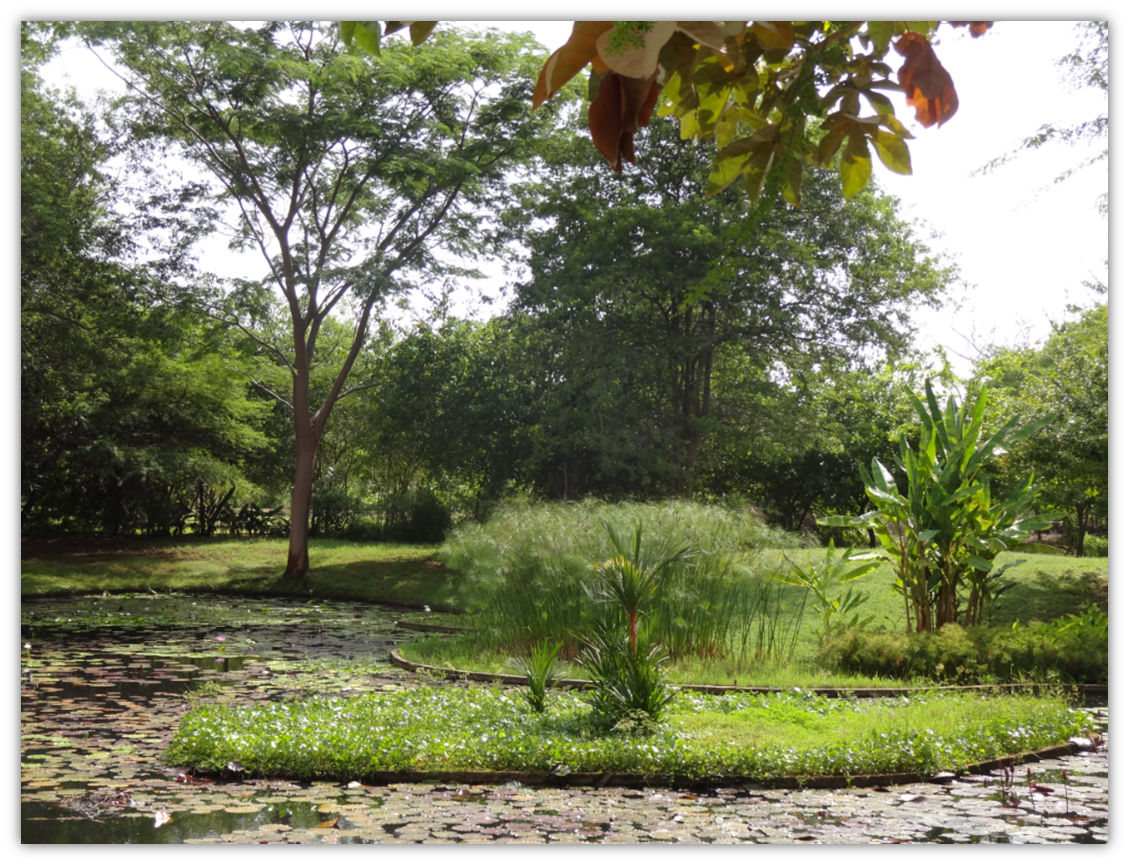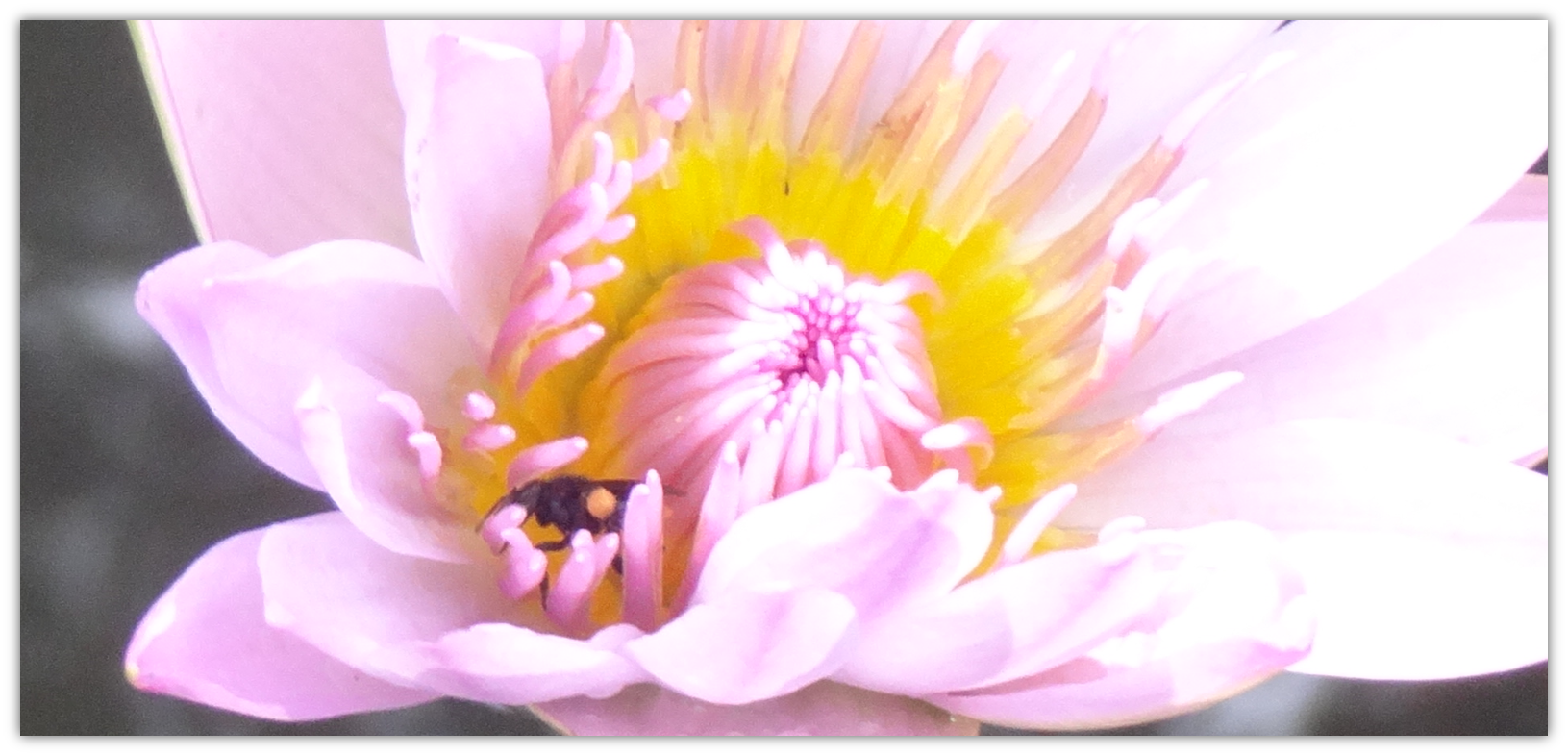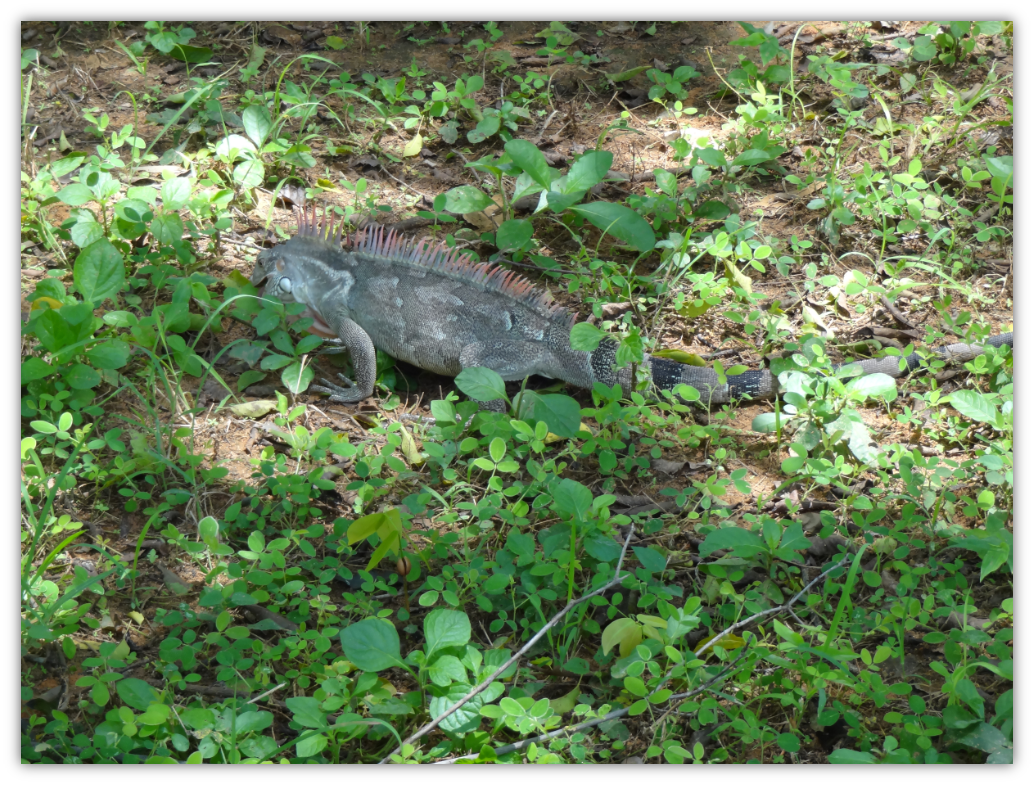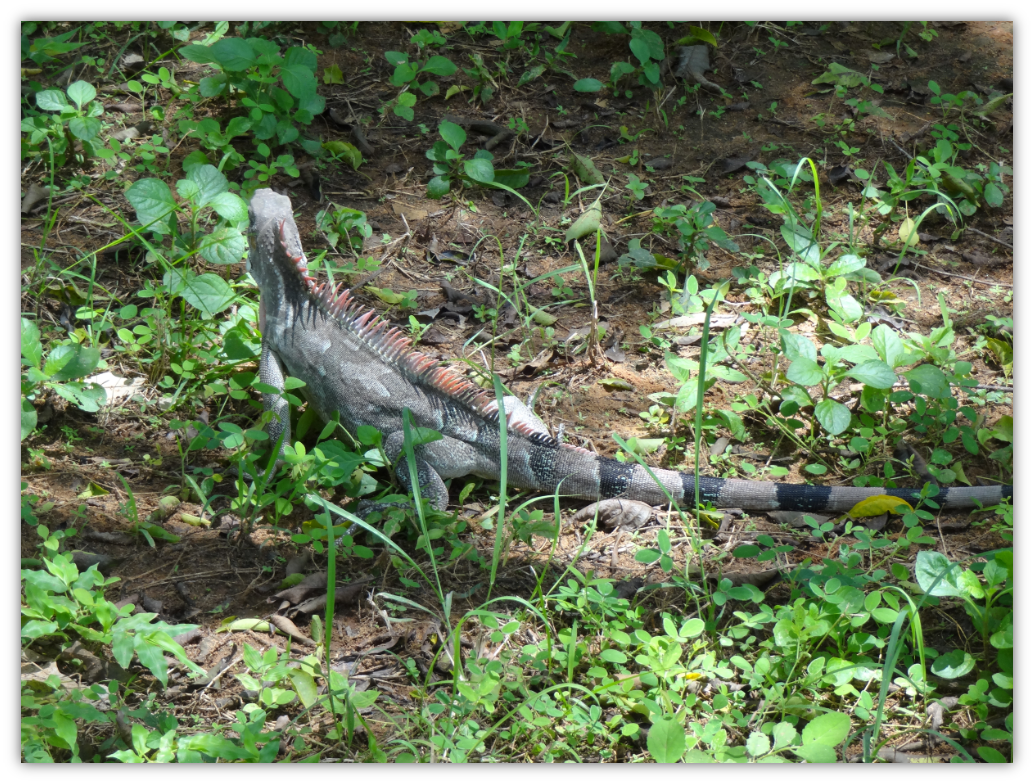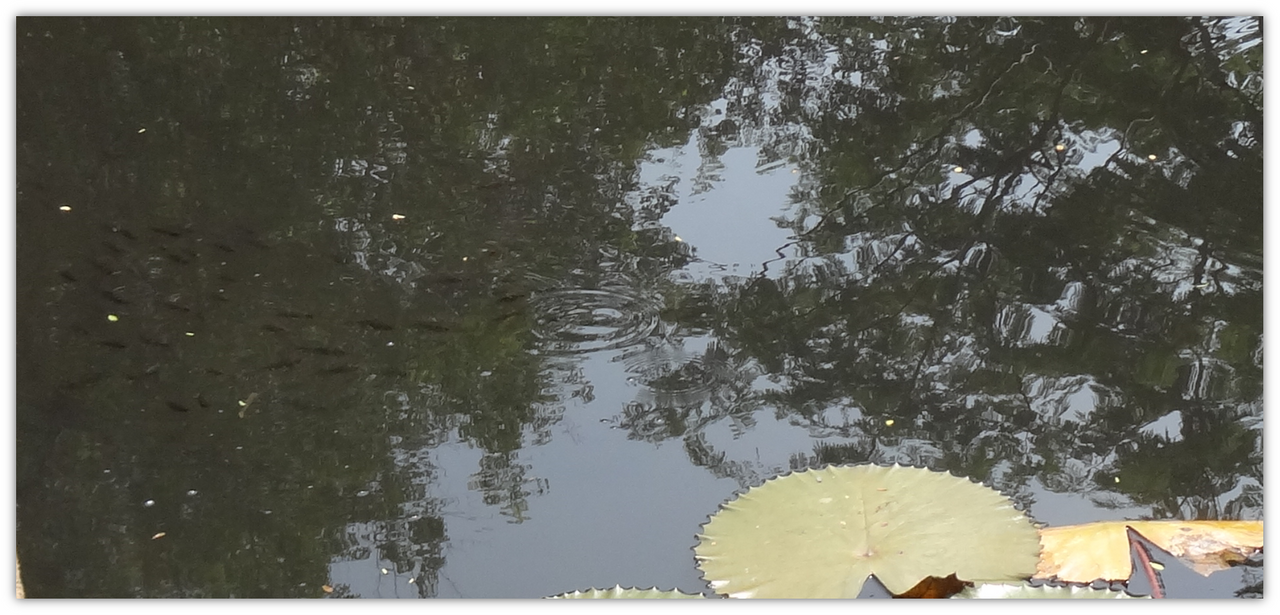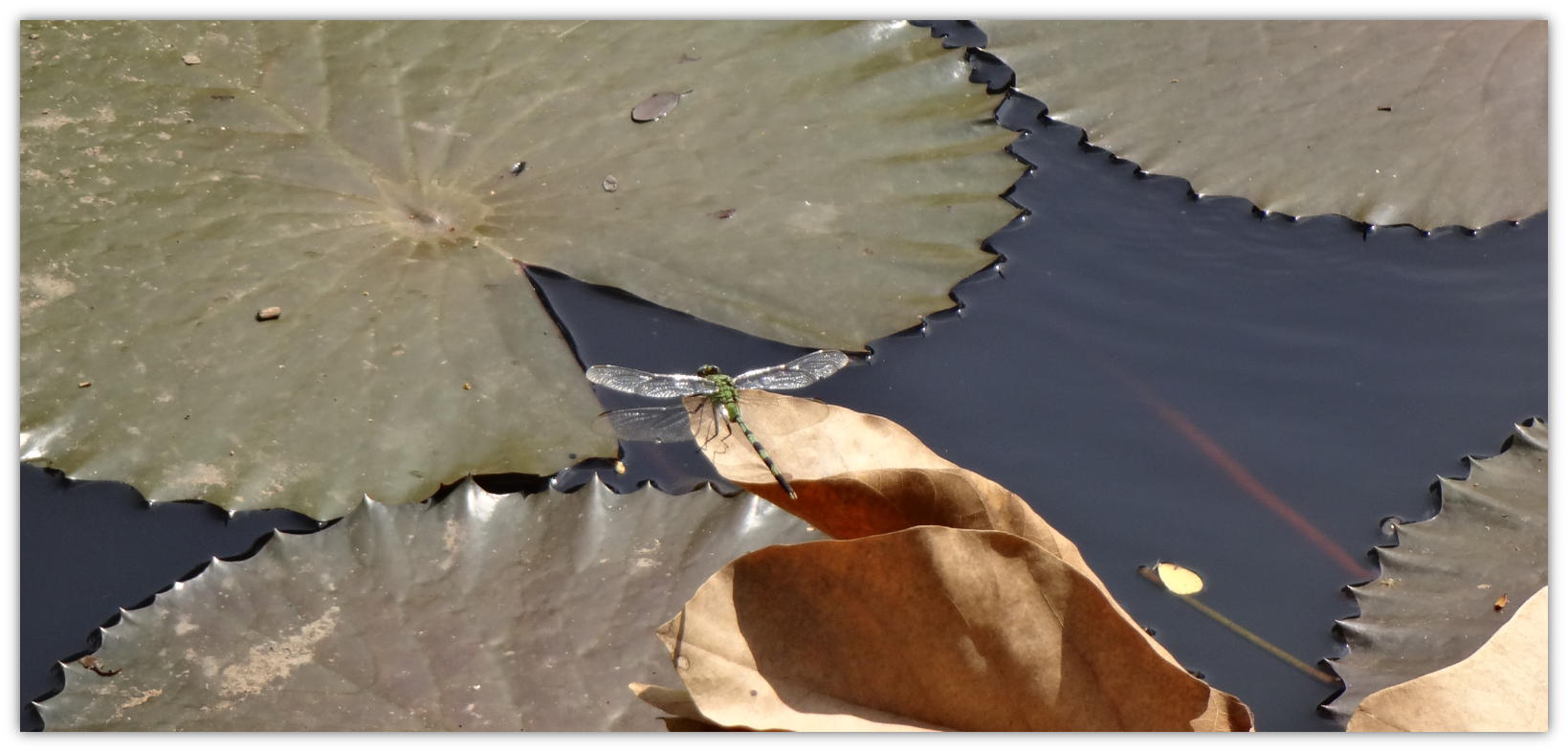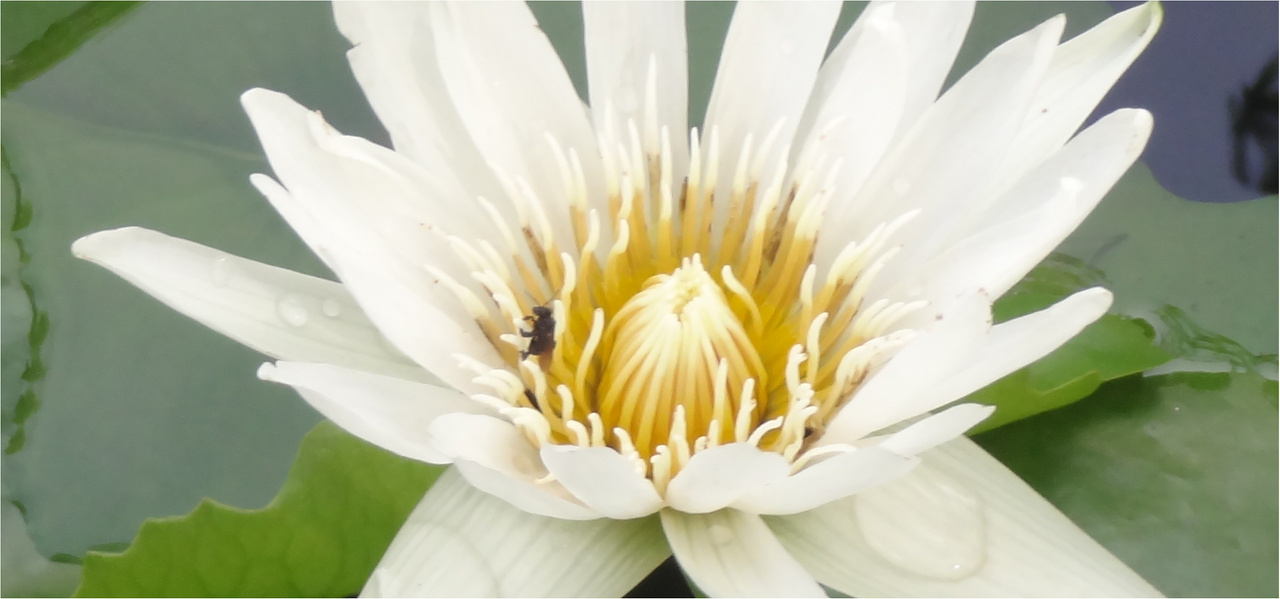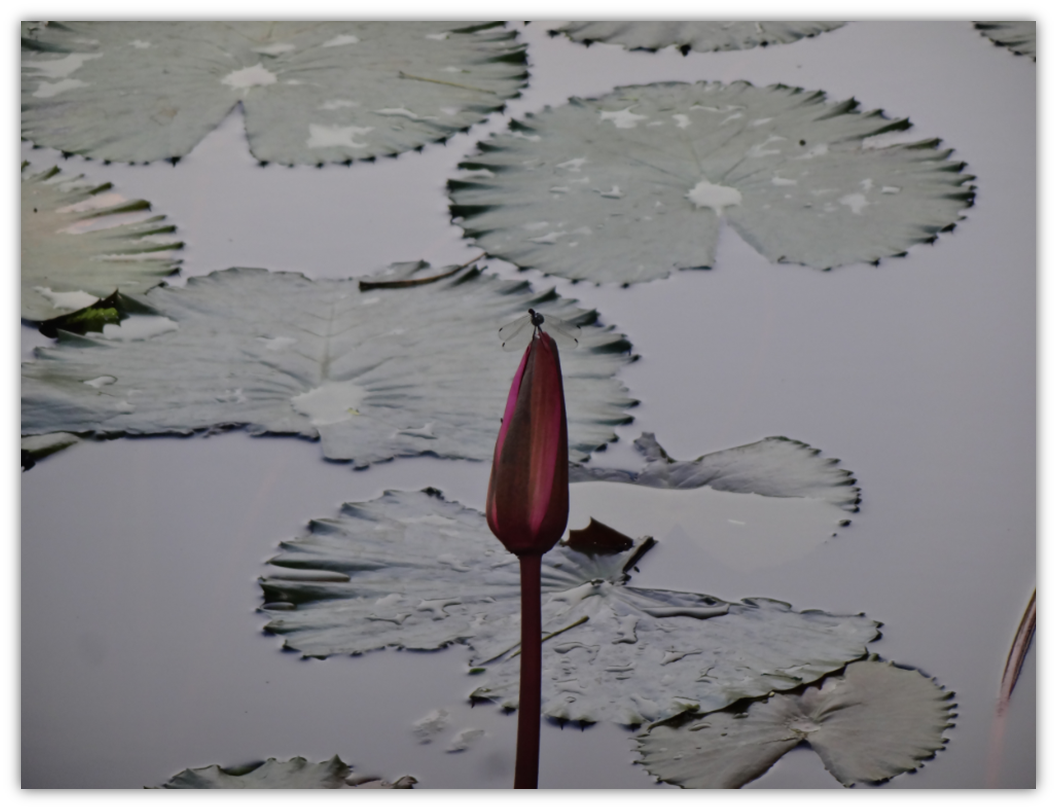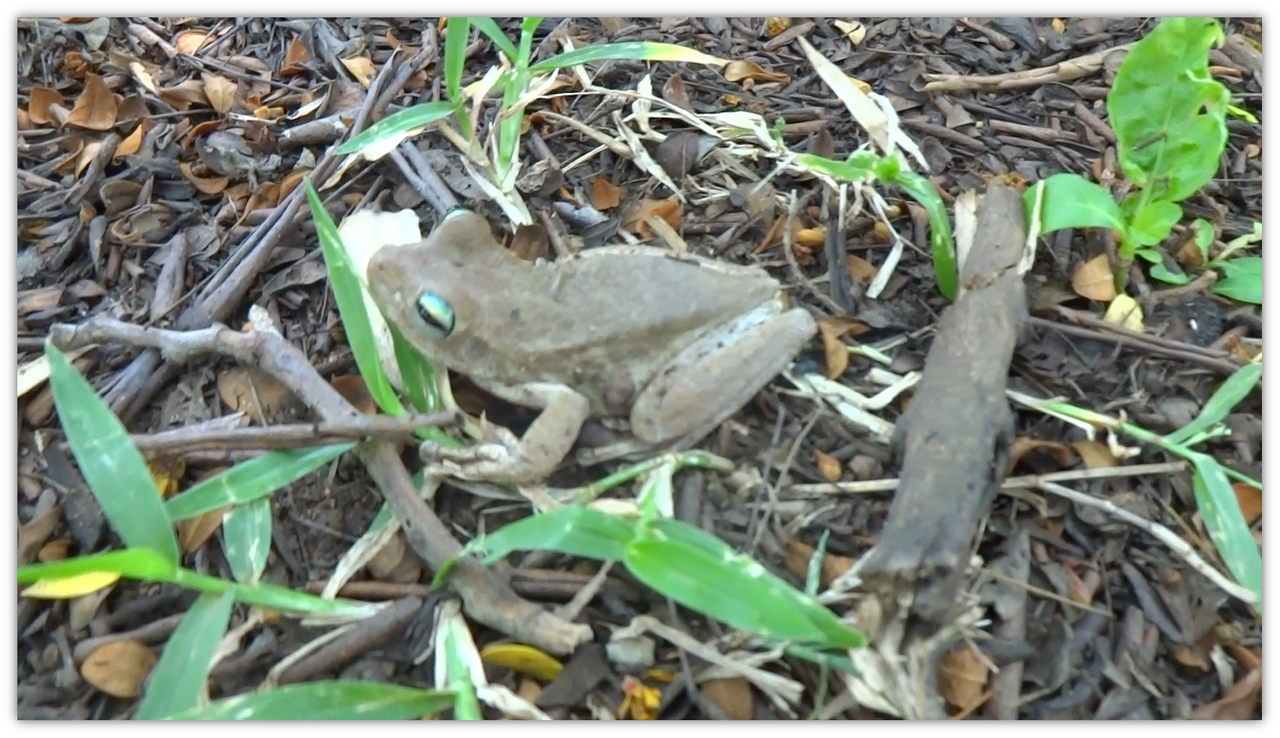 ---
---
[English]
Wildlife that lives around the pond in the Botanical Garden .....
Yesterday I showed you the flora that can develop in an area as small as a pond of water.
Today I present the animals that make up the visible fauna that makes life around the pond of water in the Botanical Garden. There I could take pictures of: an iguana, dog, pollinating bees, dragonflies, fish in the pond and even a banana frog.
For our health it is advisable to visit open sites with a great variety of flora and fauna, because this contact with nature activates us physically and emotionally. Enjoy these pictures my friends of the Japanese Community!