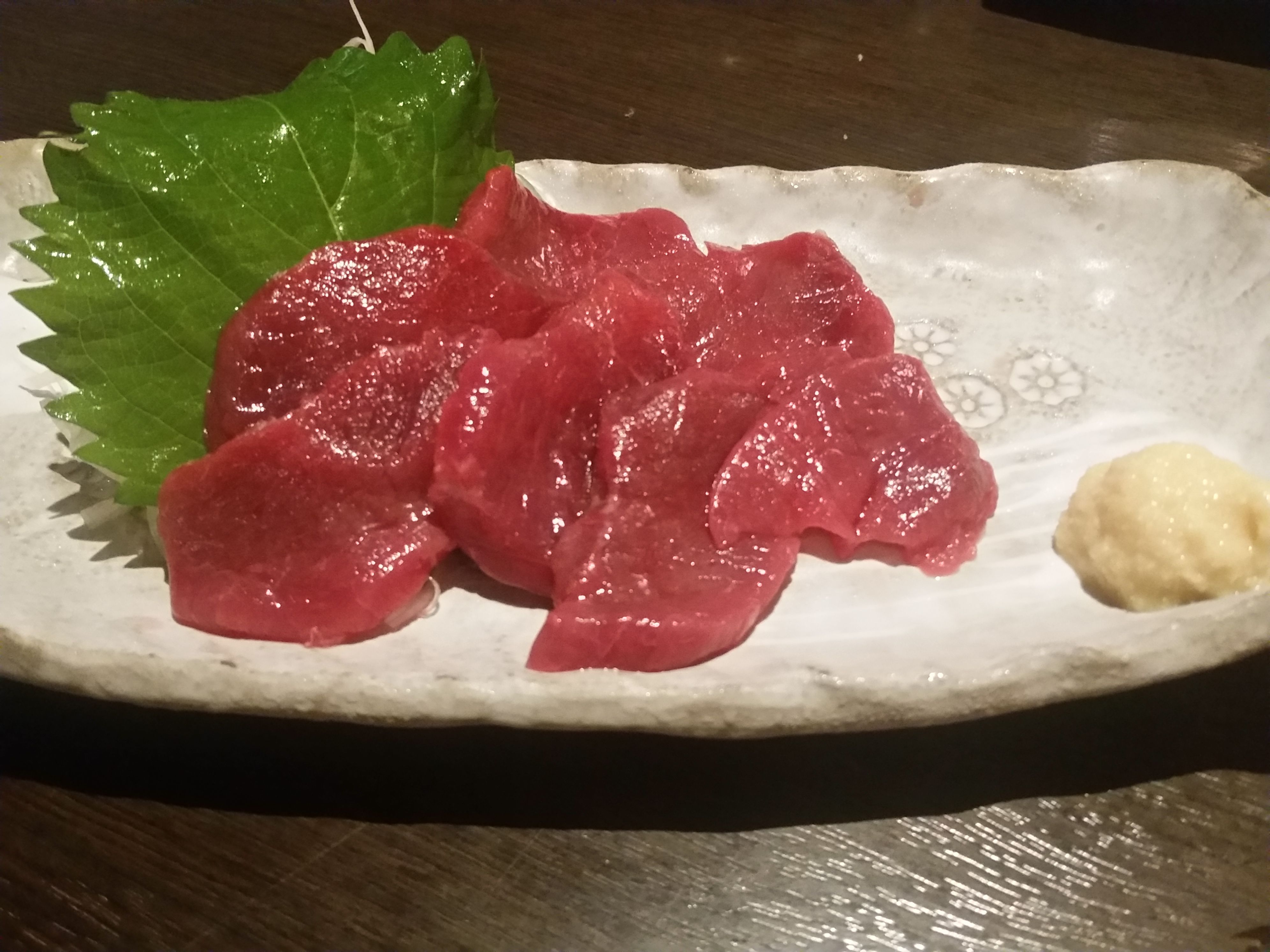 580円 馬刺し
なんか、ちょっぴりあやしい色で馬刺しって感じではなかったけどまぁおいしかった。
普通は綺麗な霜降?ですよね。
きっとローカローリーでいいかもね✋
Casual Japanese izakaya for office workers. I was the only woman in the whole restaurant! But it's so cheap and delicious I want to come sometimes. I ordered horse sashimi for 580 yen ($5) it is usually marbled but this one is cheaper so less fat.
I ordered shochu and soda with half a fresh squeezed grapefruit. It's my favorite izakaya cocktail!
My appetizer was eggplant with horseradish and bonito flakes
Main dishes were fried rice and omlette and a few others like Okinawan noodle soup and spam wrapped in egg. It is the end of summer and the izakaya was running an Okinawan food special!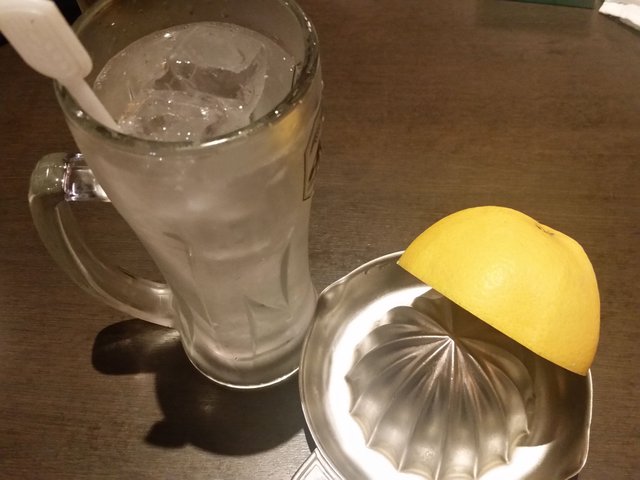 ビタミンとれる感じがするので生搾り大好き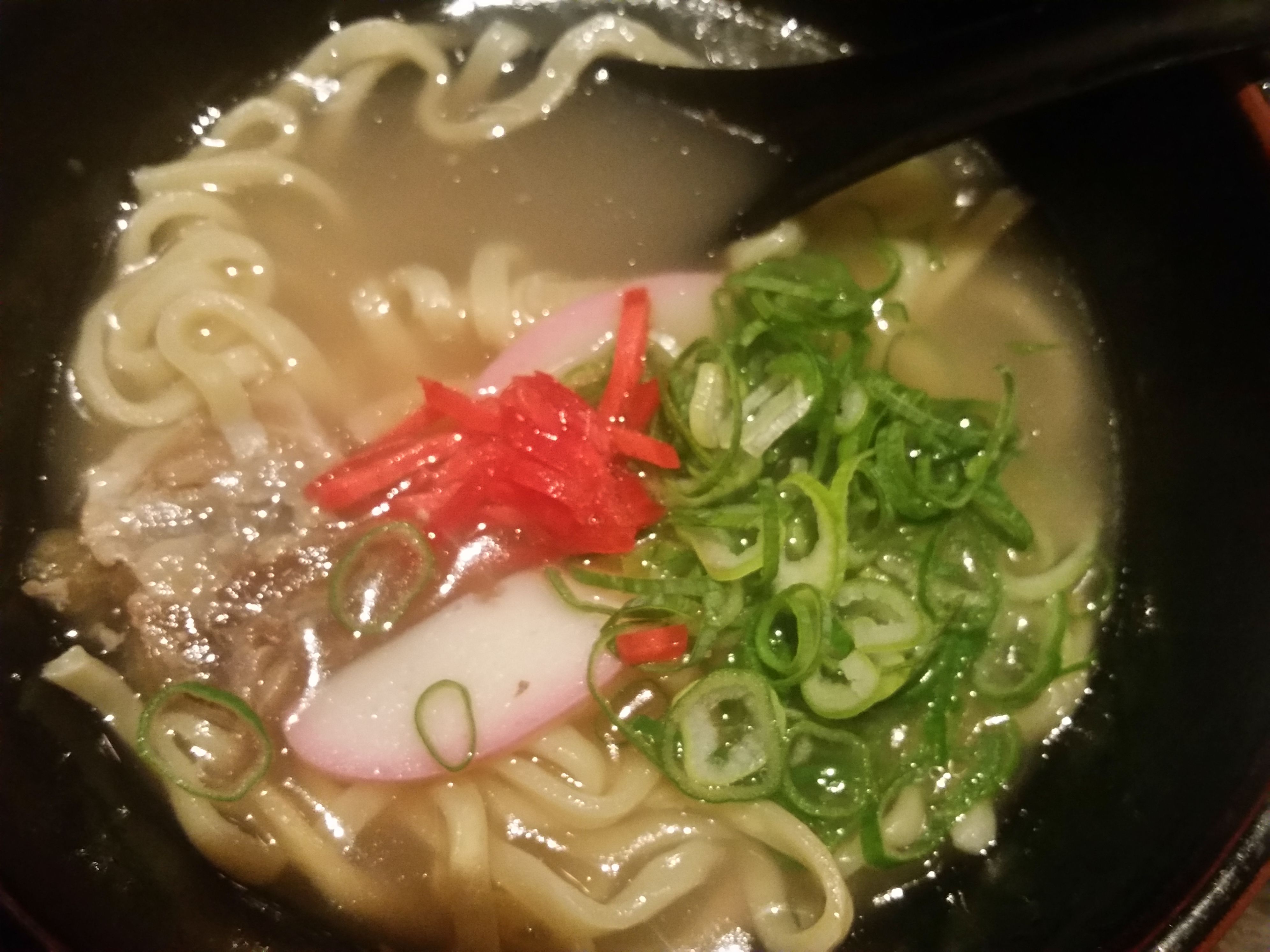 Okinawa ソーキそば
これは大好物
麺がとにかくおいしい😋🍴💕
@ramengirl さん 沖縄ソーキそば
おすすめ~✴麺はうどんでもなくラーメンでもなく?ちぢれてなめらかでコシがある
感じが好き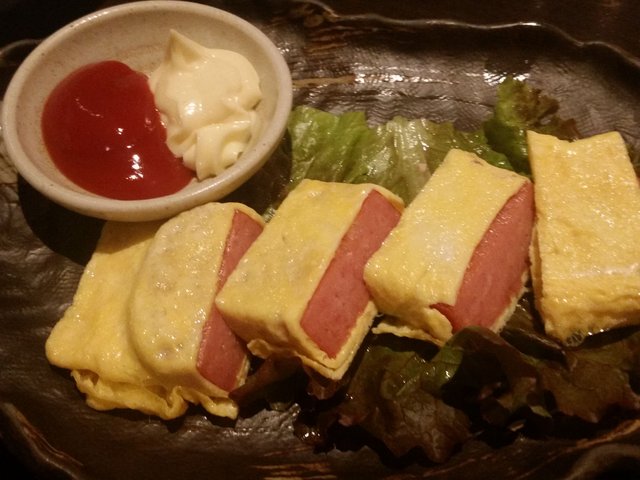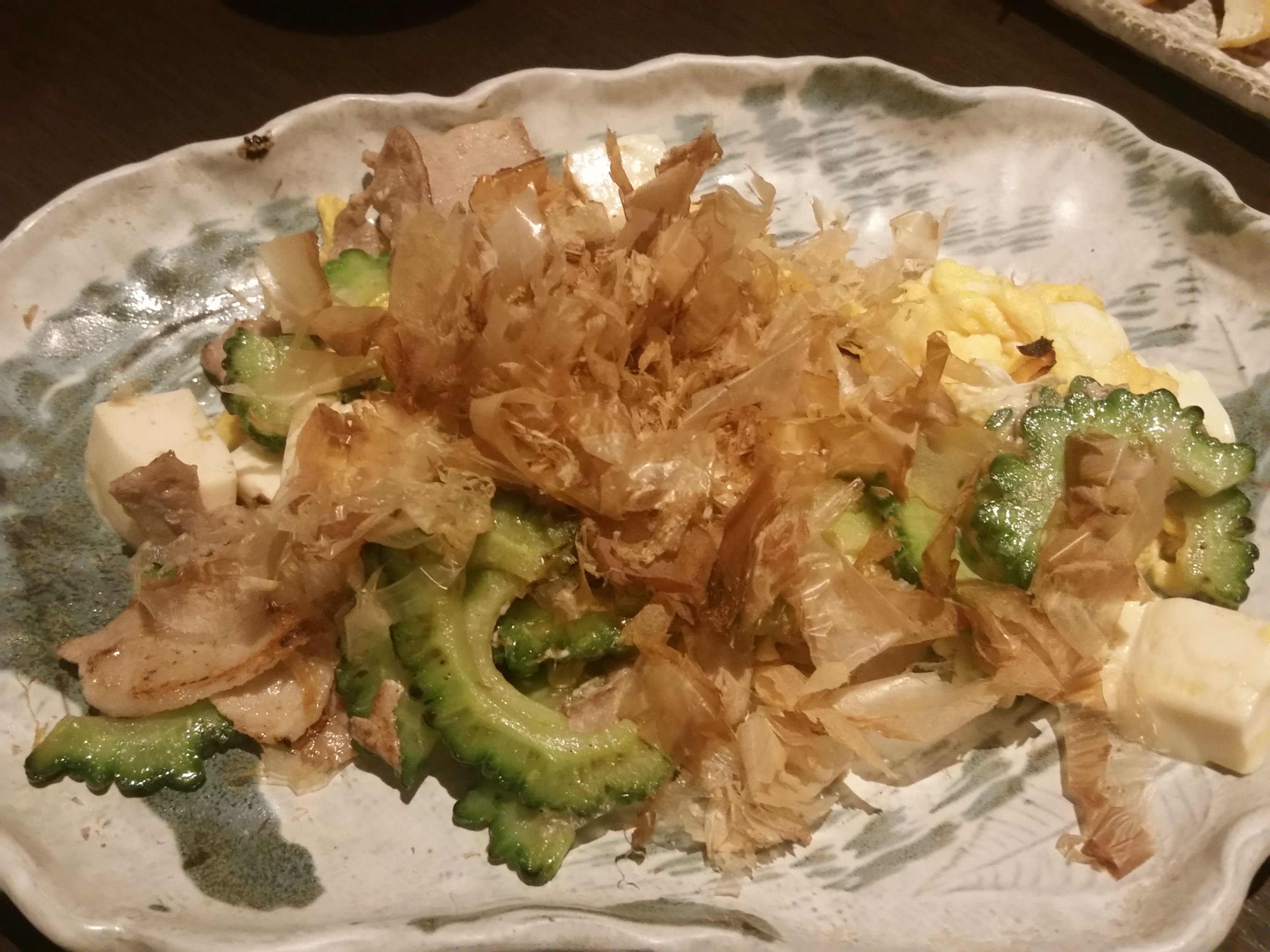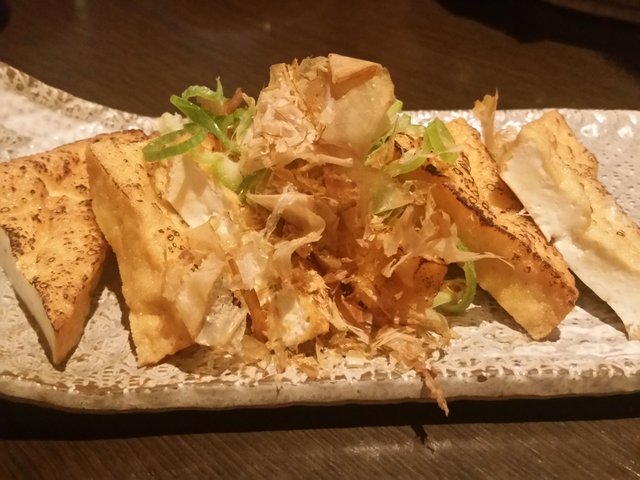 自家製揚げ焼き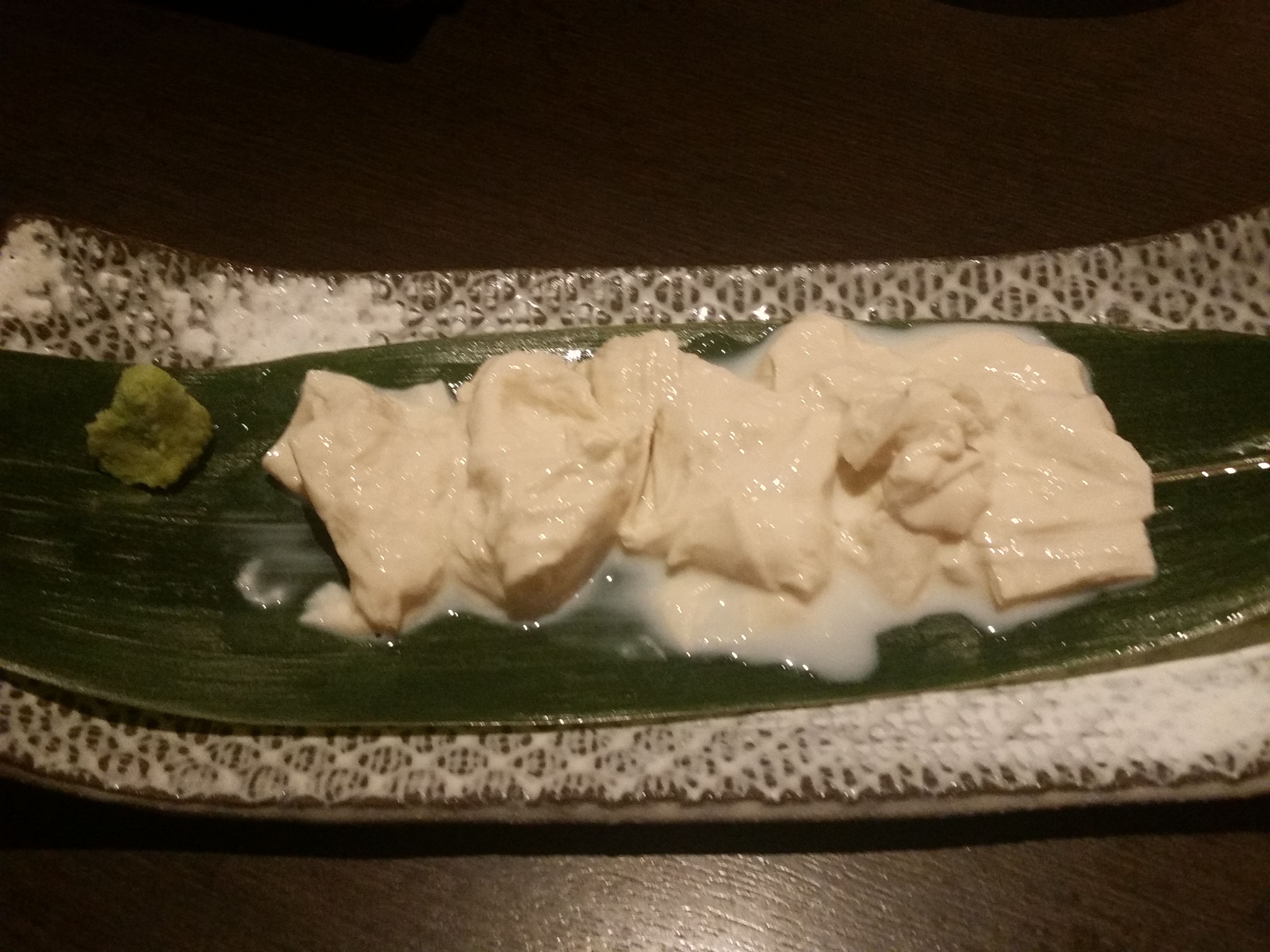 湯葉さしみ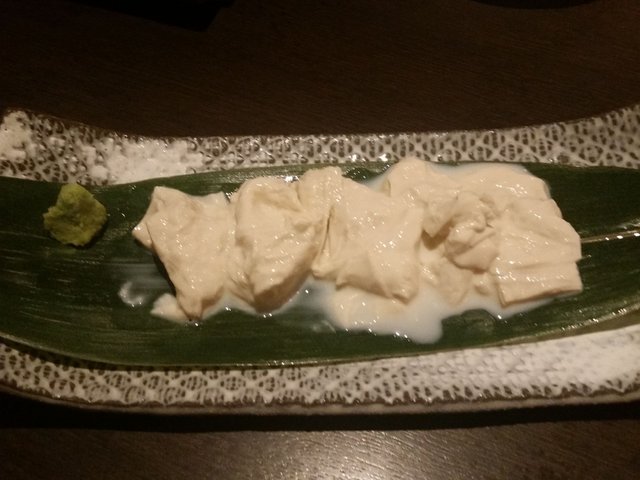 体にいいのでおかわり✋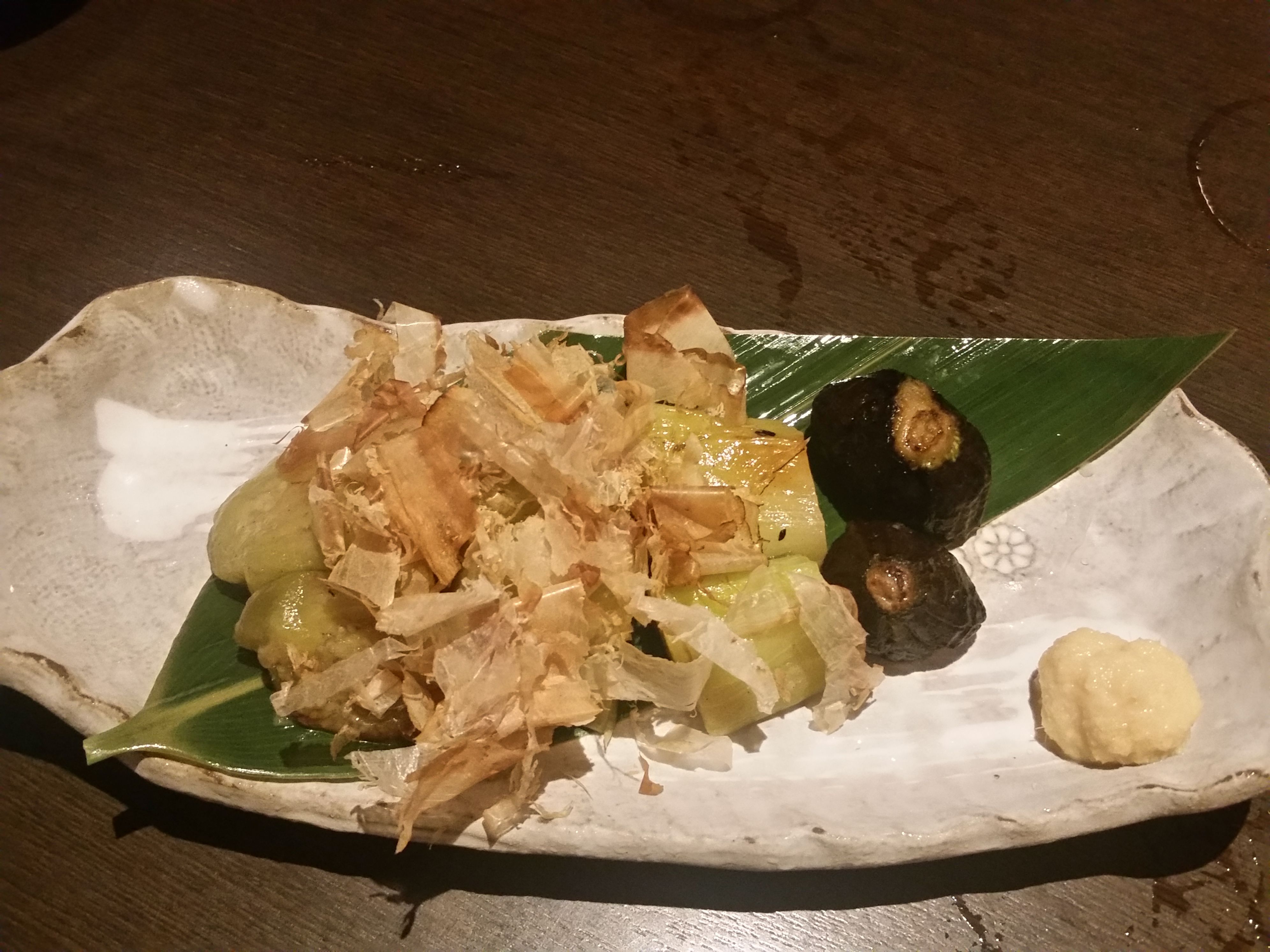 I wanted more drink and go to bar but my friend couldnt then
⬇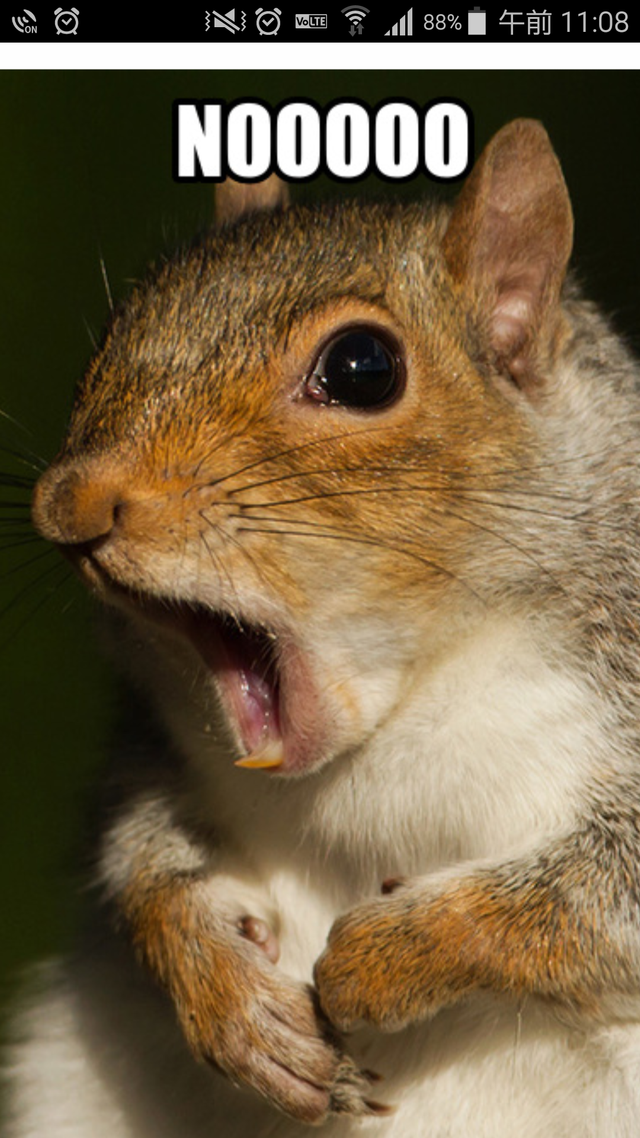 このリスさんの NOOO 可愛い
Hehe this is my favorite ♥photo from
@andyluy さん