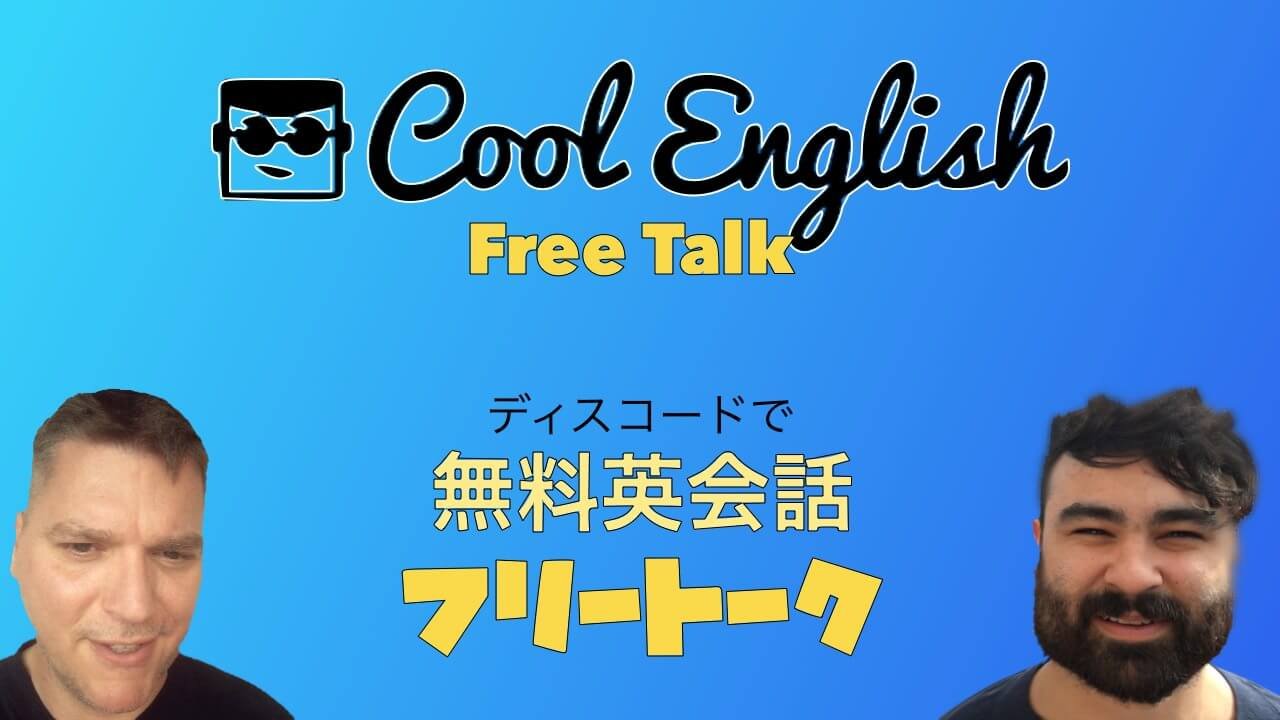 Next Free Talk:
Monday, September 10th at 8 PM.
次のフリートーク:
月曜日、9月10日20時

フリートークのディスコードサーバーに入るのはこちら

ディスコードの使い方は、ここをクリックしてください。

Are you an English learner?
Want to practice your English for free with a native speaker?
Then fire up your Discord and come join us! This is NOT a class, it's a conversation. So bring up any topic that you want to talk about. Or you can ask questions about English words, phrases, or grammar, if that's what you're into.

Everyone Is Welcome
Anyone from any country is welcome. If you're worried about your English level, then just come and listen in. You can join the conversation whenever you feel like you're ready.

Schedule
Free Talk is at different times each week. I'll be posting the dates beforehand, so be sure to check your Steemit feed for to find out when the next one is.

Come on any time!
Get on Discord and if I'm there, feel free to chat any time. If I'm not there, go ahead and send me a message in the text chat and I'll try to get back to you later.
Remember to mark your calendar. Hope to see you there!

ウェブ検索して暗号通過を稼ぐ!



ビルです。かっこいい英語を読んでくれてありがとう!この記事が気に入ったらこのSteemitブログをフォローしたらどうですか?FacebookでもTwitterでもフォローしてもいいですよ。(でもあっちはお金がもらえません!)そして、このポストについての質問や言いたいことがあったら下にコメントを書いてください、Steemをもらえるかも知れません😃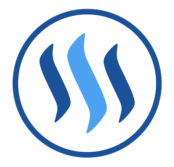 Other Cool English Posts:
Give It A Try - かっこいい英語のちょっとした例文#59
Can't Tell - かっこいい英語のちょっとした例文#17
Have Potential - かっこいい英語のちょっとした例文#58
Irresponsible - かっこいい英語のちょっとした例文#29
Deal With It - かっこいい英語のちょっとした例文#6
How Was It? - かっこいい英語のちょっとした例文#35
「10選かっこいい英語の「頑張って」の言い方のまとめ 10 Ways To Say "Ganbatte" In Cool English
That's About It - かっこいい英語のちょっとした例文#60
Wanna ってどういう意味? - かっこいい英語のちょっとした例文で知ろう#77
---
Posted from my blog with SteemPress : http://www.kakkoiieigo.com/free-talk-practice-your-english-for-free-%e8%8b%b1%e4%bc%9a%e8%a9%b1%e3%82%92%e7%84%a1%e6%96%99%e3%81%a7%e6%a5%bd%e3%81%97%e3%82%81%e3%82%8b/
---