My trip to Japan, Akihabara and the SAO Cafe
Akiba, Land of Otaku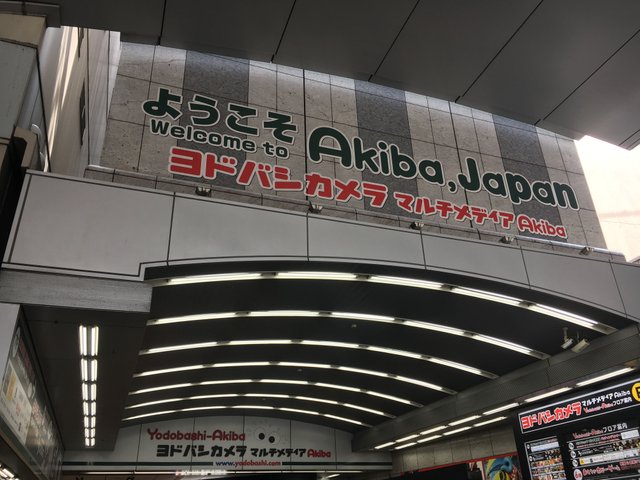 Day 3 was a landmark day for me, my brother and my best friend. It was time to explore a place I had been wanting to explore for years, Akihabara aka the land of otaku.
The day was perfect for exploring and we ended up going into some many shops with so many stairs that my legs were dead by the end of the day. It was all worth it though, I had so much fun and it was so fascinating seeing so much anime related merchandise.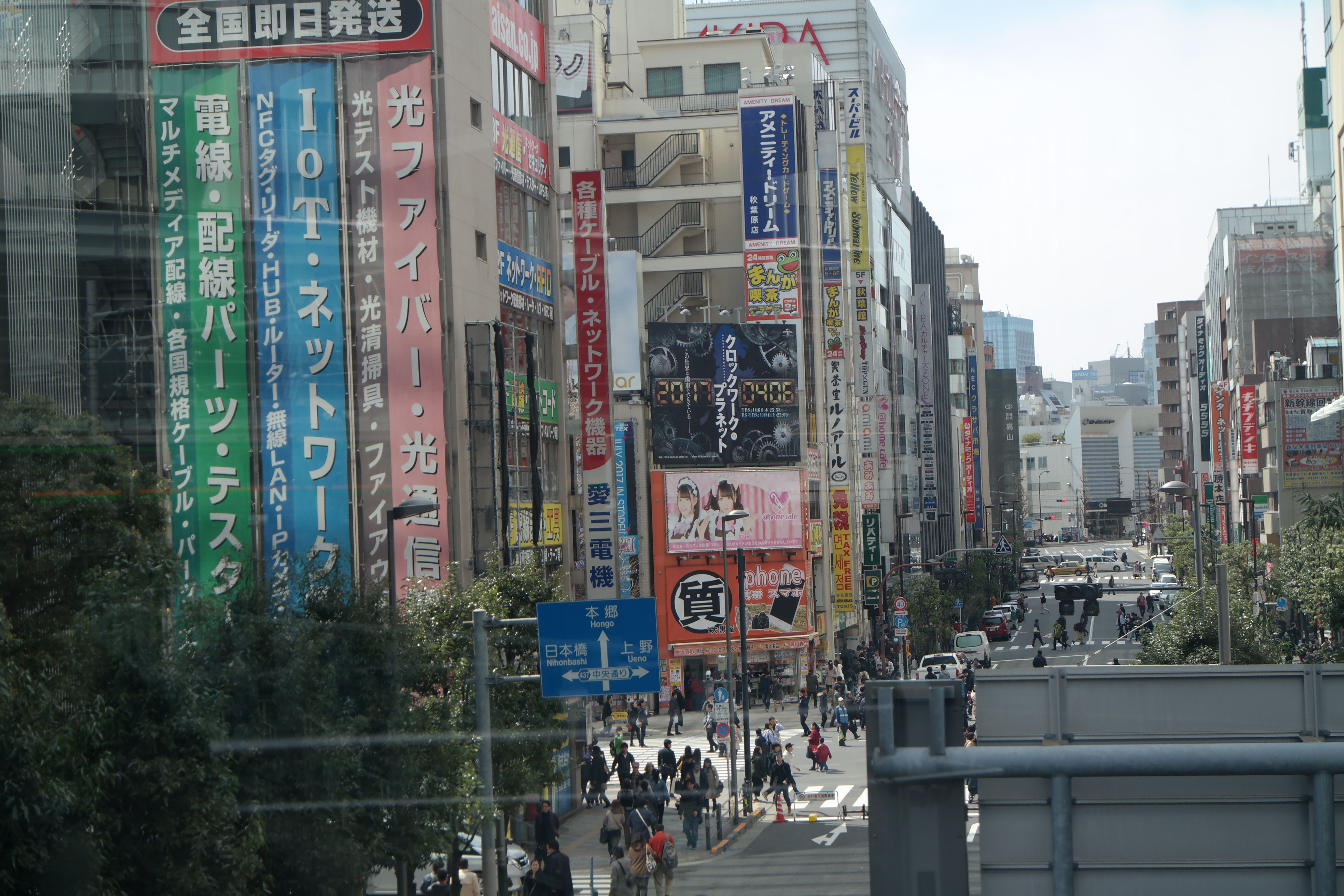 Don Quijote Akiba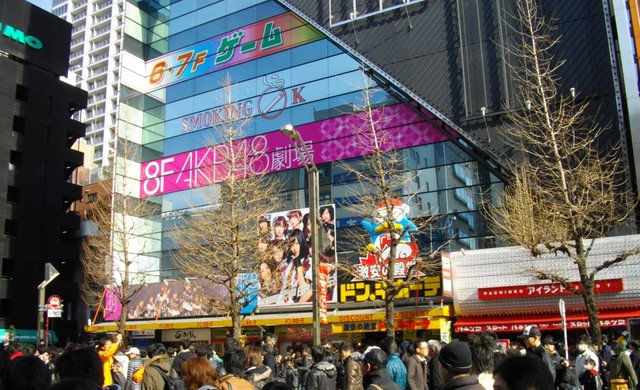 While exploring the shops one of the places we were looking for was Don Quijote. Don Quijote is a discount chain store that is famous for its vast quantities of eclectic goods and they range from toilet paper all the way up to sexual fetishes like bondage.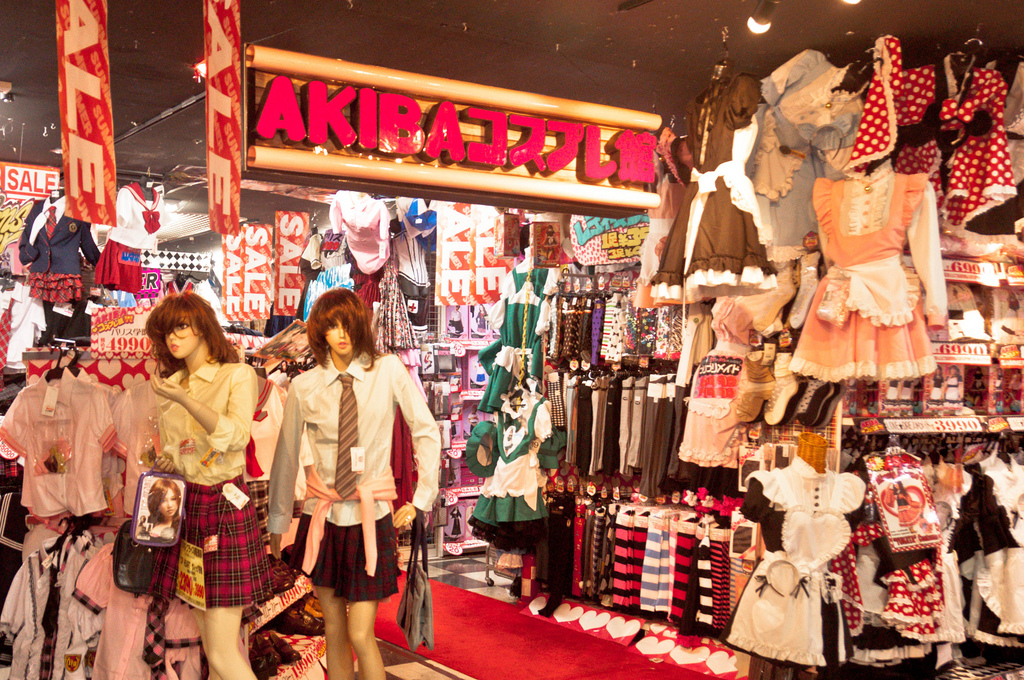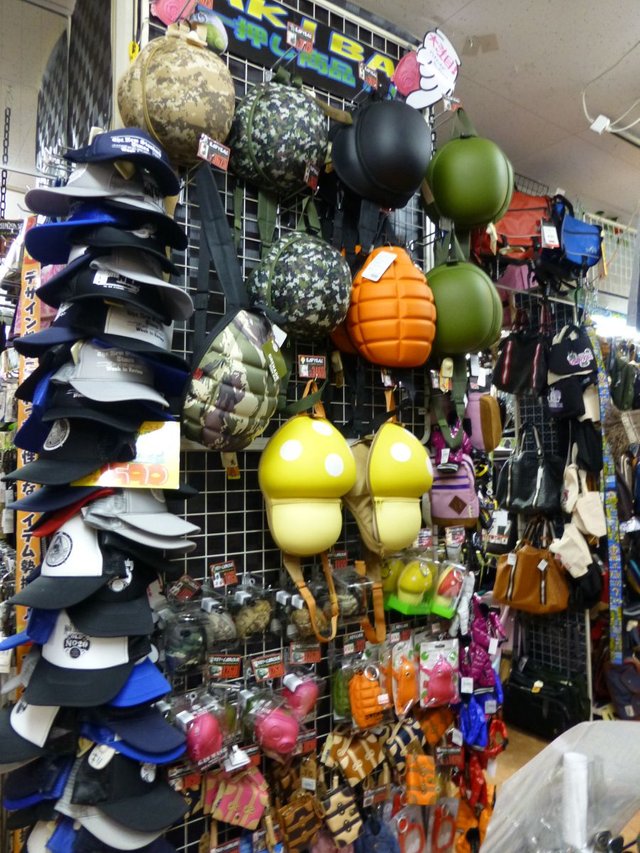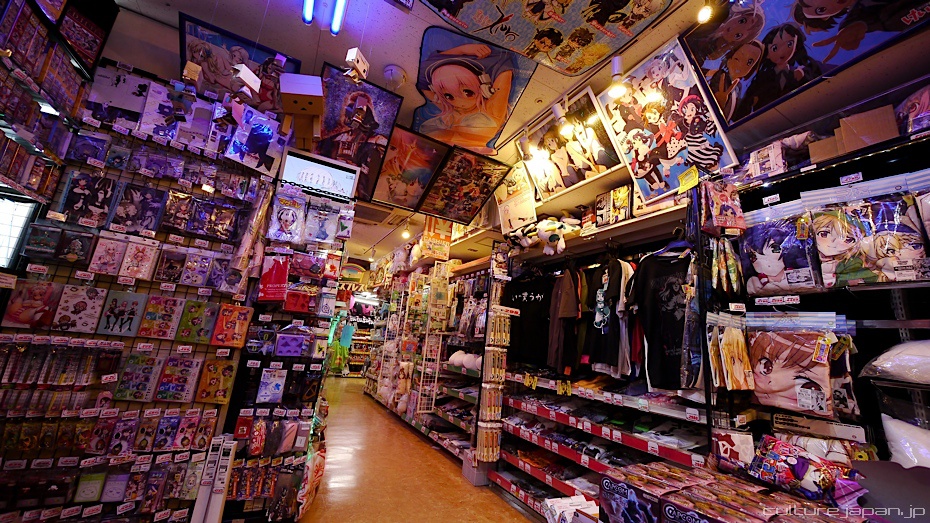 The Don Quijote in Akiba is a little special in that they are the home base for AKB48, a famous Japanese idol group. This visit would be my first chance to check out a such a store and the main reason I was wanted to visit them was not only to check out their infamous selection of goods but to also buy their KitKat candy.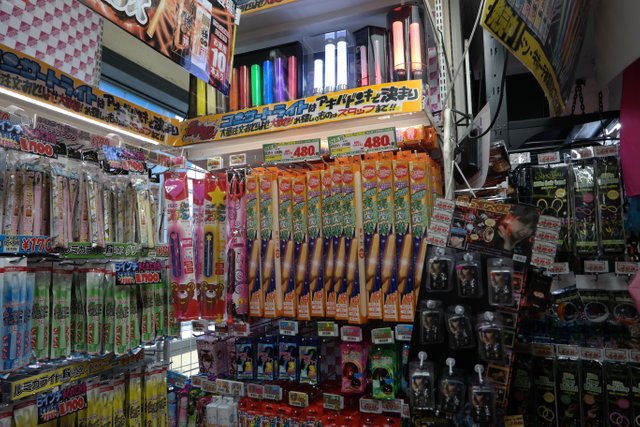 In Japan, KitKat is famous for having over 50 different flavors and the easiest, best place to get them would be Don Quijote. I would end up being disappointed with the Akiba KitKat selection since they only had 2 flavors but at the end of the trip, I would find Shibuya's Don Quijote to have a much larger selection of KitKat's to try. I didn't know it until then but at the top of Don Quijote Akiba they had an arcade floor, some greeters even handed us free play tickets on the arcade games.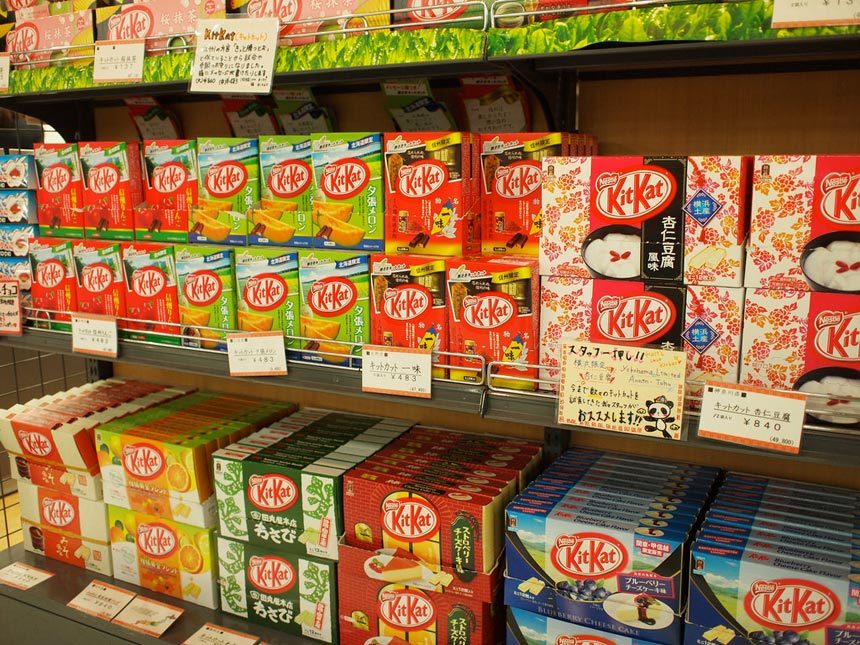 Arcade Games and Pedestrian Paradise
While checking out all the awesome arcade games, I ran into a little poster stating that the Sega Arcade building was hosting a SwordArt Online Cafe for the SAO: Oridinal Scale movie that was released in Japan. SAO is one of my favorite light novels/anime of all time so I immediately reserved a late evening showing with them before heading back down to play the arcade games.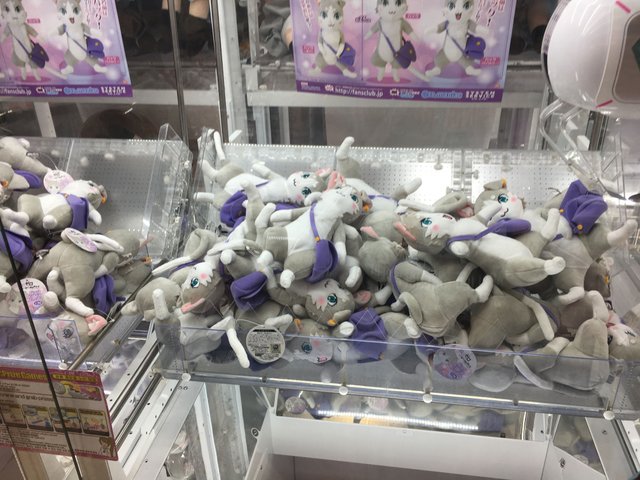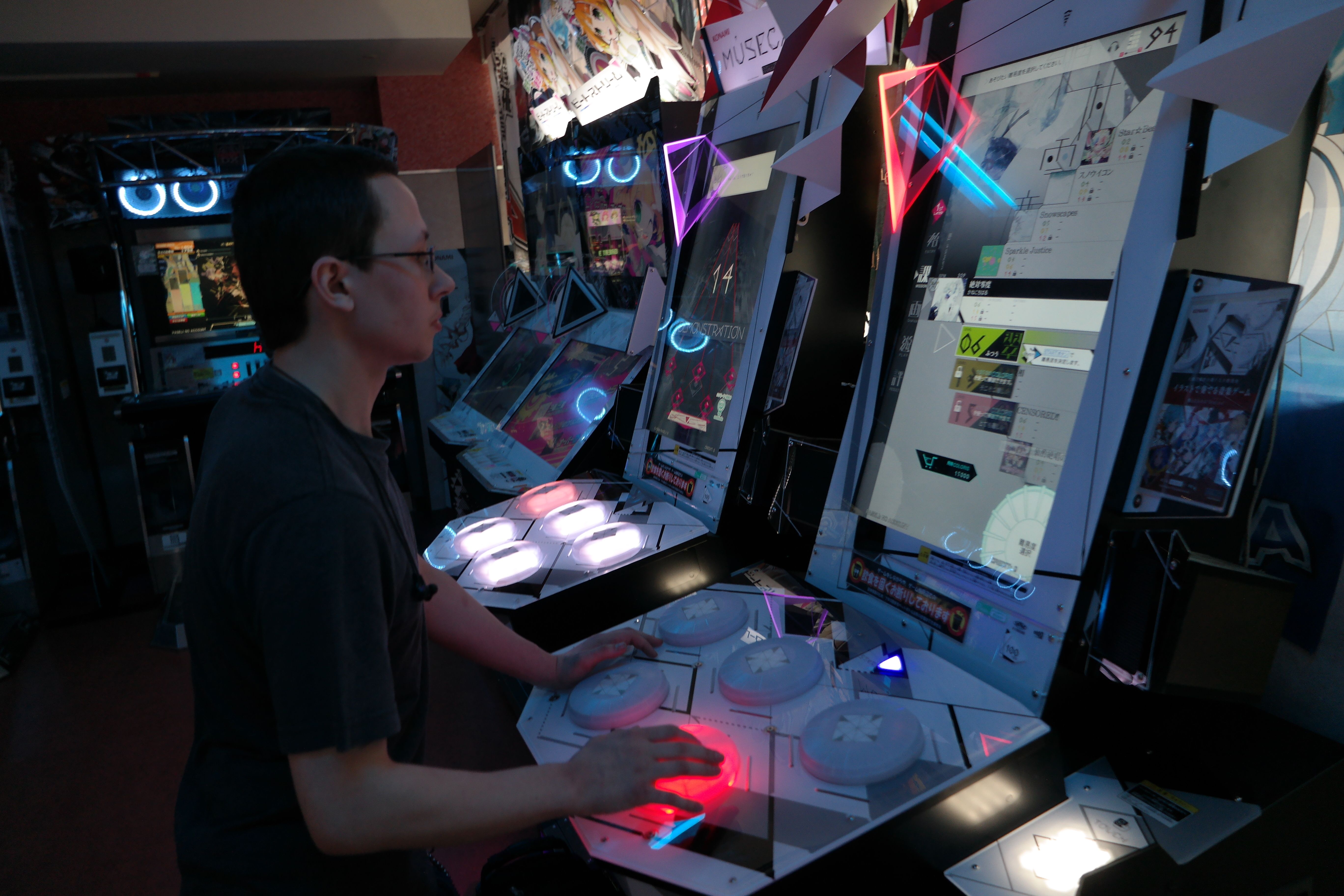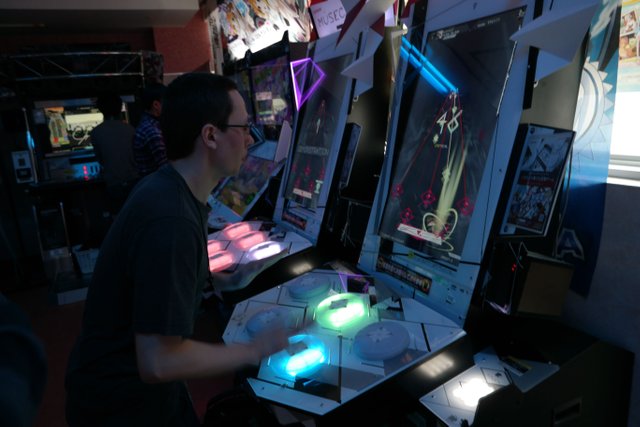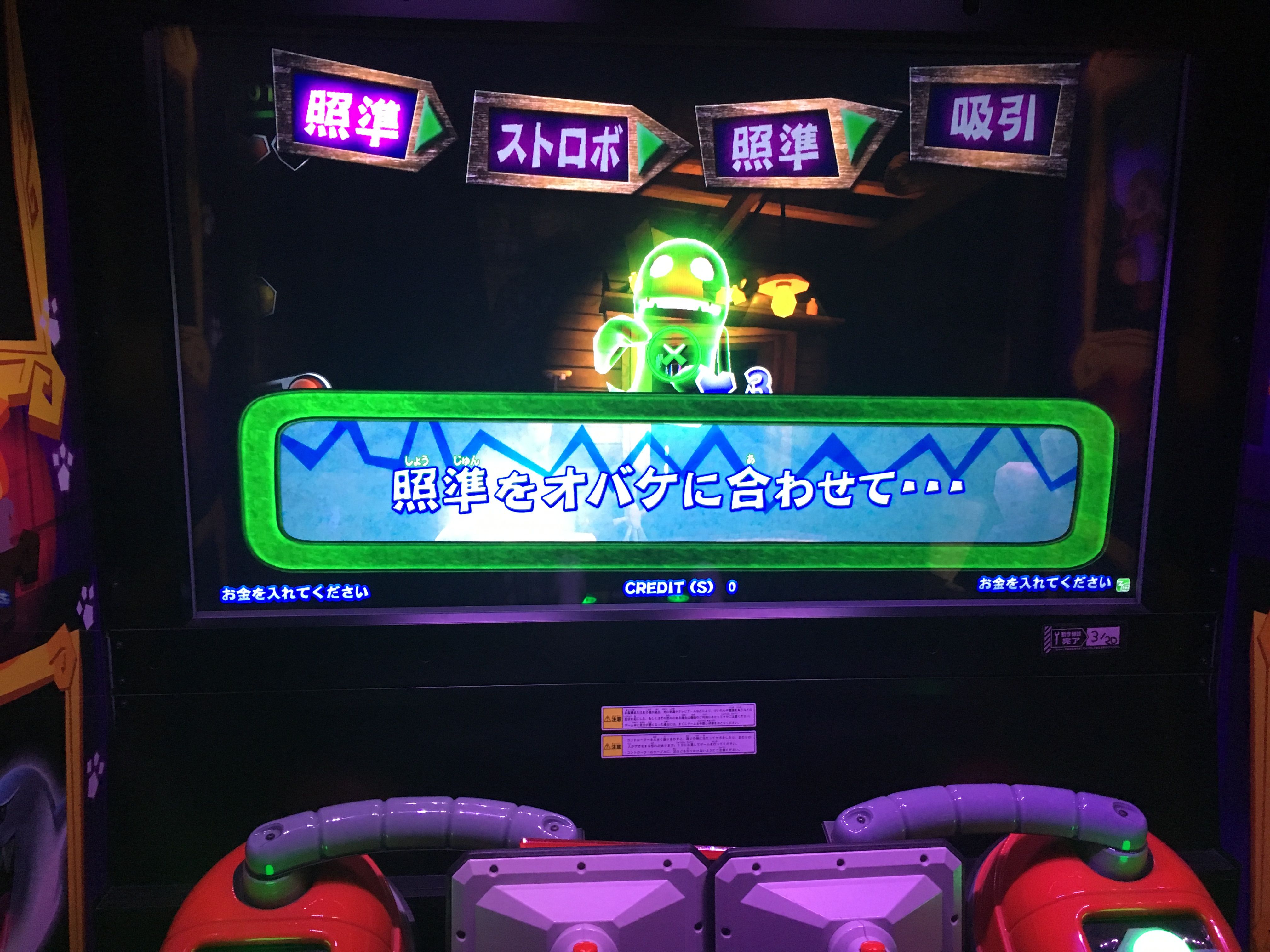 After spending around $20 on the arcade games I wandered outside to check out Super Potato and ran into the Akihabara Pedestrian Paradise. One of the reasons why we went to Akihabara on Sunday was that the streets through Akiba would be shut down to car traffic from Noon to 4 pm so that the pedestrian could use the streets as a sidewalk.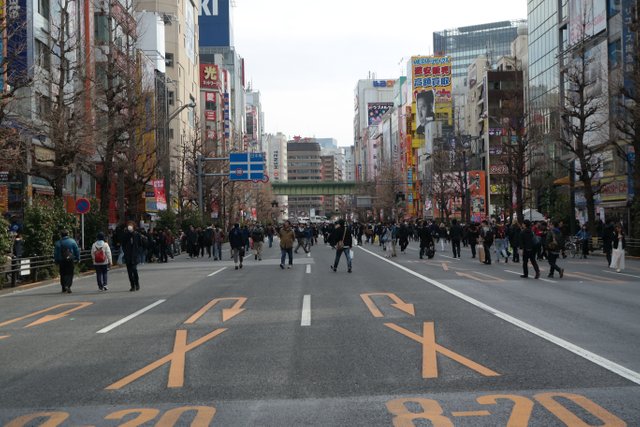 I am not confident on this but I think the main reason why they have this tradition was due to having no classes on Sunday so when the students would be visiting popular areas, this would cause congestion, hence the solution was to open up the streets to pedestrians.(Classes in Japan are held Monday-Friday with a half day on Saturday.)
Super Potato, Kotobukiya and SAO Cafe
After going through the wonderful nostalgia of Super Potato's NES, SNES, N64 era gaming I went over to the Kotobukiya store to buy Monster Hunter merchandise. One of the things my best friend was disappointed with was the lack of video game collectibles, the majority of collectibles were anime related with only a few being video game collectibles but Kotobukiya specialized in video game collectibles.
The most frustrating thing with Kotobukiya? Most of their high-end collectibles were all sold out and they only had not-for-sale display models that showed what we had missed out on! Being able to look but not buy on all these awesome collectibles was torturous.
The 2nd most frustrating thing about Kotobukiya? Most of the Monster Hunter merchandise was random, you wanted that rare figurine of Brachydios, well you would need to find a box with his figure on it and hope that your 1/6th chance would hit. Your other choice was to go to the second-hand​ shops and find him for sale, something no collector wants to do.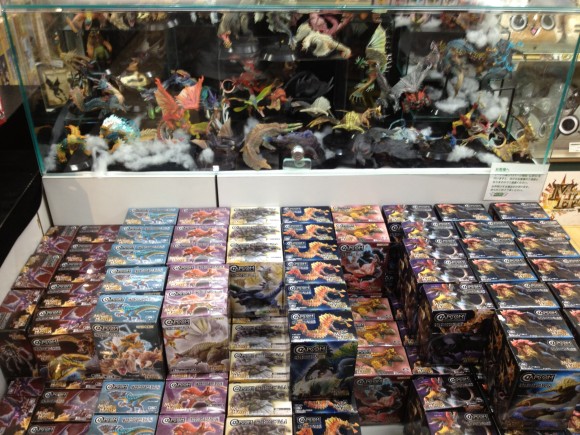 It was about time to head back to the Sega Arcade and SAO Cafe. It was a blast, even though we couldn't really understand the staff due to the language barrier but it was so cool seeing all SAO themed area's and they even had phrases and signatures from the voice actors on the displays. PS: This upcoming set of pictures will contain one of the only pictures of me from this trip, my best friend and brother may have me in more pictures from their camera's though.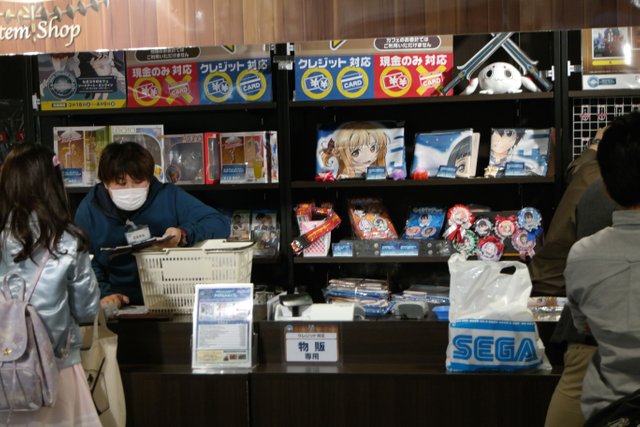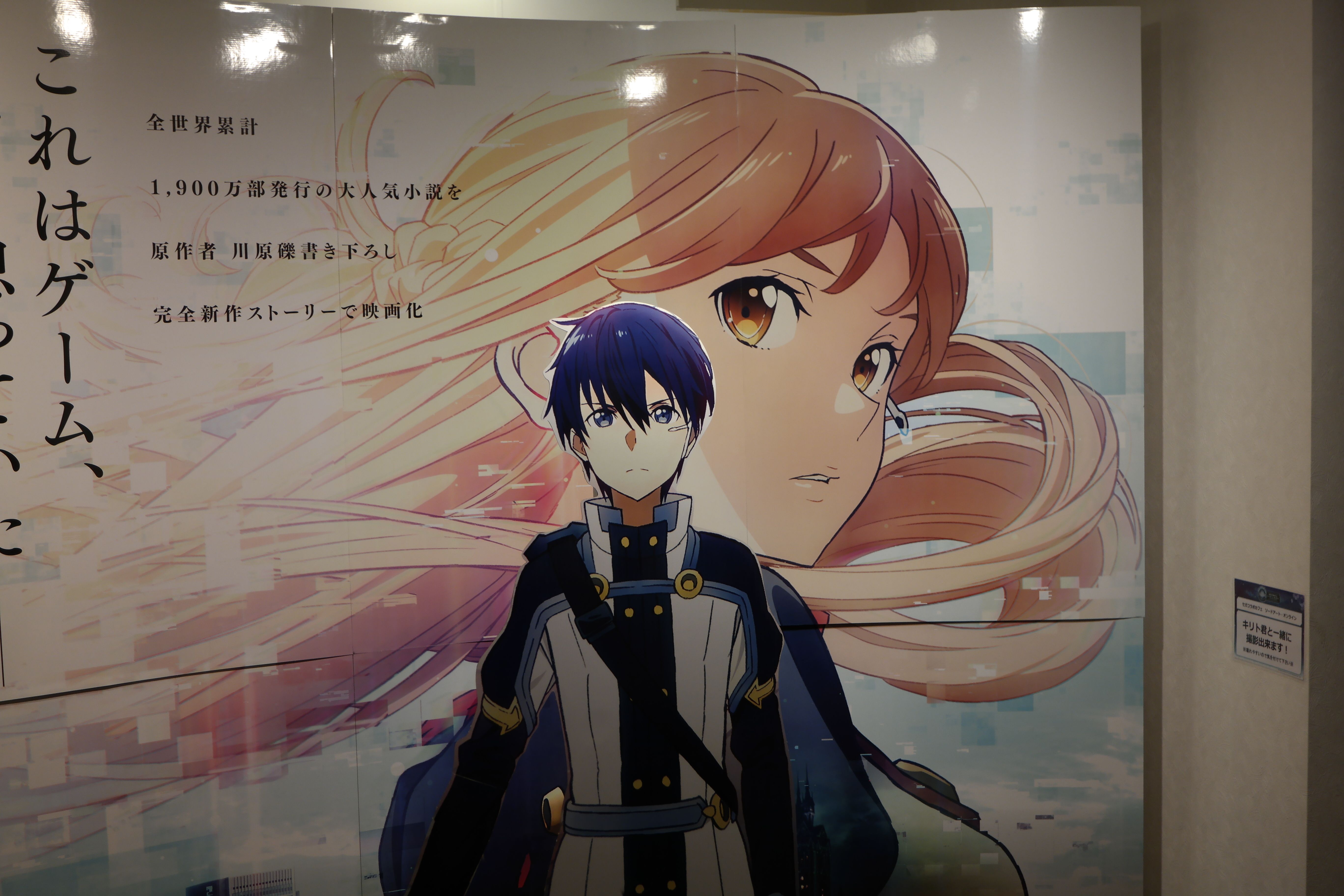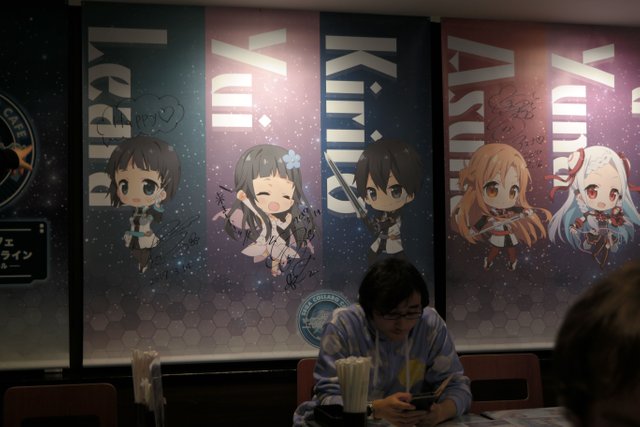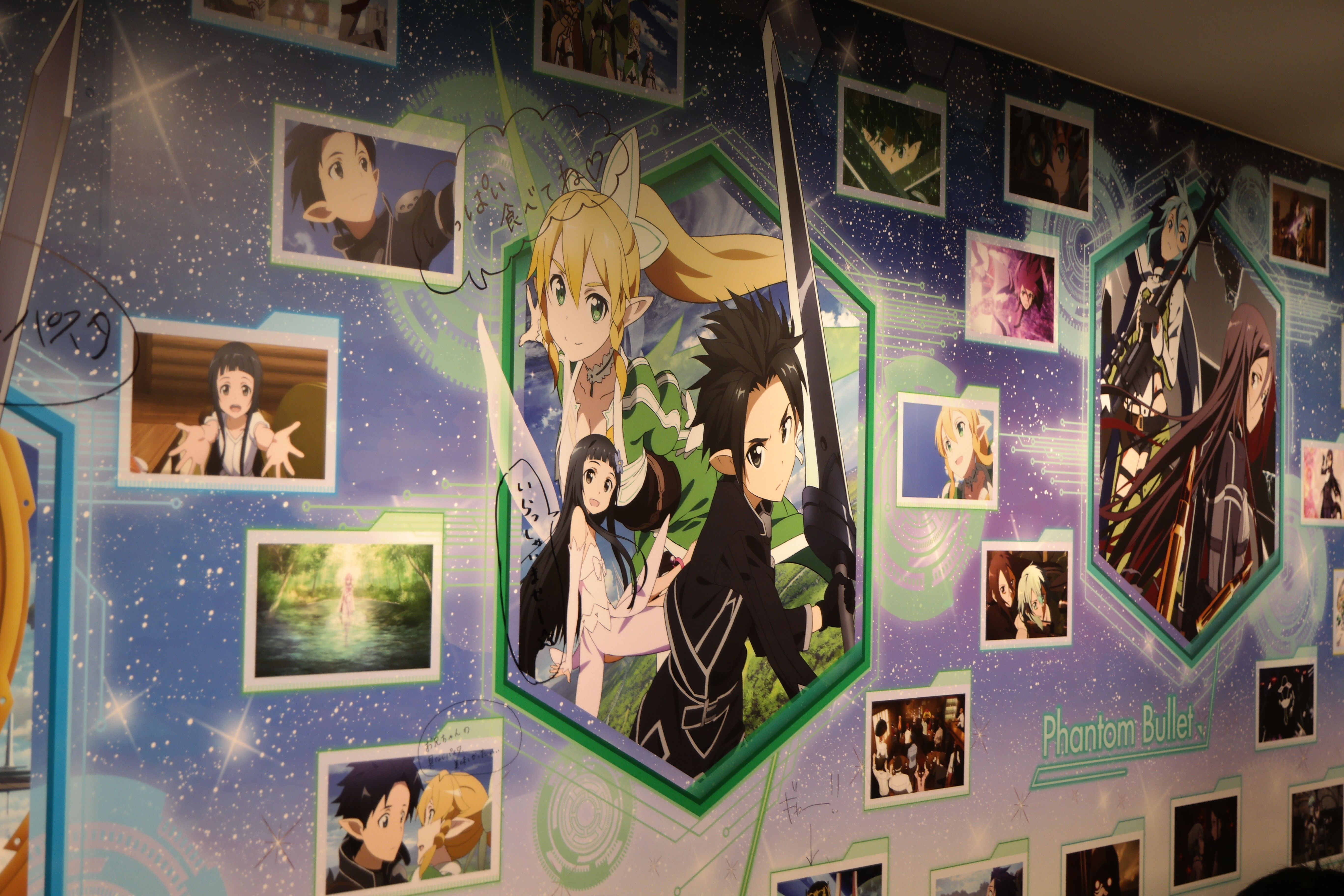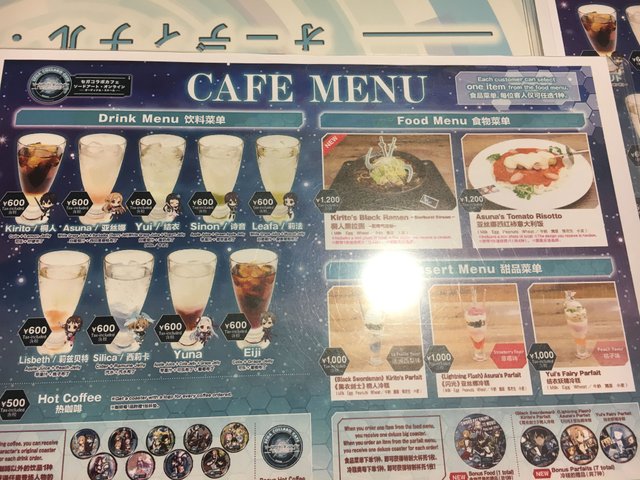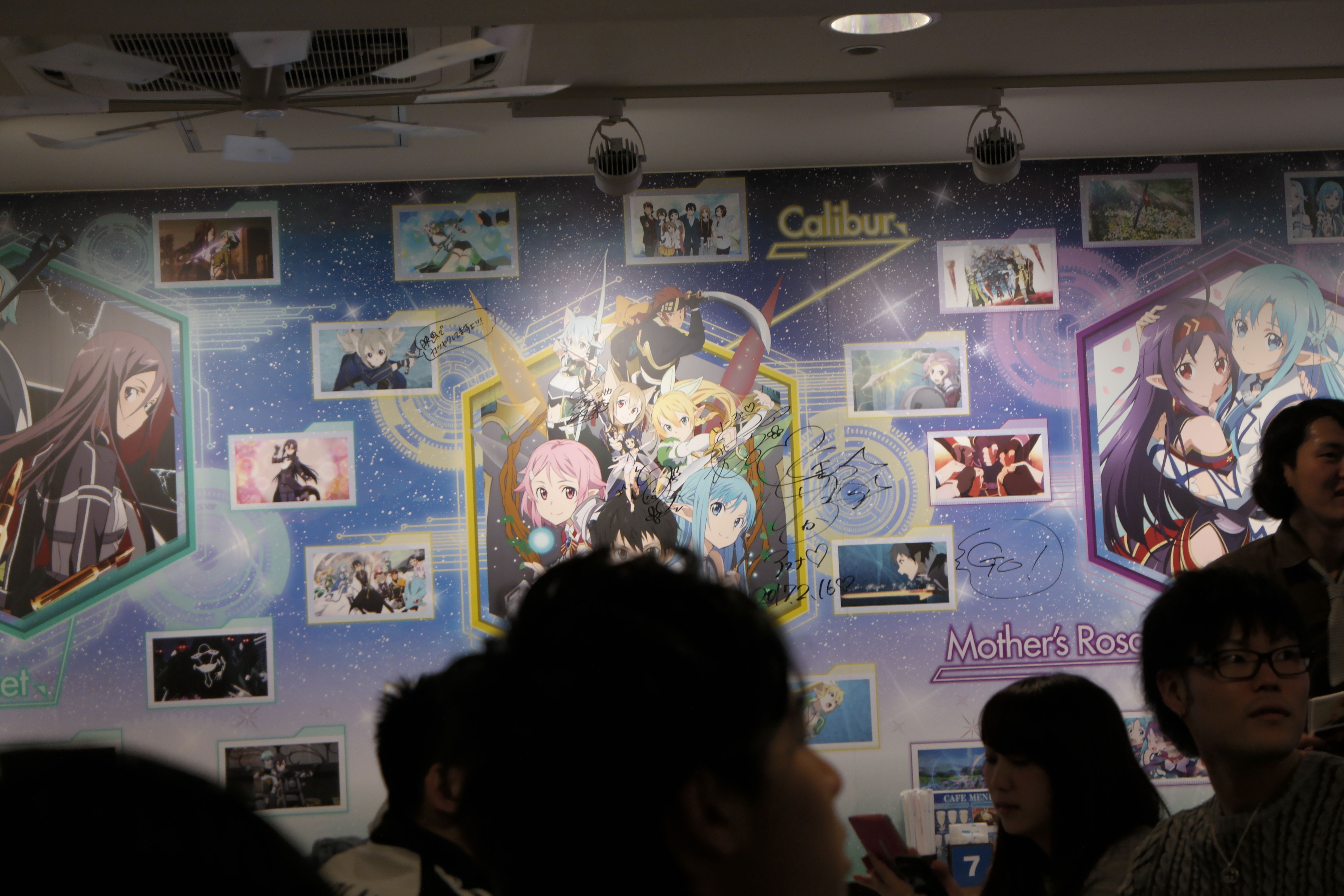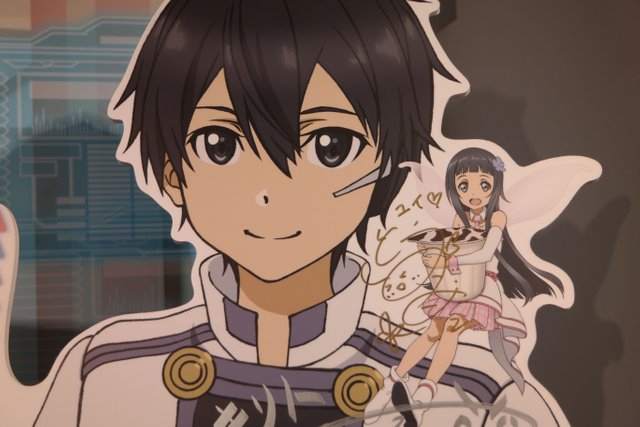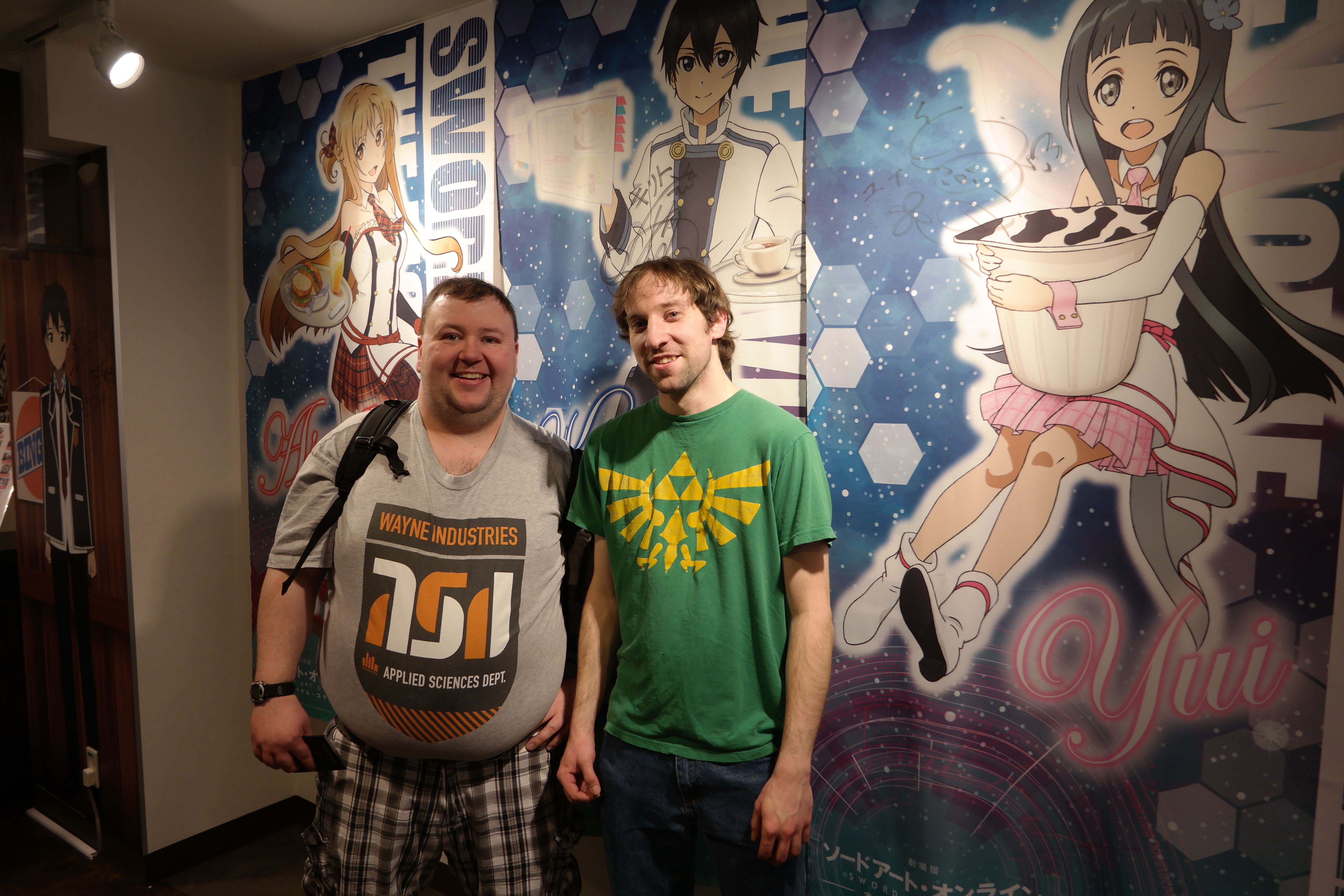 My next post on Japan will be covering our trip to Hakone and Mount Fuji.