I want from now on to make a list of no less than ten reggae singers, but this list will be particularly female singers. Men are usually viewed as singers of this musical genre, but there are definitely women who set the genre high (both musical and their own).
Let's begin with this list, and in this first place I want to make deserved recognition to:
Tanya Stephens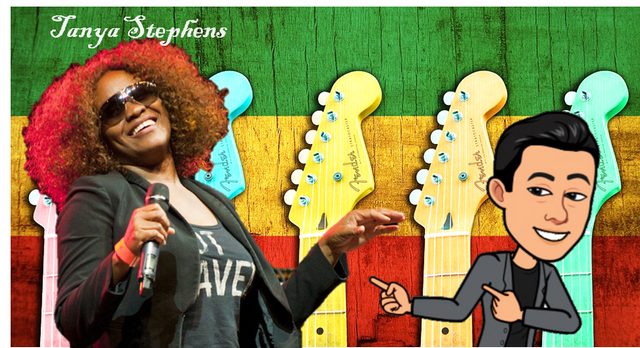 Source1 Source2Emoji de Bitmoji aap
Her first name is Vivienne Stephenson, but she is known in the art world as Tanya Stephens. A 46-year-old female warrior was born on July 2, 1973 in Kingston, Jamaica.
She began her career at an early age, but it wasn't until the mid-1990s that she achieved great recognition beyond her native country with the theme "It´s a Pity.
English and Spanish subtitles
I said if we never get a chance to be together
Go with Jah, Tanya loves ya, wha me seh?
It's a pity you already have a wife
And me done have a man inna my life
Rude boy it's such a pity
I say it is such a pity you already have your wife
And me have a one man inna my life
Rude boy it is a pity
I would a like one of these mornings to wake up and find
Your face on a pillow lying right next to mine
I would a cut out the partying the smoking and the rum
And buss a extra wine and make we seal up a son
Well every time mi fantasize me see your lips me see your eyes
Your trigger fornger do something a left the rude girl hypnotized
For you it's just a thing, just another little fling
But for me this is heaven and the angel them a sing
It's a…
One of their most important albums is Rebelution, which was released in August 2006, and in a few weeks all of them were sold both in Jamaica and in other Caribbean countries.
A characteristic of her is her permanent struggle in search of gender equality as well as opportunities in the artistic world for women. So much so, that in more than one opportunity she has refused to participate only in Reggae concerts only for women, because she claims that isolation is not the way to achieve equality.
This is just a little bit of how much this woman has given and surely she will still have a lot to give and do.

I hope you liked this content, we will continue reading.
If you want to know more about her and follow her more closely here Facebook
I invite you to follow and publish on the tribe https://www.reggaesteem.io/

I invite you to be part of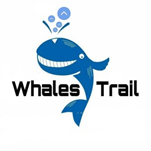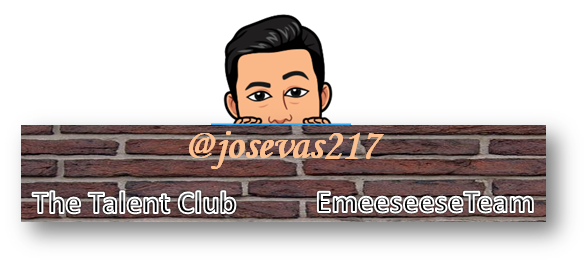 ---
Posted via ReggaeSteem | Reggae Culture Rewarded