Follow Me to The City Centre of Elba in Italy - Auf ins Stadtzentrum auf Elba in Italien, kommt mit!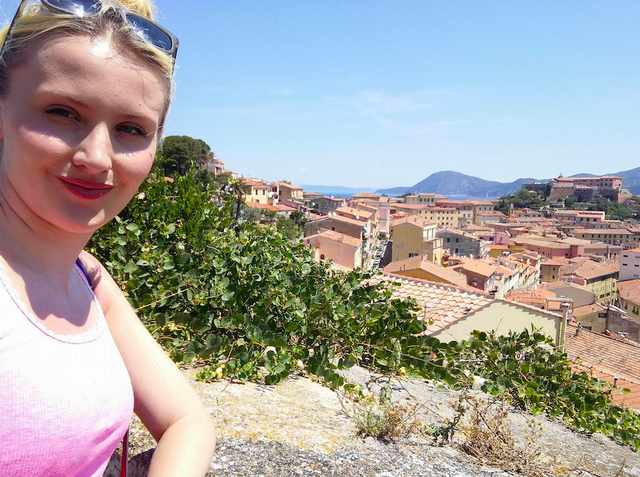 Hey guys! My arrival on Elba was around noon and I thought about what Elba was famous for. Island Elba in Tuscany has not only beautiful beaches to offer but is also known worldwide because of Napoleon Bonaparte. After the Battle of Leipzig and the Treaty of Fontainebleau, Napoleon had to give up the throne of France and Elba was becoming the exile of Napoleon. He was not a prisoner on the island and brought many renewals. I loved the beauty on Elba and went for a walk in the city center. The environment around and on the fortress I did not miss either :)
I would like to share some impressions!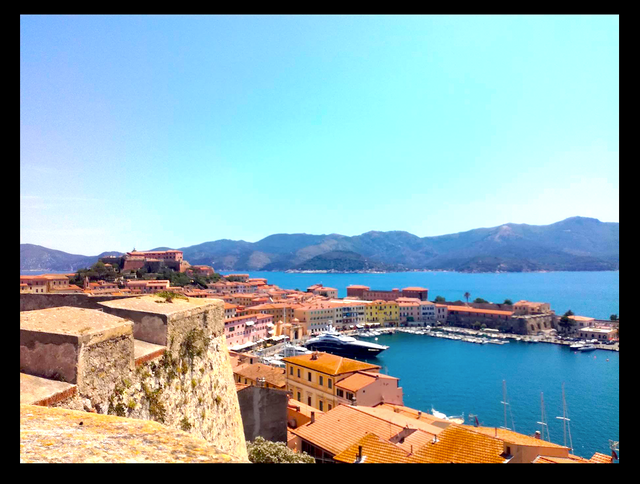 I really enjoyed the view over the city on the island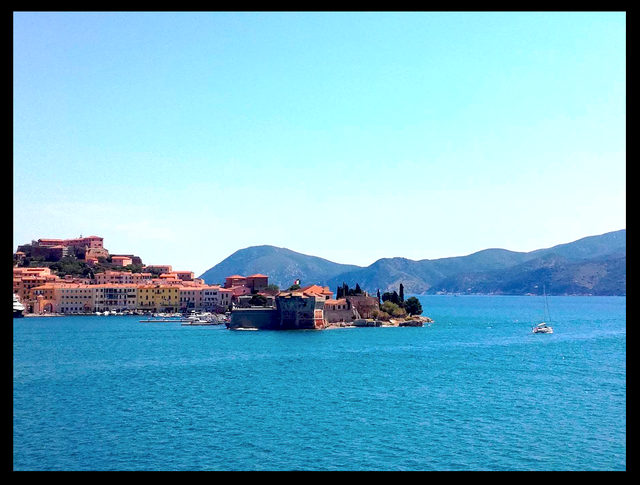 Islands have always had a romantic effect on me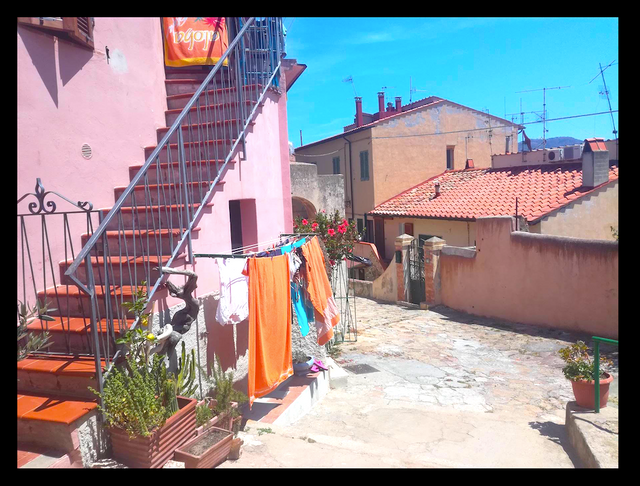 My way took me to the old town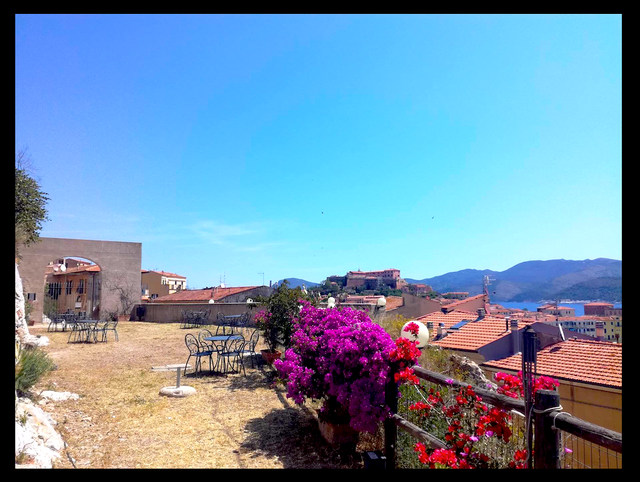 Tables and chairs invite you to relax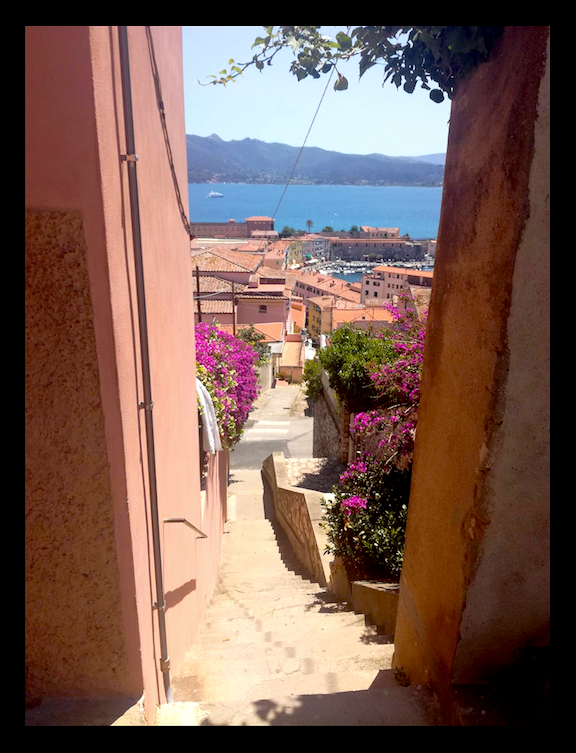 The whole island is a big treasure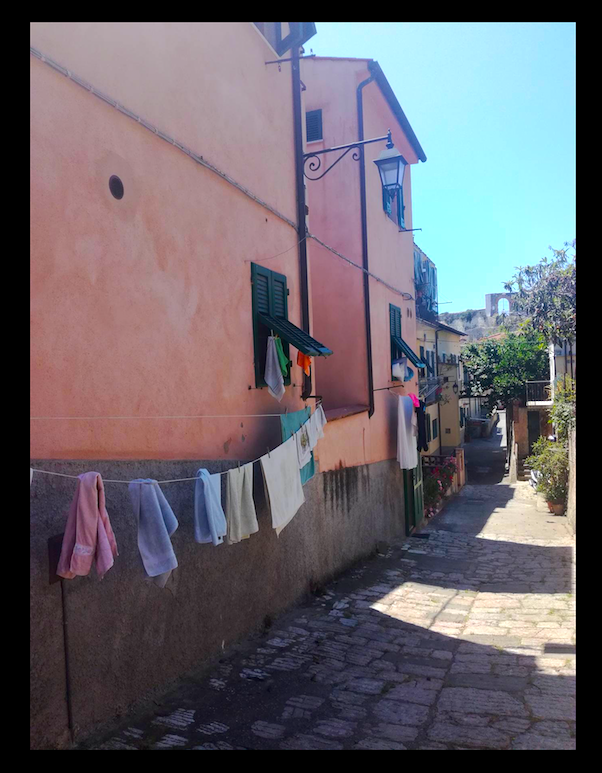 At temperatures above 30 degrees plus, the laundry dries immediately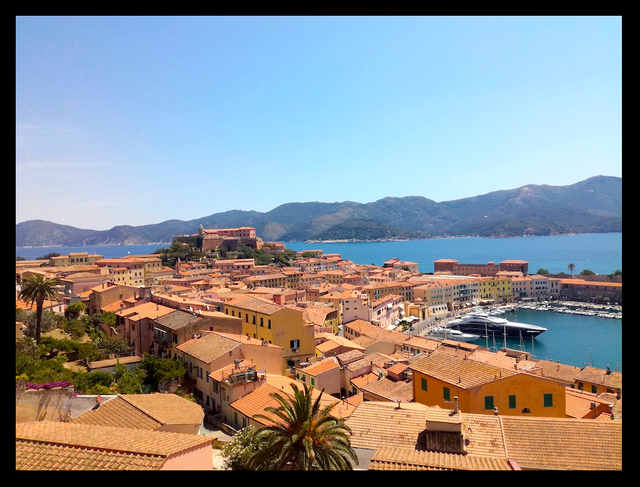 Mediterranean atmosphere <3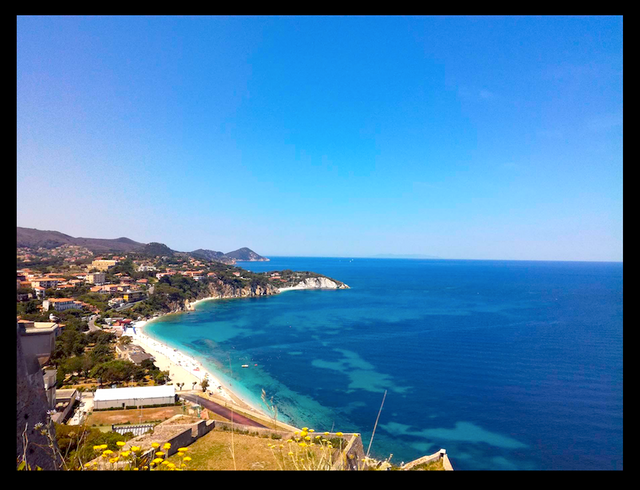 Beautiful white beaches are available, too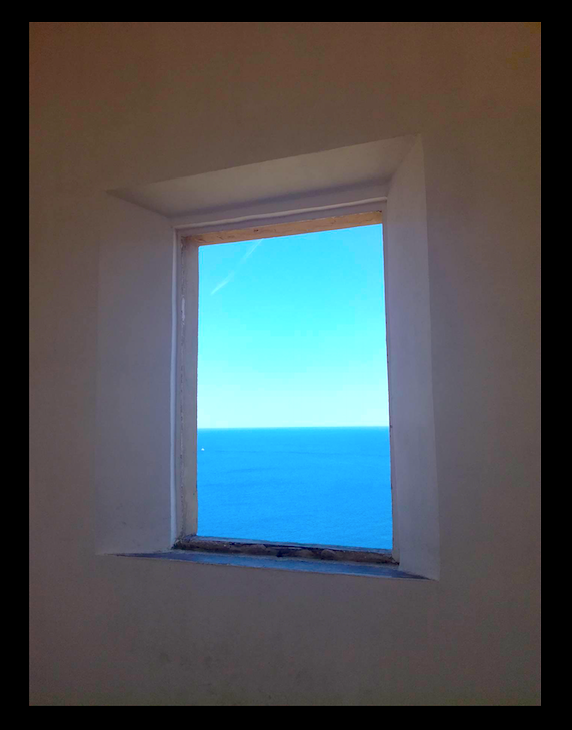 A good place to meditate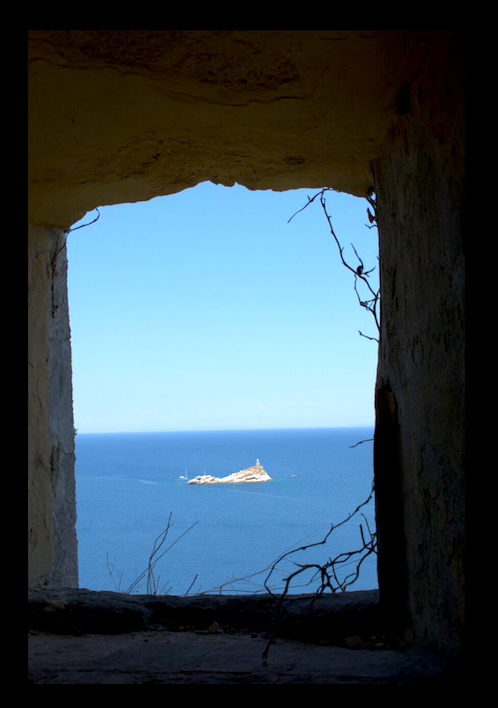 Window and little island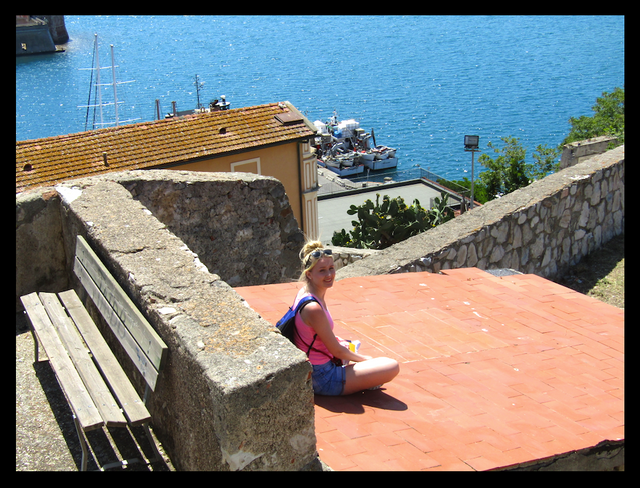 After walking around I decided to relax for a moment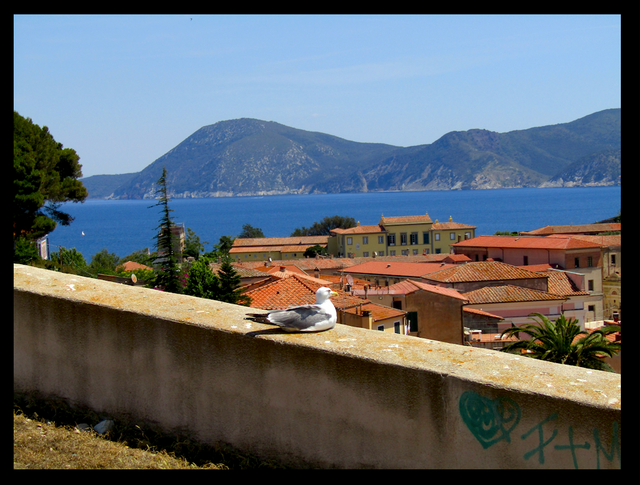 ... and the bird is relaxing, too :)
Wish you all a nice Tuesday - See You Soon - Big Hug Lena <3 <3
deutsch / same post in German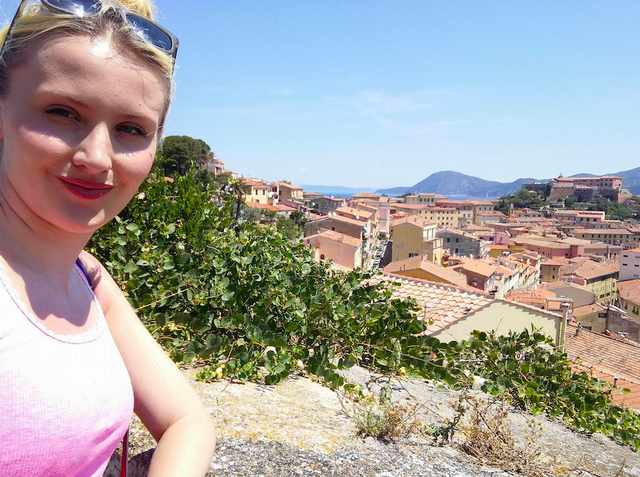 Hallo an alle da draussen! Meine Ankunft auf Elba war gegen Mittag und ich überlegte nochmal genau wofür Elba berühmt war. Denn Elba hat nicht nur wunderschöne Strände zu bieten sondern ist auch aufgrund Napoleon Bonaparte weltweit bekannt. Denn nach der Schlacht von Leipzig und dem Vertrag von Fontainebleau musste Napolien den Thron von Frankreich abgeben und so wurde Elba das Exil von Napoleon. Er war auf der Insel kein Gefangener und brachte viele Erneuerungen mit. Ich war von der Schönheit auf Elba begeistert und habe erstmal in der Stadt einen Spaziergang gemacht. Die Umgebung um und auf der Festung habe ich mir ebenfalls nicht entgehen lassen :)
Einige Eindrücke möchte ich teilen!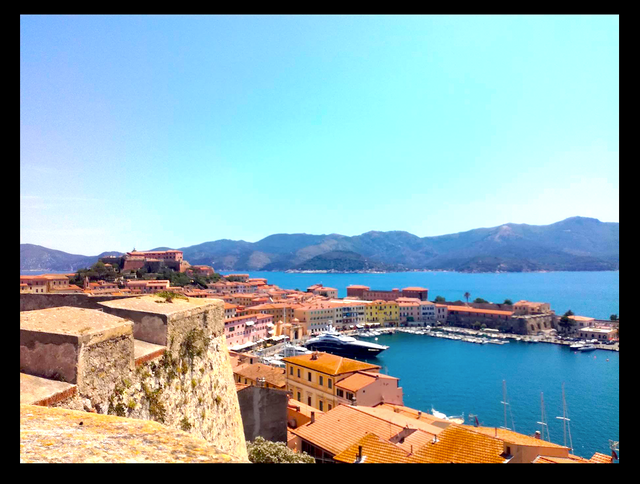 Ich genoss den Blick über die Altstadt auf Elba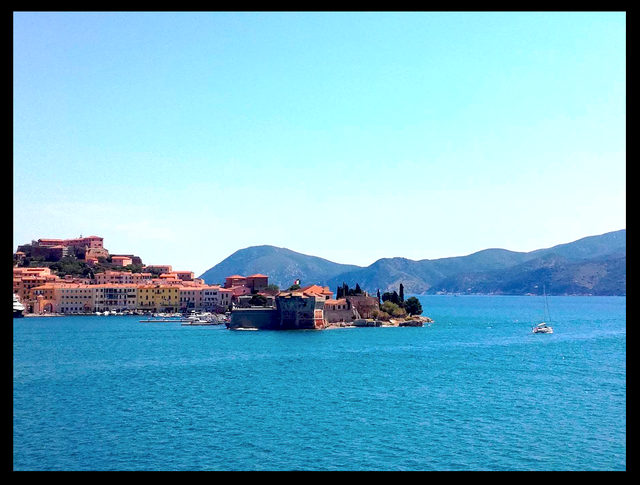 Inseln hatten schon immer eine romantische Wirkung auf mich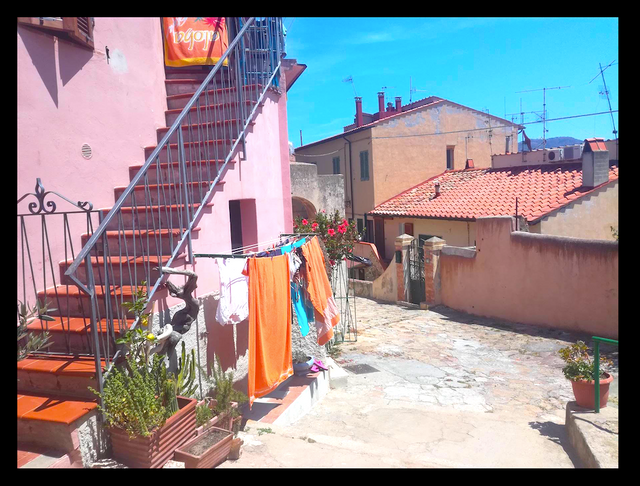 Der Weg führte mich in die Altstadt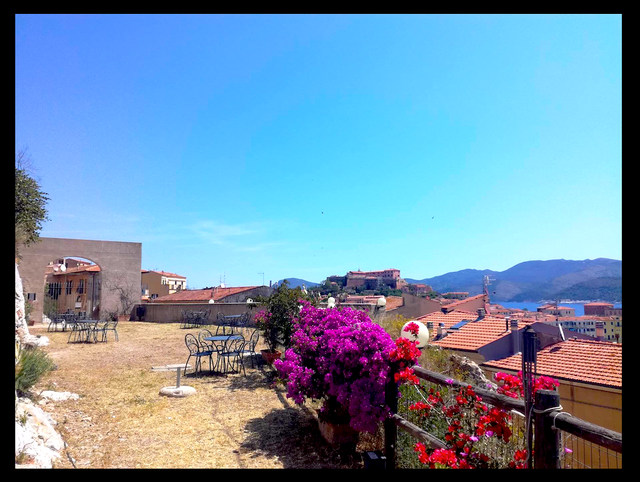 Tische und Stühle laden zum entspannen ein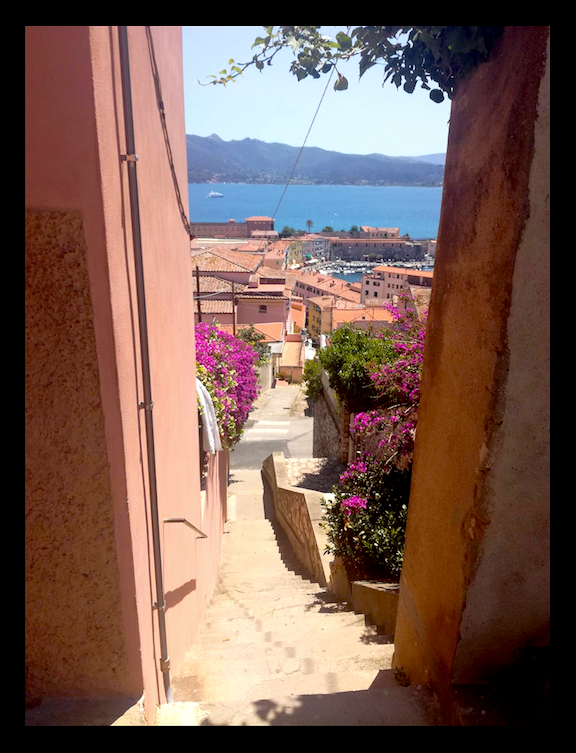 Die ganze Insel ist ein Schatz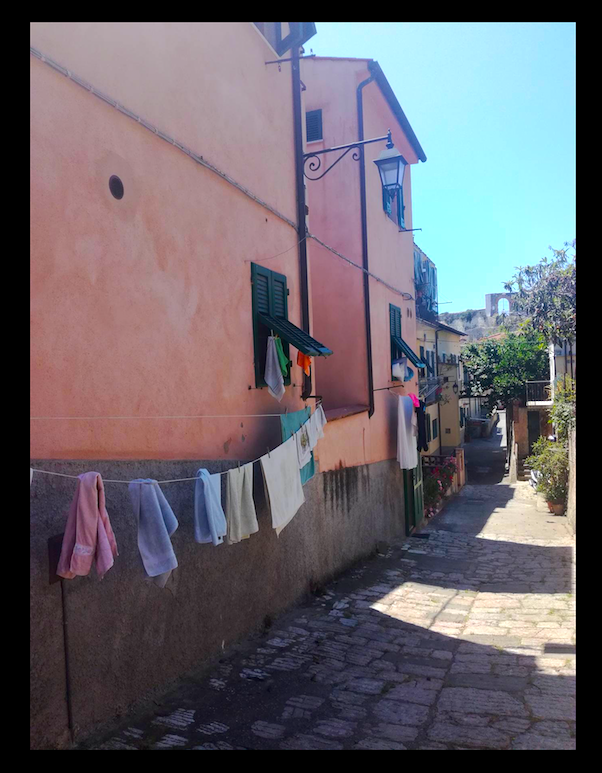 Bei Temperaturen über 30 Grad Plus trocknet die Wäsche sofort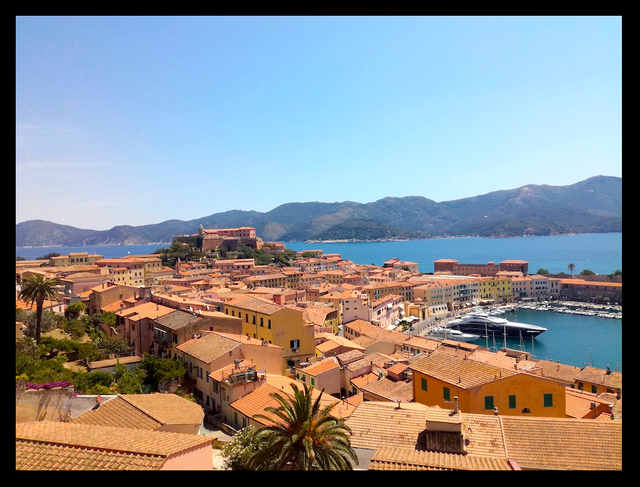 Mediterrane Atmosphäre <3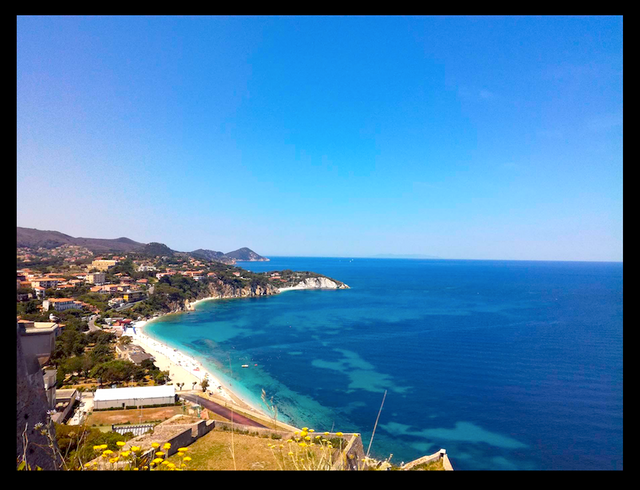 Schöne weisse Strände sind auch vorhanden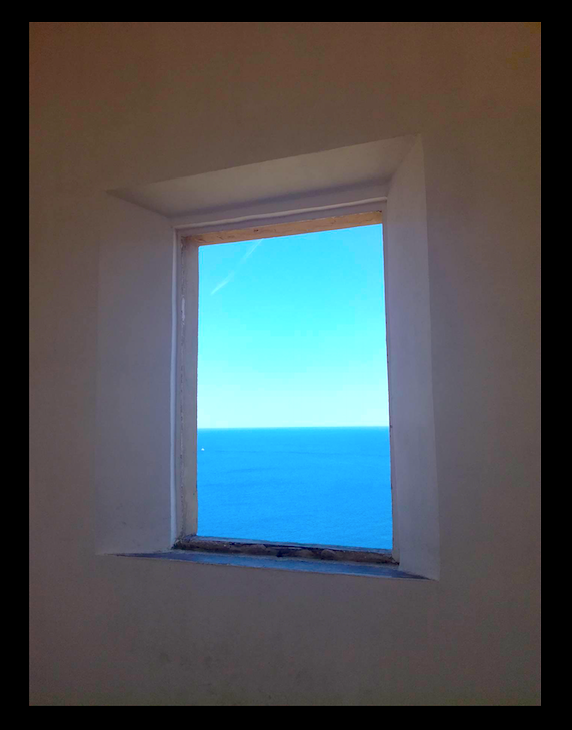 Ein Platz für eine ruhige Meditation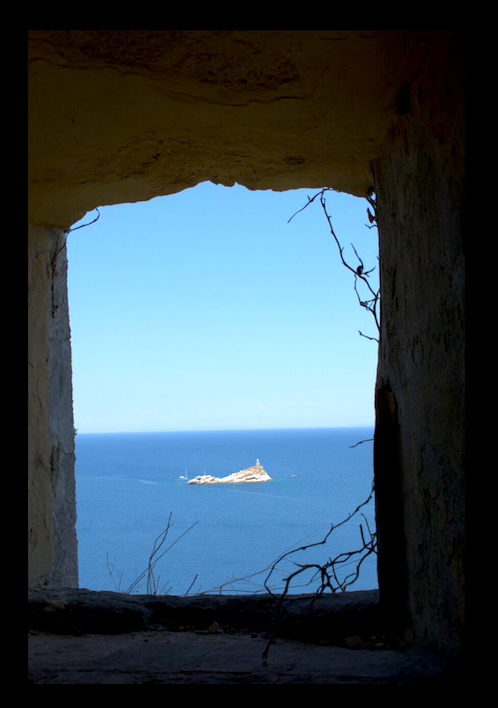 Fenster und kleine Insel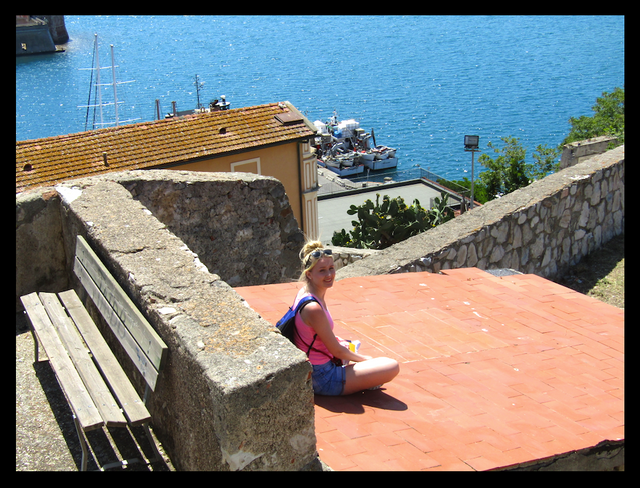 Ich entscheide mich für ein Päuschen :)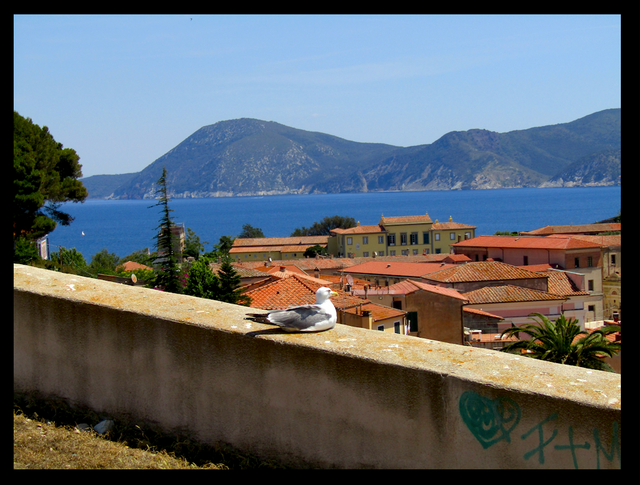 ... der Vogel wohl auch :)
Wünsche euch allen einen schönen Dienstag - Bis bald und nen fetten Drücker - LG Lena <3 <3