Follow Me to A Sandy Beach in Tuscany - Sandstrand in der Toskana, kommt mit!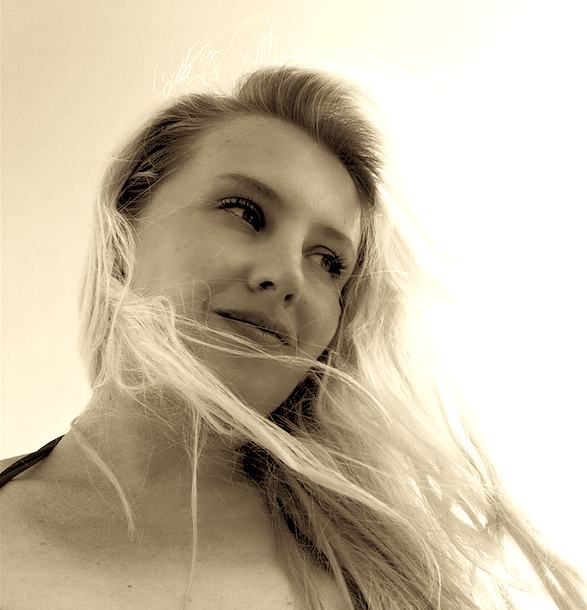 Hey guys! I just thought about how to start writing my post... At the moment I am sitting on a lagre balcony and I am eating small mango pieces. It is 11:14 pm on 3th June 2018. A wonderful moment of relaxation, the temperature feels very comfortable even at night. Relaxation is also often on the beach, especially in the evening. Hardly a human soul disturbs its own peace and even the sun prepares for the night's sleep. The collapsing darkness sends some signals to our body that it needs its rest. Energy is then refueled only to be able to give full throttle the next day in the life and the everyday madness begins again :) Today I would like to share some pictures at the beach. The photos were taken in Piombino at the beach in Tuscany. Normally, locals and a few tourists will only see bays with rocky beaches. But in between I found a small sandy beach ...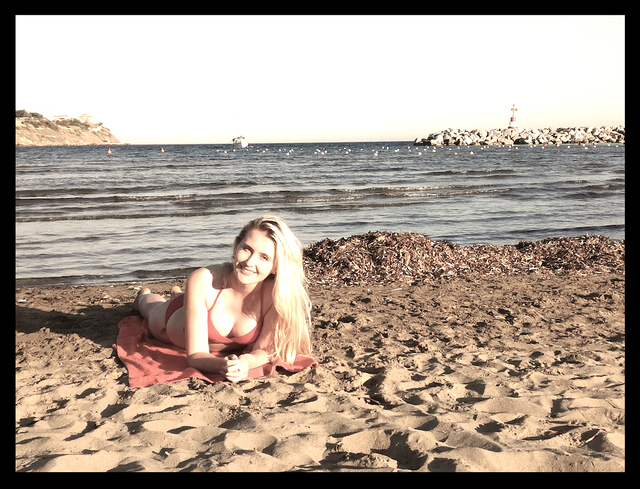 Relaxing at the beach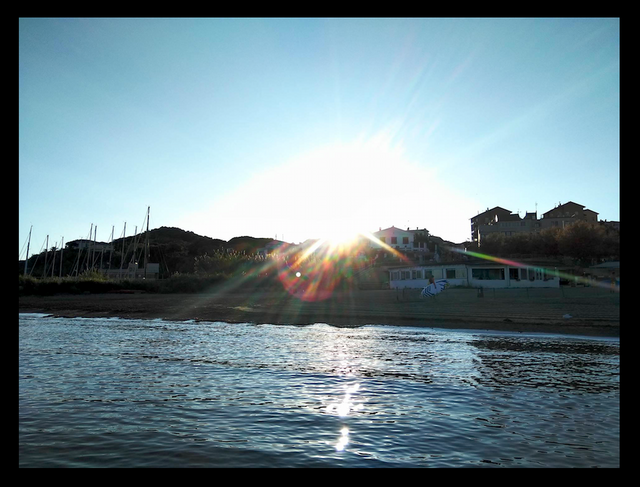 To make a picture of that sun set I was walking in the water around to make a shot of the coast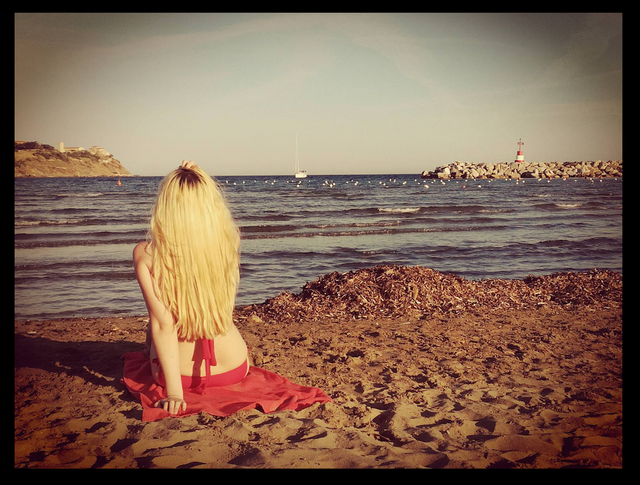 Never Stop Exploring ...
Wish you all a good night - See You Soon - Big Hug Lena <3 <3
deutsch / same post in German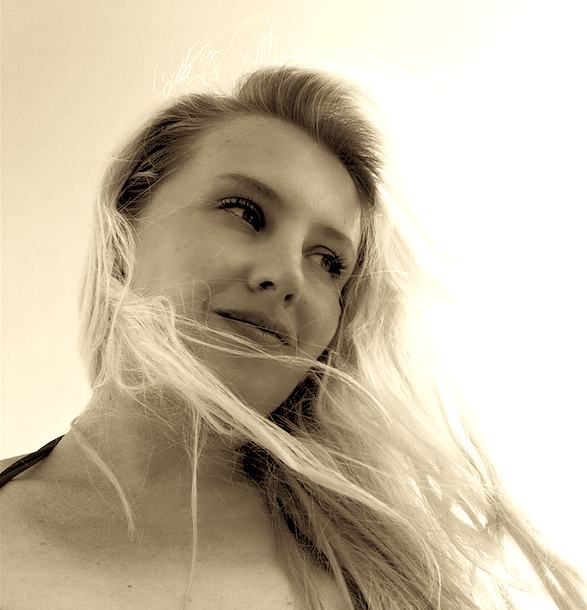 Hallo an alle da draussen! Ich habe mir soeben gerade überlegt wie ich meinen Post anfangen soll zu schreiben. Im Moment sitze ich auf einer grossen Terrasse und esse Manogstückchen. Es ist 23:14 am 03. Juni 2018. Ein wunderschöner Moment der Entspannung, die Temperatur fühlt sich selbst nachts angenehm warm an. Entspannung ist auch oft am Strand angesagt, besonders Abends. Kaum eine Menschenseele stört den eigenen Frieden und selbst die Sonne bereitet sich auf die Nachtruhe vor. Die einbrechende Dunkelheit gibt unserem Körper ein Zeichen, dass auch dieser seine Ruhe braucht. Energie wird dann erst wieder getankt, um am nächsten Tag wieder Vollgas im Leben geben zu können und der alltägliche Wahnsinn beginnt von neuem :) Heute möchte ich einige Bilder am Strand teilen. Die Fotos wurden in Piombino am Strand in der Toskana geknipst. Normalerweise werden einheimische und ein paar wenige Touristen nur Buchten mit Steinstränden sehen. Doch dazwischen hat hat sich auch ein kleinflächiger Sandstrand versteckt…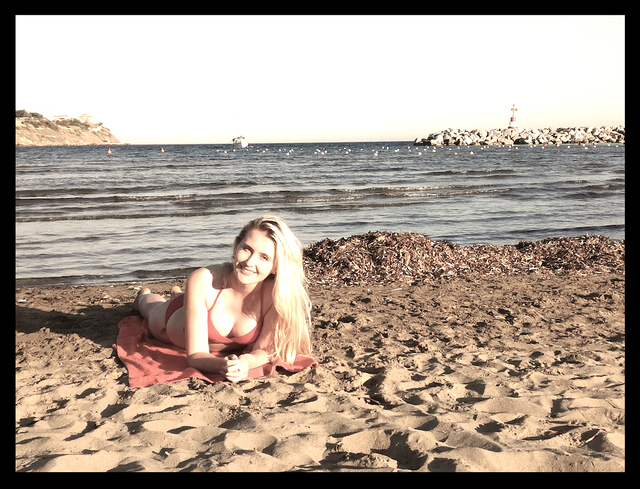 Entspannung am Strand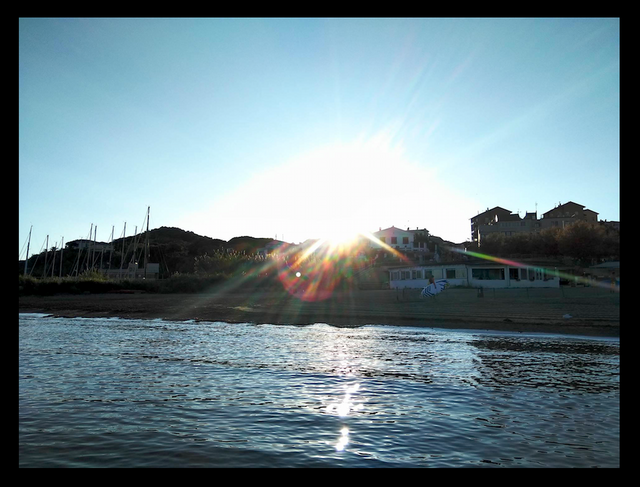 Um diesen Sonnenuntergang einzufangen bin ich im Wasser spazieren gewesen. So kann man die Küste auch von einer anderen Perspektive geniessen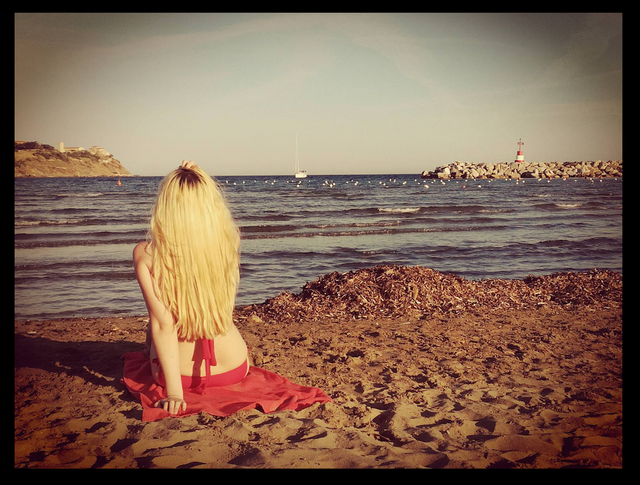 Never Stop Exploring ...
Wünsche euch allen eine Gute Nacht - Bis bald und nen fetten Drücker - LG Lena <3 <3