Creatività nella nebbia - Creativity in the Fog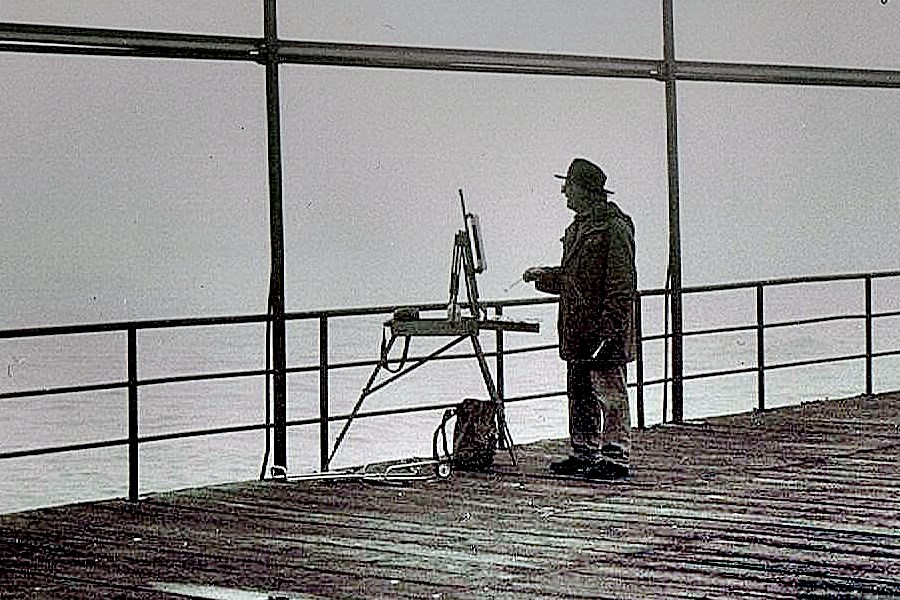 La forza inarrestabile della creatività non si cura del tempo né del luogo. Usa l'artista in qualità di strumento che prende vita al cospetto dell'ispirazione. La fitta nebbia avvinghia il corpo nel suo umido abbraccio, ma libero il pensiero si libra verso altri lidi, dove nitida la visione prende forma.
---
The unstoppable power of creativity doesn't care about time or place. It uses the artist as an instrument that takes life in the presence of inspiration. The dense fog holds the body in its moist embrace, but thoughts are free to hovers towards another destination, where the vision sees cleary its shape.
Immagine dell'autore

<< Pienza photos
<< Chianti photos