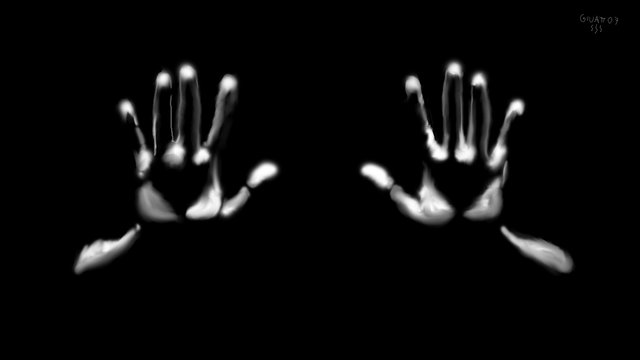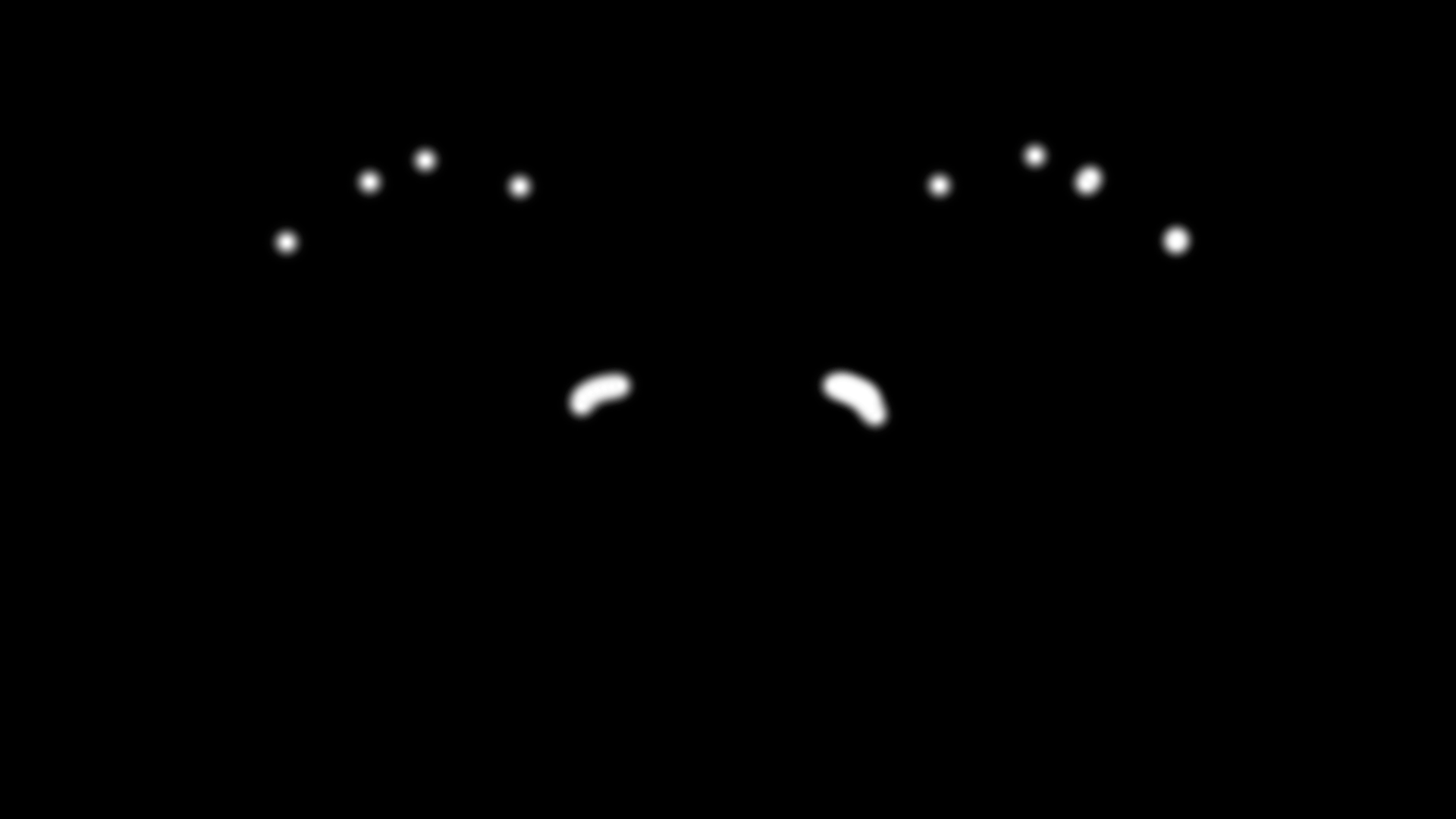 This is a quick illustration made in digital art, which depicts hands in the dark: in my opinion it represents the moment we are living in the world of cryptocurrencies today, especially in these days of waiting for major changes, launch of EOS mainnet in the first place.
Will Eos take the place of steem in crypto-based social networks? Or will Steem get even stronger with SMT (Smart Media Tokens)?
I hope that, in the future, we will look back to these days of uncertainty with happiness and satisfaction.
You can see the various steps of the drawing in the animated gif.
Thanks for your time and 'till next time.
Images of the author.



Questa è una illustrazione veloce fatta in arte digitale, che raffigura delle mani nel buio: secondo me rappresenta il momento che stiamo vivendo nel mondo delle criptovalute, specialmente in questi giorni di attesa per dei grandi cambiamenti, lancio della mainnet di EOS in primis.
Eos prenderà il posto anche di steem nei social basati sulle crypto? Oppure Steem ne uscirà ancora più forte con i SMT (Smart Media Tokens)?
Spero che, in futuro, guarderemo indietro a questi giorni di incertezza con felicità e soddisfazione.
Dalla gif animata potete vedere le varie fasi del disegno.
Grazie dell'attenzione e alla prossima.
Immagini di proprietà dell'autore