Con questa nuova serie di post voglio proporvi la mia traduzione (e probabilmente dei commenti personali) di uno scritto molto interessante che si chiama: "The fate of Empires and search for survival", ad opera di Sir John Bagot Glubb (Preston, 16 aprile 1897 – Mayfield, 17 marzo 1986), generale britannico dalla grande esperienza (fonte Wikipedia). Non ho fatto una suddivisione precisa del testo quindi non posso fare una stima di quanti post serviranno, quello che invece posso dirvi è che di certo vale la pena di spendere del tempo per leggerlo e rifletterci. Lo scritto è datato tra il 1976 e il 1977.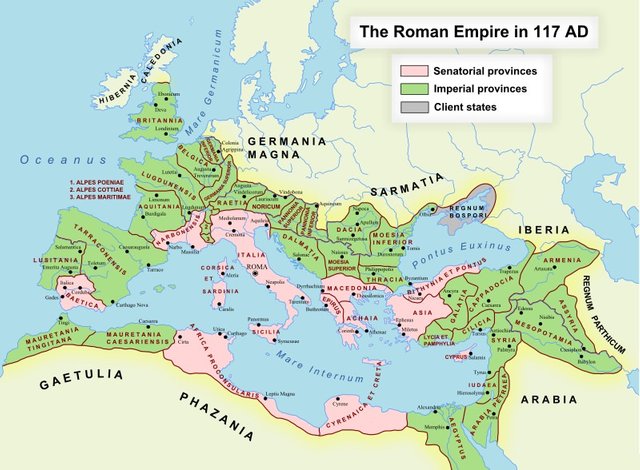 La vastità dell'Impero Romano nel 117 A.D. (D.C.)
Public Domain.
Il testo è stato rimosso per approfondimento del copyright, troverete tutti gli aggiornamenti in post successivi.
---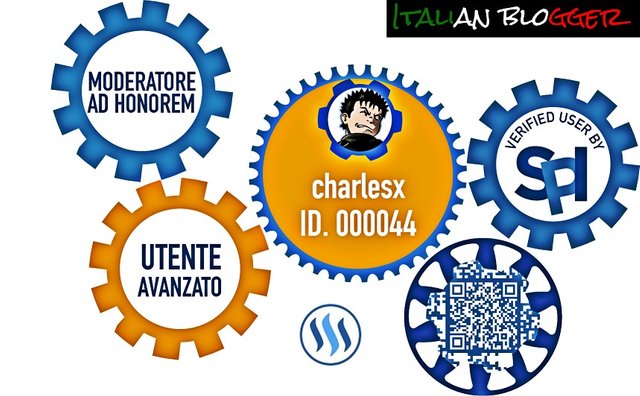 Canali social e contatti:
Twitter: https://twitter.com/Charles73710680
charlesx@koinsquare.com
Mi trovate anche su koinsquare:
https://www.facebook.com/groups/125929638106816
https://twitter.com/koinsquareNews
Email: info@koinsquare.com