REMEMBERING ERNST FUCHS / RICORDANDO ERNST FUCHS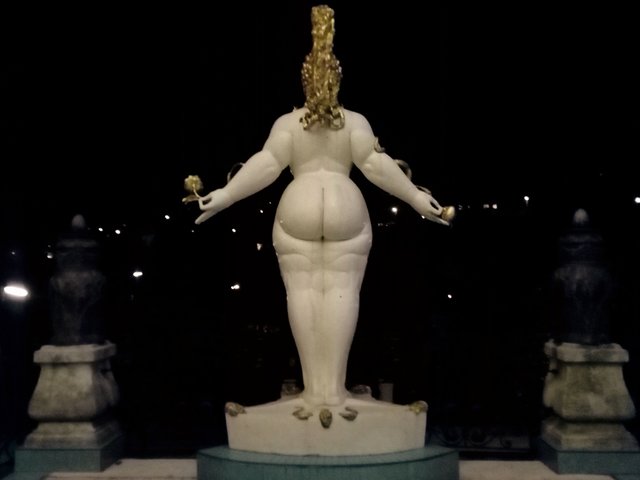 REMEMBERING ERNST FUCHS
Hello dear friends!
Yesterday, apart from working, I went to Ernst Fuchs' Villa where the family had invited their closest friends.
Ernst Fuchs was one of my teachers, and I worked for him for several months as an assistant several times.
He is also the father of Daniel Fuchs, who is always my teacher...
I'm very sorry for the bad quality of the photos, but my phone in the evening takes really bad pictures :-( anyway you can find all his works on the internet.
In the image below you can see a picture of Ernst, who smiles and looks so alive that it seemed there really was..... seated next to it is @thermoplastic.
RICORDANDO ERNST FUCHS
Ciao cari amici!
Ieri, a parte lavorare, sono andata alla Villa di Ernst Fuchs dove la famiglia aveva invitato gli amici pú stretti.
Ernst Fuchs era uno dei miei Maestri, e ho lavorato diversi mesi per lui facendogli piú volte da assistente.
È anche il padre di Daniel Fuchs, che é sempre mio insegnante...
Mi dispiace molto per la pessima qualitá delle foto, ma il mio telefono la sera fotografa proprio male :-( comunque si possono trovare tutte le sue opere in internet.
Nell' immagine sottostante potete vedere una fotografia di Ernst, il quale sorride e appare cosí vivente che sembrava ci fosse per davvero..... seduto accanto c'é @thermoplastic.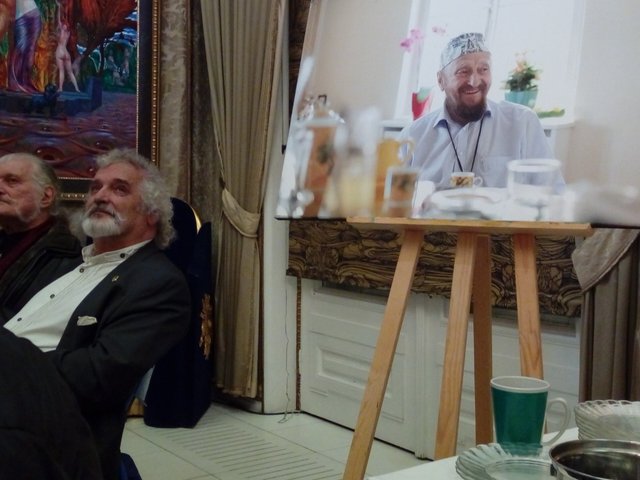 Here are some paintings by the Master of Colour:
Eccovi alcuni dipinti del Maestro del colore: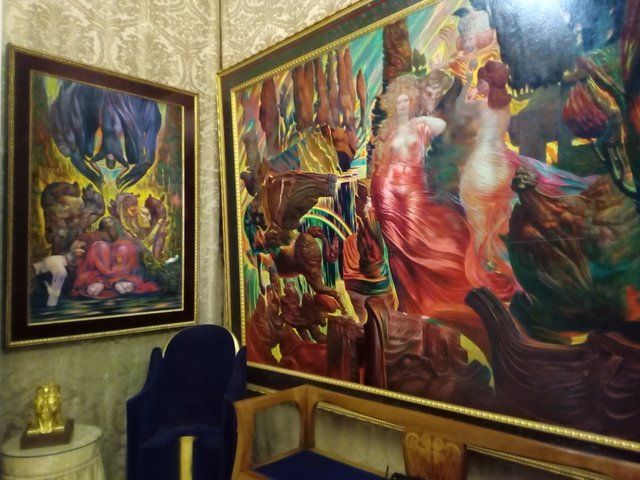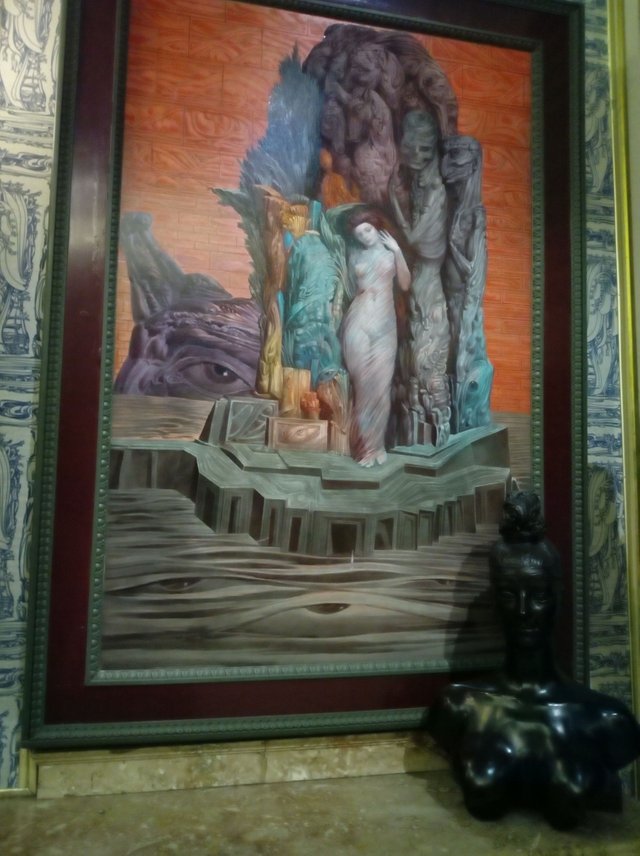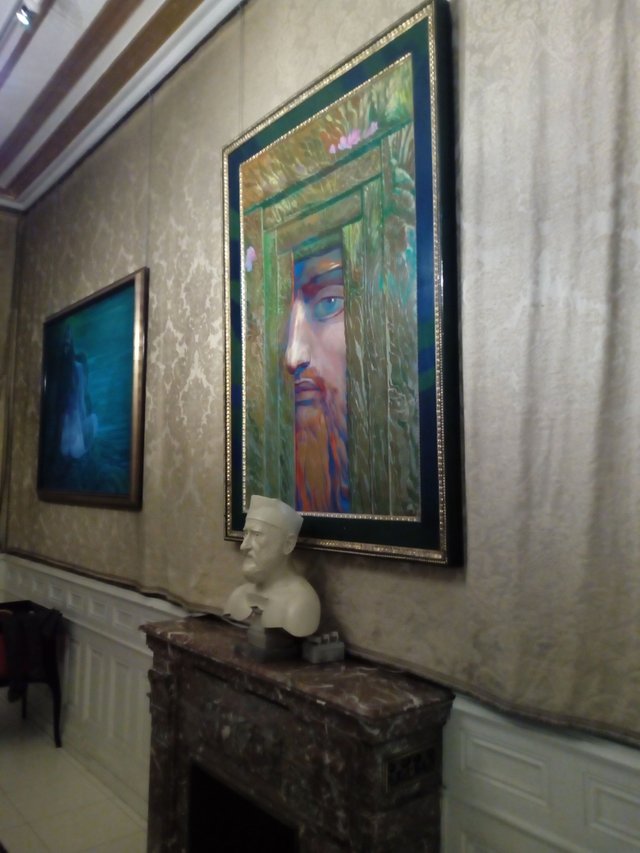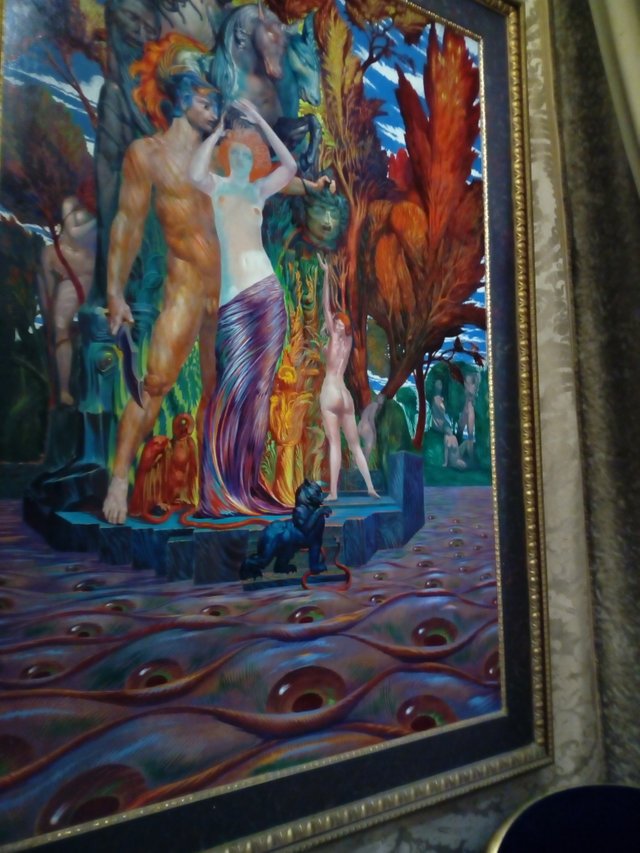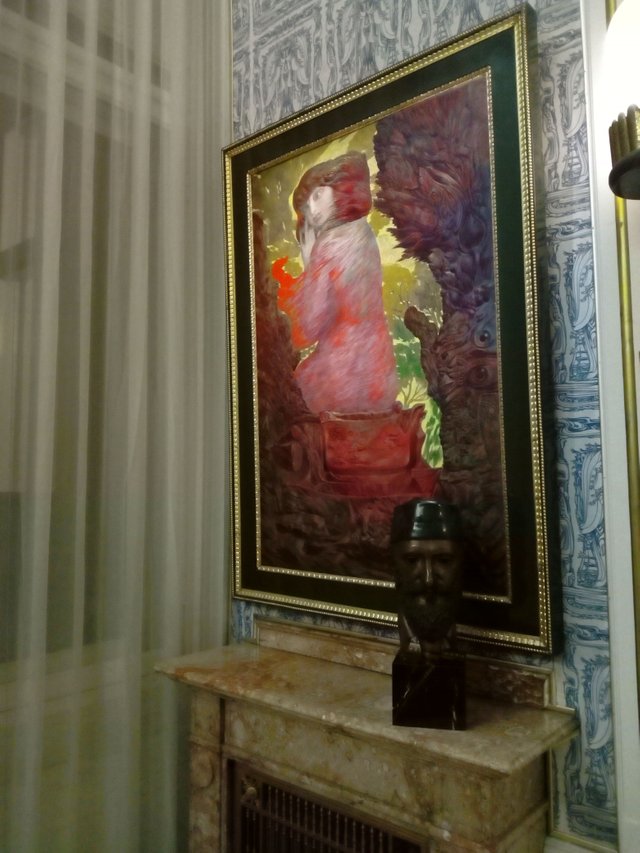 In the Villa are only beautifil things: just look at the Murano chandelier.
Nella Villa non esiste una cosa brutta: guardete solo il lampadario di Murano.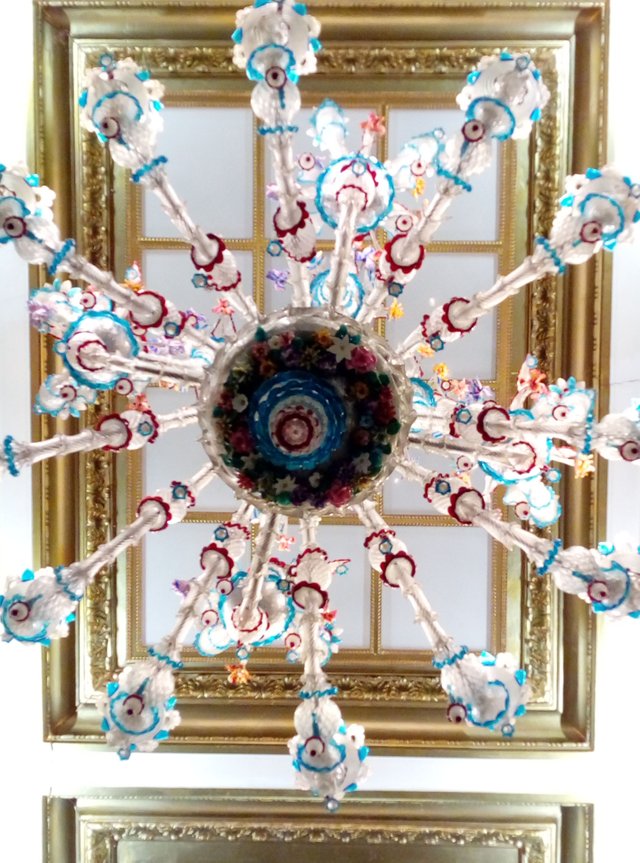 And apart from being a painter, Ernst was also a sculptor and an artist in almost every field: a genius!
I am sad that he' s no more there....
E a parte essere pittore Ernst era anche scultore, e artista in quasi qualsiasi campo: un genio!
Sono triste che non ci sia piú....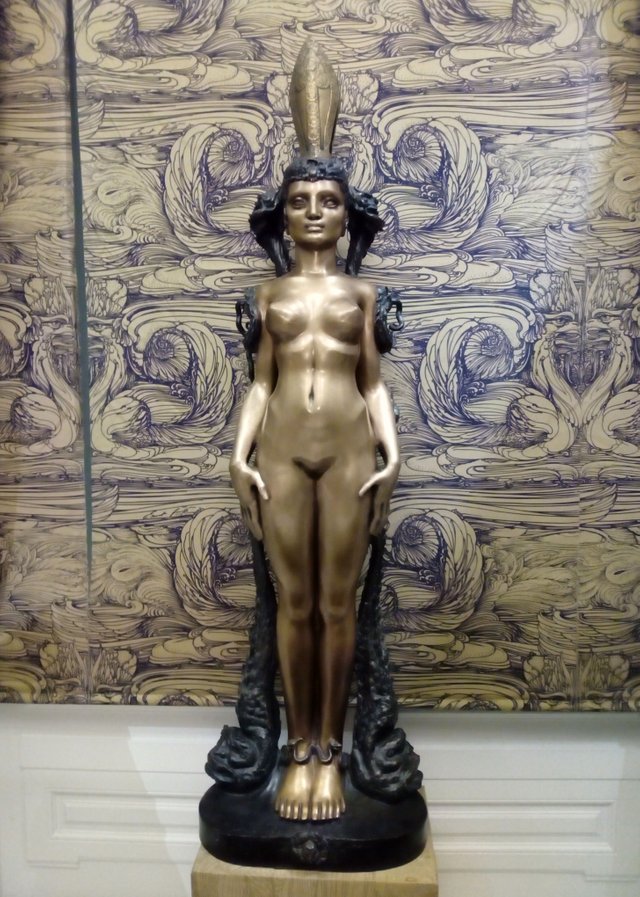 To finish here is another photo of me and @thermoplastic, and of me relaxed in the middle of artworks:-))))
Per finire ecco un' altra foto di me e @thermoplastic, e di me rilassata in mezzo all' arte:-)))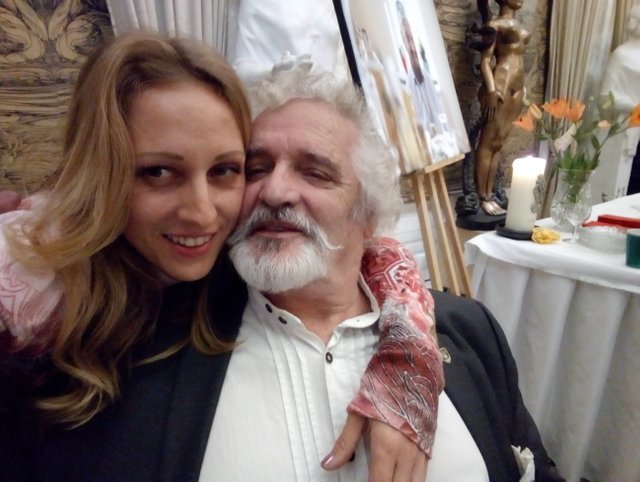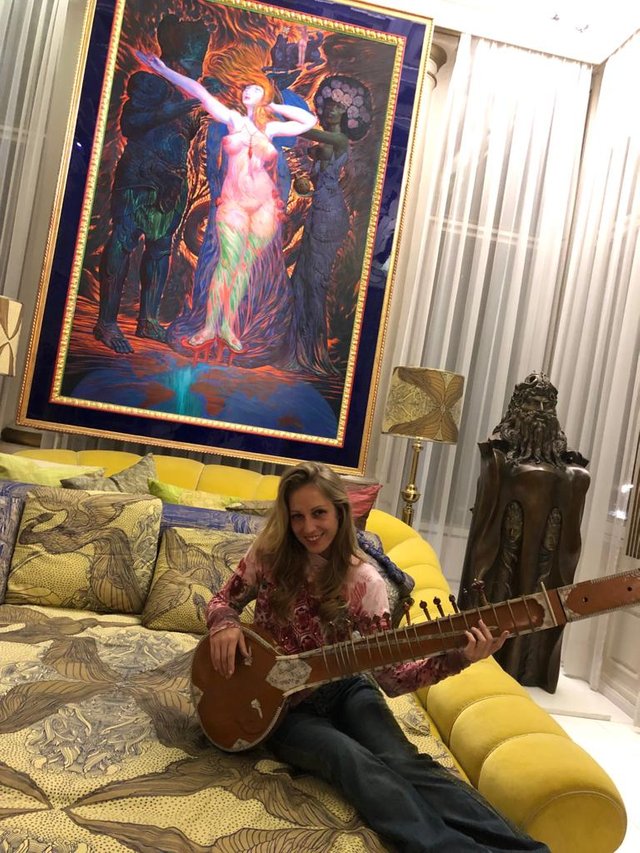 I hope you like my post and thank you all for following me :-)))
Spero che il mio post vi piaccia e grazie a tutti per seguirmi :-)))