Blessing On friday
Hopefully everyone today gets happiness, especially all steemit friends, hopefully abundance and health are always blessed for all of us. We pray that Allah forgives all of our sins whether we realize it or not.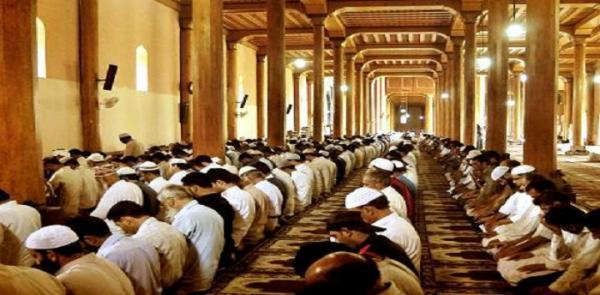 Blessing Friday is a great day for us Muslims, as a Muslim we are obliged to carry out Friday prayers together to gather to listen to the religious advice sermon which is to increase devotion and faith in Allah, on Friday all Muslims simultaneously throughout the world have worship and pray to Allah who is great and forgiving.
On this occasion, let us multiply gratitude for the blessings God has given to us all, for health and blessing and the abundance of fortune that Allah has given us all; when we count and are good at calculating how many kilograms of food we eat, the fruits we enjoy, how many liters of water we drink, how many liters of air we breathe are very great gifts this god has given, besides that there are still lots of favors that we feel and then it is appropriate that we give thanks and carry out obedience to Allah Almighty.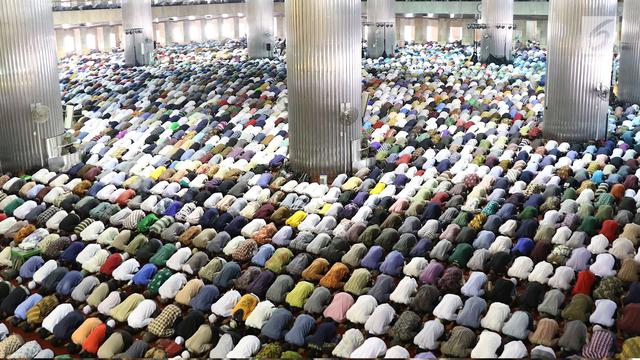 Maybe the last 5 or 10 years the issue of religion is very intensively discussed, even all the events of figures and so on are always associated with religion. One of these topics is very sensitive to discuss, but it is so difficult to avoid like I just wrote about this topic. I am a Muslim who feels very sad about the current situation, especially what happened to Muslims, in various parts of the world there was a blasphemy against Islam, whether it was mentioning Islam, religion, terrorism, persecution and other defamation, may Allah forgive all those who commit that heinous act.
What I hope for everyone is to find a strong belief that is truly to God one god and always straight in his way. Because if we die without bringing true belief to Allah, of course he will be ended later in suffering. And this is the duty of a Muslim how all people survive and die facing the supreme creator by having that belief.
This is all the love of Allah who has sent for human messenger after messenger to warn this. For Allah, if a person is obedient or denies there is not the slightest profit or loss, precisely the fact that the nature and worship is for us all.