Please be "Share" to husbands, brothers, boys, male cousins ​​& boyfriends ...
---
🐪 Did you know that the Messenger of Allah never left prayer in congregation, since the prayer is required tonight of Isra mi'raj to the last prayer in his life?
🐪 Do you know that many of the scholars who have never lived solace fardhu alone and always congregate until the end of their lives?
🐪 Do you know that some of them are willing to pay people to accompany their prayers together?
🐪 Did you know that there are some scholars who have been crying for 40 days because they feel very deep loss because behind one solate fardhu congregation only?
🐪 Do you know that if you pray in prayer then your prayers will be accepted by the Ummah?
🐪 Did you know that special prayers and dawn prayers are worshiped like a half-night prayer and all night long?
🐪 Do you know that the dawn prayers are in congregation, then the day is his life under the protection of الله? That is, if there are people who disturb him then he deals directly with الله?
🐪 Do you know that the devil will be free to rule in a settlement, if the inhabitants are not congregational prayers?
🐫Do you know that in a hadith, Rasulullah SAW threatened even Rasulullah SAW threatened to people who left prayer together to desire to burn their house?
🐪 Did you know that the companions of Ibn Mas'ud RA, once said "we witnessed when Prophet Muhammad SAW is still alive, no one left a congregational prayer except only real hypocrites"?
🐪 Did you know that if you spread this info then you will not lose or become contemptible, in fact, insya الله will potentially get infinite goodness? Hope to get hidayah together.
آمين يا رب العالمين. ...
May be useful..
BARAKALLAHU Fiikum..
Source of image:
Https://pulse.ng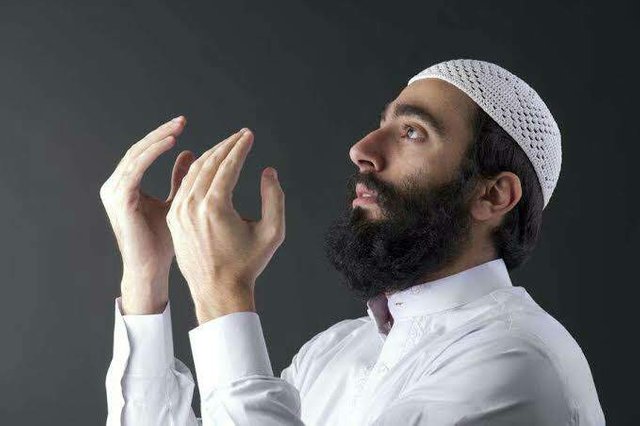 Posted using Partiko Android