Perspective is an interesting concept. It could be the way you look at yourself compared to the universe we live in. But could even be as small as comparing the perspective of a beautiful healthy sunflower, to a slowly dying morning glory. The definition of perspective has two meanings. The first is "a particular attitude toward or way of regarding something; a point of view." and the second "the art of drawing solid objects on a two-dimensional surface so as to give the right impression of their height, width, depth, and position in relation to each other when viewed from a particular point." And me and my dad @wesphilbin could never figure out what my way of taking pictures would be called. And we found Perspective.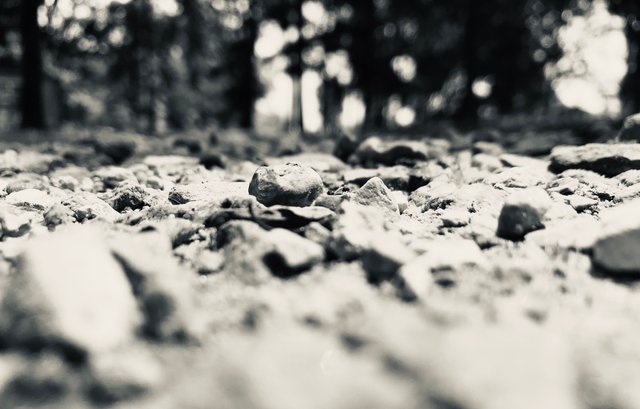 ———————————————————————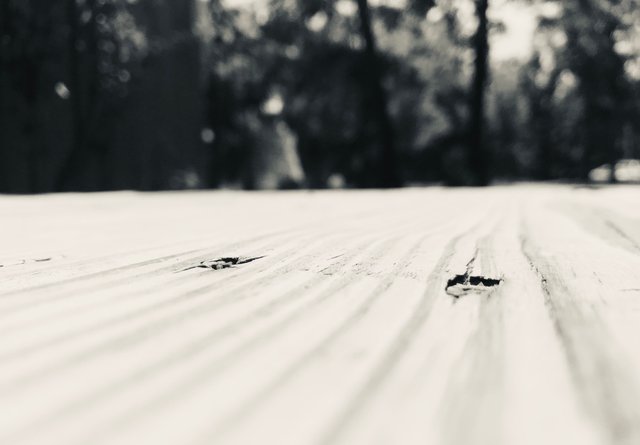 So we decided the way I take pictures would be a form of perspective picture taking. Which we both really liked the idea of. And so I've taken many pictures of perspective senses. But those will be later.
Until next time...