You can test the power of IPFS with AXEL Network for free!
I don't know if you guys are familiar with IPFS but it is basically the next evolutionary step for HTTP and the Internet in general. In short, it works exactly like a blockchain network. The files are distributed via masternodes and when a request is sent by the user, the closest node will answer it, rather than routing it to a server half the globe away. If you want to get into more details, check out ipfs.io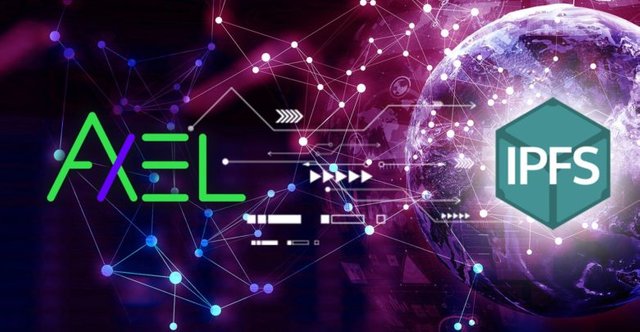 For those of you who are familiar with IPFS, I have some exciting news! AXEL, a project I have mentioned numerous times in the past has just released their own IPFS network and is offering a free test for everyone until September 30th. This test includes 100MB of free storage per file and this means that you can host your own data on their servers for free. This can benefit webmasters the most but regular users can upload files as well. The files that work the best are videos and images. No matter how slow your hosting provider may be, moving your media to AXELs IPFS will supercharge your web page's loading speed. As I said, signing up is completely free and you can do it right now by following this link.