Thank you to everyone that entered the IOTA Giveaway contest and congratulations to the Winners!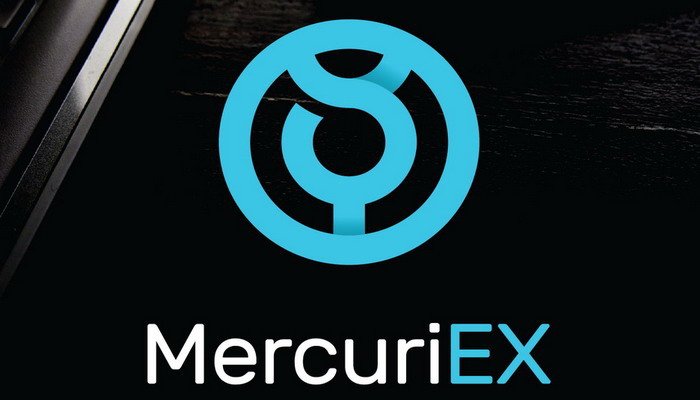 Winners will receive an email (your email account verified with MercuriEX) with further information. We fully expect to credit accounts over the weekend, so pay attention to your INBOXES.
The following lucky 100 MercuriEX users get to fatten their wallets with an extra 1 Gi.
We apologize for the formatting of the list.
schnatthiasmenz
ddduran1
Slook
Carlos
cdcrenshaw
Xenomorph113
Wondermike_2000
pazer
hamsty
twinhillsusa
alex.sporn
Everything Tangle
Houseman
Scotty
MOWin
dave
cryptogirl97
edeard
ftrautmann
Quanchao Song
happymanxyz
Kaineahnung
dunsky
gammler
HeinrichReinlich
Sanja
bitcoin-blockchain
Dragon_88
RaylIota
J
Bananacluster32
Basvan
Nils92
BevelvoerderNr1
Dom Marx
mrsupertrade
webydevyguy
felixsonix
icho
ivan93
tmcrypto
peexbar
chkoenig
NiftyNorway
Niuran78
Scare
Michi1803
Nkechi Iregbulem
Iotangle
philipp1808
Epcalh01
Noz95
Fortis
btcsolis
hennefsieg
Tomaslex
ThomasQv
musdemar
anschl
Ad_87
Adomaboakye25
steel
iotatokens
lukisi
ortreum
c4rt0
Kaineahnung
zyankali89
Frank Pörtner
simenleo
Poli551
wer87z6b98we7z6w
MrBouwny
DJTowlie
Rolandor
Freddy0106
erik.waldenmaier
qweoiuqwe12
heungsu
carlito
nbgoku
Mcelroy
marijnv2000
tainaan
Ruutie
Blackbot
Onetre
Nas4of0489
PredragDamjanovic
sevenio
sotaponi
TheRicci
like.mitch
KingKeb
ruphus
Toizzystradlin
yeti
cambridgei
fsisti
Benm5244