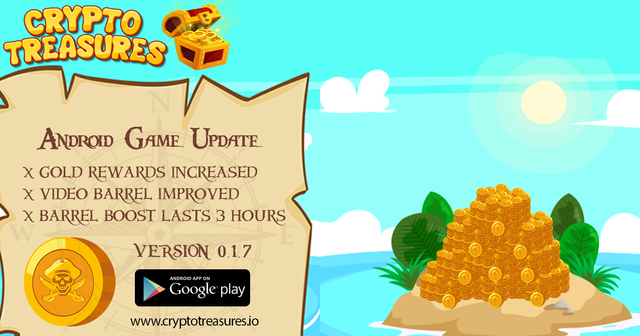 Hello Everyone!
The latest iOS version (0.5.1) has been approved and is now available in the App Store. Please allow a few minutes for the update to show up on your devices.
https://itunes.apple.com/ca/app/phoneum-go/id1444682679
This update brings stability to the video barrel as well as the ability to get Gold from the Shop. In honour of this, we are running a 50% bonus sale on Gold on select packages for the next 72 hours. Because the store is shared between both platforms, the sale will be for both iOS and Android players.
We have made some new and exciting updates to Cannon Blast which will be available in the next version in a few days and we are working to get the iOS version completed in the coming days as well. Stay tuned!
Best Regards,
The Phoneum Team!