New Policies Issued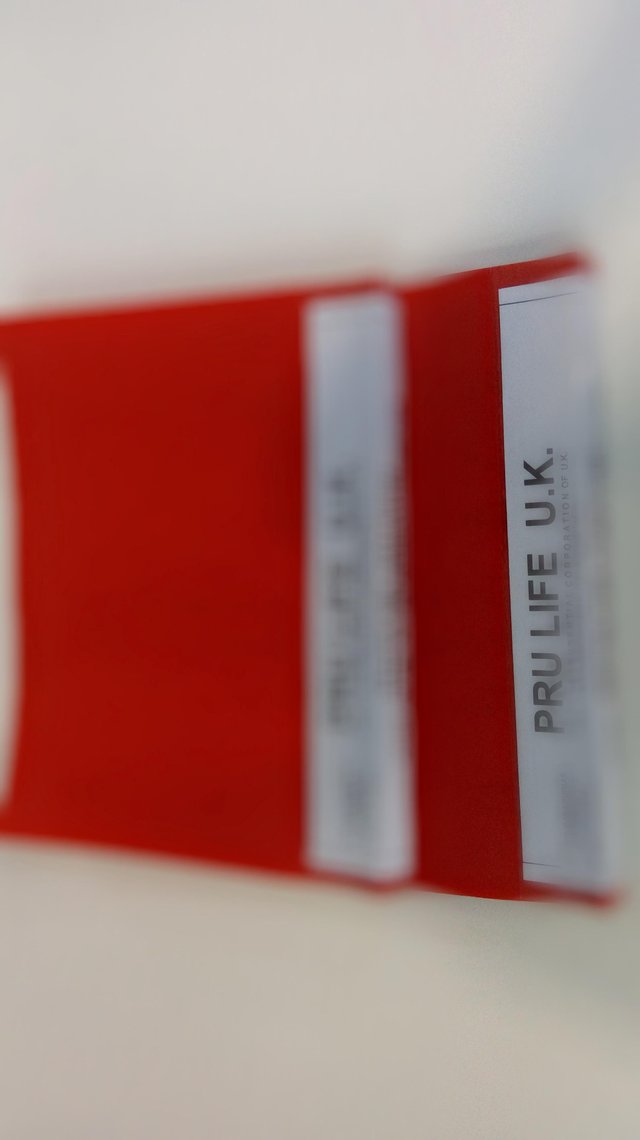 New policies issued means a secure future of another person/another family. 😀😀😀💖💖💖
My dear clients you made the right choice of investing in Pru than putting all your money in the bank. 'Coz in Pru you have up to 2M coverage while in the bank you'll have zero balance and worst sell all properties when uncertainties happens.
Congratulations my dear clients for Prutecting your life and your family from uncertainties.
Thank you for believing in me and Pru!