Make the most of your Steem Power with @slimwhale | 95% bid pool returns | 44% APR
In this article I want to present you with an investment opportunity, in @slimwhale, a new bid voting bot, which I have founded a week ago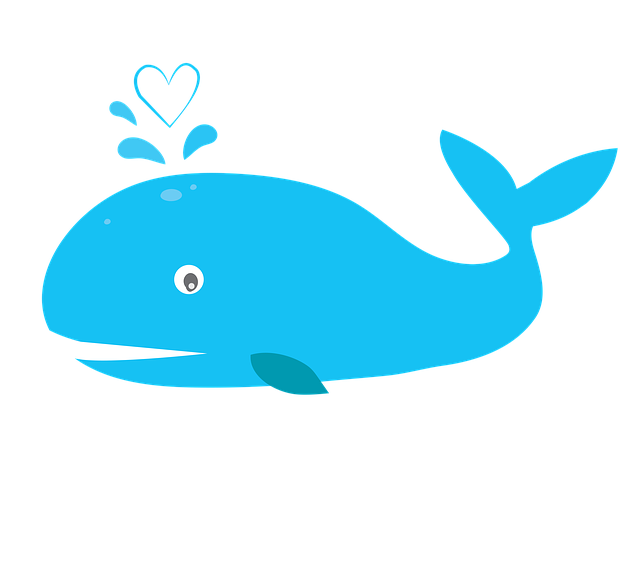 Why delegate?
Steem Power is a fantastic resource of renewable wealth, it represents the amount of Vests each user has in the STEEM blockchain. Basically all of us that have SP, own a piece of the blockchain. Utilizing this resource to its full potential is a time consuming activity. Whether you choose to make a lot of posts every day and then upvote those posts, or choose to go the curation path and support other content creators, a lot of time is required. For this reason, services like minnowbooster, smartsteem, various bid bots, have appeared on steemit, offering to lease your steem power and giving back a piece of the profits made using your steem power.
How does @slimwhale utilize steem power?
@slimwhale is a bid voting bot, listed on @yabapmatt fantastic service, steembottracker. I am sure a lot of you are familiar with bid voting bots and what they bring to the table. Every voting bot has a certain amount of SP, which determines its vote value. You can read about to calculate voting values by reading here. So, every 2.4h, there are folks bidding for a vote. This creates a voting pool. The more you bid, the bigger percentage of the vote you receive. Always be careful to check the max profitable bid, so that you don't overbid.
Vote at 100% power, every 2.4h
Posts that are not older than 3.5 days
Minimum bid of 0.02 SBD or STEEM
Automatically refunds invalid bids
Provides an API, so that the data being displayed on steembottracker about the bidding round is guaranteed to be correct
So, your SP will be utilized to increase the voting value for @slimwhale :)
What does 95% return mean?
Now that you understand bid voting, and SP, let's talk business. By investing SP in @slimwhale, you will be basically own a piece of @slimwhale. At the moment, @slimwhale has 5 SP and 545 SP delegated by me. This means, I own a 99% stake in the bot. For simplicity, let's say I own 100%. If you delegate, for example, 550 SP, matching my stake in the bot, the following will happen. The voting power of the slimwhale will double and hence, on average, the amount of bids received by the bot each round will double as well. I will receive half ( my new stake) of the voting pool and you will receive 95% of the other half. The other 5% will go to me and will be used to cover server costs for the bot. So, in conclusion, you will receive 95% profit from the bid pool, proportional to your investment.
Why not offer 100% return?
The bidding bot is a piece of software (open source, you can check it out here), that has to run 24h a day, every day. This requires computing power. At the moment, @slimwhale is being hosted in the Google Cloud. This hosting is not free, hence my 5% cut. Bots that shall remain nameless have promised a 100 % return on investment and went back on their promise, as this model is not sustainable and was clearly used to gain SP in a short amount of time. Even with this 5% cut, the bot will need to grow significantly in order to break even for me. I will never go back on my 95% return promise.
How do I invest?
Investing is simple. You can use @yabapmatt very simple tool, steembottracker and delegate whatever amount you feel comfortable with. I recommend investing more than 10 SP though, otherwise the payout from each round may be to small to register. I have created some custom links as well you can use to delegate: 10SP, || 50SP || 500SP
Is my SP safe?
If at any point you feel like you aren't getting the most out of your delegation, again, using @yabapmatt tool, you can undelagate. After 7 days, the SP will return to you.
Get to know the men behind the keyboard
I am @prometheus21 and I am a software engineer from Romania, a small country in Eastern Europe. You can read more about me, in my introduce myself post I have made a while ago. I have created a Discord server, for investors and users of @slimwhale. Drop by, let's get to know each other, and create something great together.
Sources