Great news for crypto lovers! Germany Gets Its First Crypto Exchange for Whales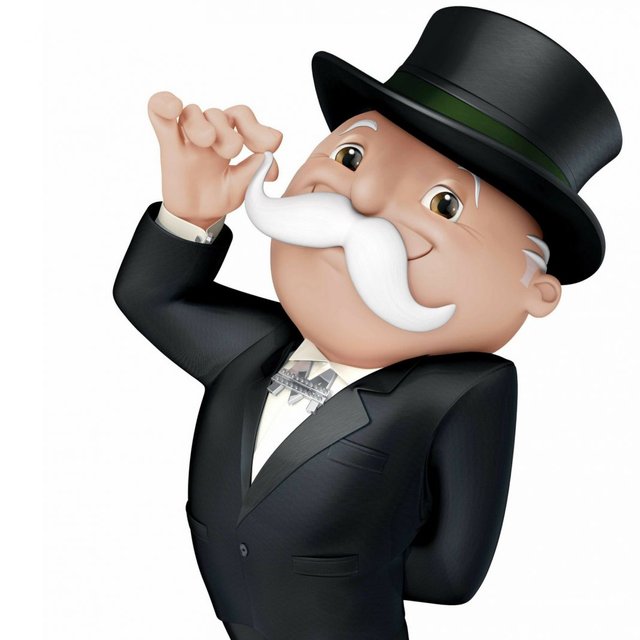 Image credit
The cryto world just had a wonderful news in Europe's powerhouse. Seems haters will soon start turning to hodlers. Good days ahead and we steemians are already seeing positive signs. Well,
According to C. Edward Kelso of bitcoin news,
"VPE Launches Germany's First Institutional Investor Cryptocurrency Trading Services"
VPE Wertpapierhandelsbank AG spokesperson Katharina Strenski stressed, "Until now, institutional investors have faced high entry barriers to crypto trading. Our cryptocurrency trading services offer a much more convenient alternative."
The world over, institutional investors, or whales, usually control vast sums of capital. They've been looking for ways to leverage cryptocurrency markets, but often run up against their own lobbying efforts in wielding government regulatory power to insulate themselves from competition. The consequences thus far include uneven access to a red hot and emerging asset class, arguably the future of finance in one form or another, cryptocurrency.
More so, it was reported that;
V P E BANK
"Cryptocurrencies such as Bitcoin, Litecoin, Ethereum and others have become a promising asset class in recent years," Ms. Strenski detailed. "To date, trading digital tokens has been restricted to crypto exchanges and online marketplaces. We are pleased to be the first German bank to offer our customers cryptocurrency trading services."
VPE is a German centric exchange-based OTC trader. Financial corporations, private investors, and institutional investors (whales) get brokerage services, investment advice, and portfolio management. Under that umbrella, the bank offers clearing services, settlement of transactions in securities, contracts for difference, options, and futures.
Furthermore, it should be noted that
Germany is an economic powerhouse, and so any entry its companies make into the crypto space will undoubtedly move the needle. It ranks as Europe's economic engine and its largest economy, is a constant innovator, and is a giant exporter of goods. Routinely the country can boast Europe's lowest employment rate, and its citizens average over $50K per capita.
All this could point to a boost for the digital asset sector as German institutional investors are among the most profitable companies in the world.
Get more info from source here
This for sure is great news for crypto lovers and it is obvious that we are gonna witness positive gains in the near future.
Your comments and thoughts are well appreciated. Do also remember to follow and resteeem this post to share the good news. Kindly give an upvote to show support.