YOU WANT TO INVEST IN WHAT?! #Uranium #introduceyourself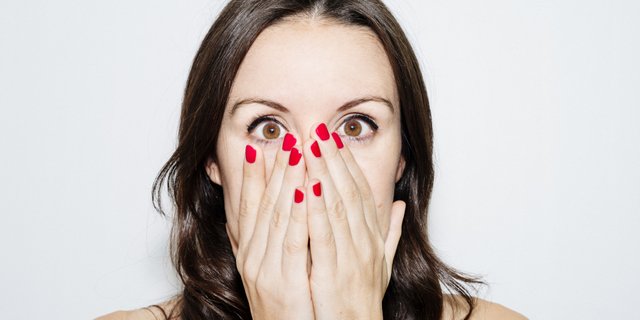 "Darling.. you want to invest in what?!"
"In uranium."
"Uranium?! Isn't that the devilish stuff they put in nuclear power plants? They are being shut down - just look at Germany!! Listen to me real closely right now: You won't do that! Are you listening to me? You are not going to do that - NOT WITH OUR MONEY!!"
This is likely how it's going to play out if you tell your partner that in expectation of a coming bull market you intend to invest in uranium.
.. and I am here to tell you that you should still take a look at this market.
#introducemyself
Since this is my first post here on Steemit, I should maybe say a little bit about myself. My name is Lukas, I am 27 years old and I come from Germany. I have been interested in investing for quite some time now and intend to deepen the knowledge I have acquired so far by blogging about mining stocks and the uranium market in particular. I am a libertarian and a contrarian, someone who searches for deep value where others have overlooked it.
And I'd be thrilled if you joined me on this quest!
After looking through the content that's already out in the English-speaking world about uranium I have decided that the contribution one can still make here is not the providing of a big picture, but an in-depth analysis of individual stocks and management teams. Therefore, I will pick one uranium stock a week, dive into it's balance sheet and see if this is a candidate for the next uranium bull market.
Since I do not want to leave you with mere promises, I have compiled my favourite videos on this space that provide you with an overall view on mining stocks and give you an idea why you should be enthusiastic about the uranium business.
Let's start with the introduction into mining stocks:
.. and go on to the uranium business:
Do yourself the favour and dive into it. There's no commodity like this..
I'll leave you with that for now.
Kind regards and until next weekend,
Your @rohstoffcowboys!