So I just sold my grandparent's coconut farm! I think it was @abh12345 idea! Lol
Kidding! No, I didn't sell the coconut farm... yet. 😂
So, I decided to go all in with Steem again... just like before. I remember when I first bought my first 1,000 Steem, it was around 8cents USD and just after a month or two it hit a dollar!
I also transferred some money from my remaining stock exchange account and literally have zero balance on my local bank account. Oh actually not zero but I have 59 pesos, a little over a dollar, haha! Better than a zero, right?
After day trading for months, I was able to earn some bitcoins and I decided to buy more Steem. Day trading is quite stressful, specially if you're not patient enough and you have to be willing to cut losses. I still have a little bit of coin to trade but I won't be doing it as much as I would (maybe) because I don't like sitting on computer chair and just stare at my desktop while waiting for the orders to fill as takes up a lot of my time to write blogs.
No, I can't multitask! Watching the market while writing a food blog? 😂 I have ADHD, so I have to do things one at a time, unless it doesn't require too much attention.
I believe Steem will do good this year!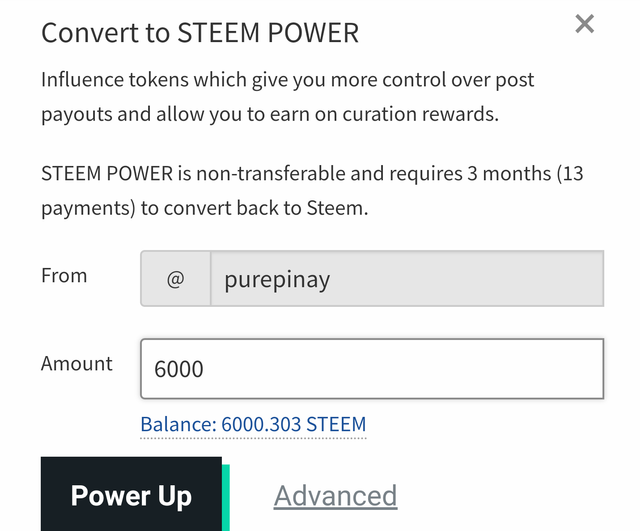 Powered Up 6000 Steem!!!
I know it's still at it's low peak from last year, but I believe we had reached the dip?
While SBD already reached a DOLLAR, Steem is currently at 50+ cents which is almost 50% up in the last 30 days! 😀
I can't wait for Steem to go to the moon!!!
Xoxo, Gilaine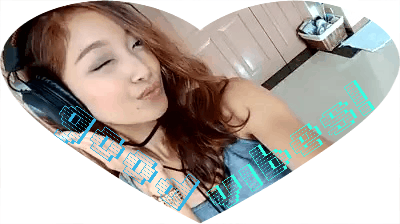 Connect with me, just click the gif above.