Introducing myself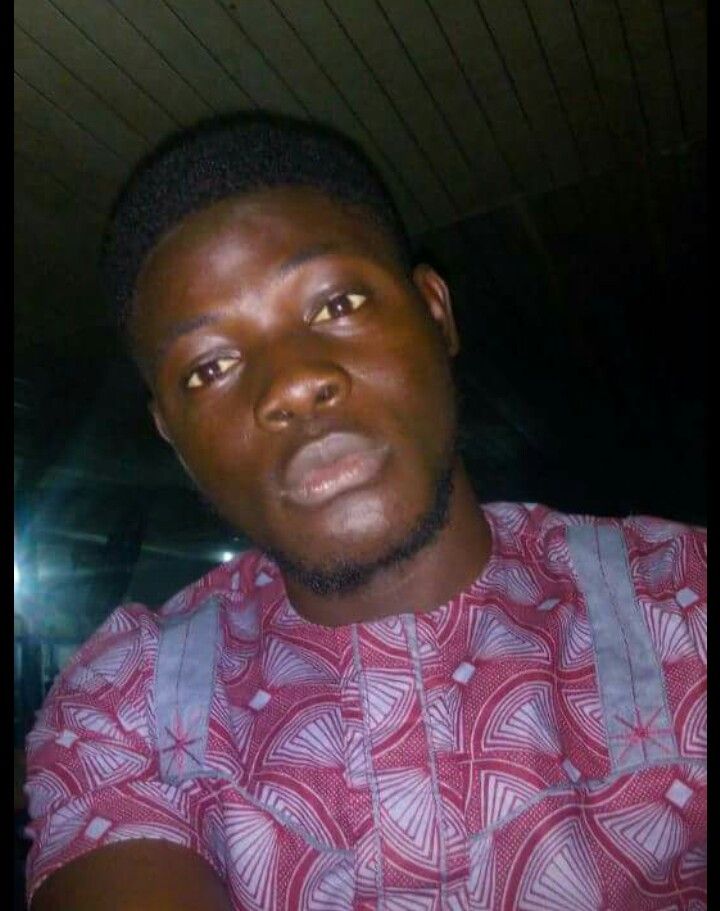 Hello everyone, I am Ajide oluwatobi from Nigeria, people call me mctobz . Black and handsome, inquisitive and hardworking, I also love to share information. I'm new to the world of steemit. I was introduced to it by a Ghanaian colleague @anaman. His posts are nice. More blessings to him tho.
I'm a Christian who believes in God's word and never doubt him. I also love traveling, going to the cinemas. I would love to visit Ghana one day too. They are wonderful people.
As we all know, to be informed is to be transformed and to be uniformed is to be deformed. I would like every one to please patronize my blog as I'll do the same thing to all. Additionally, I love my new Ghanaian friends, they are the best. I'm also funny too. Thanks🙏🙏🙏. I do hope to get familiar with this new found love little by little.