Hi! Just want to introduce myself. You guys can call me Naty. I write the blog (www.saltymelons.com)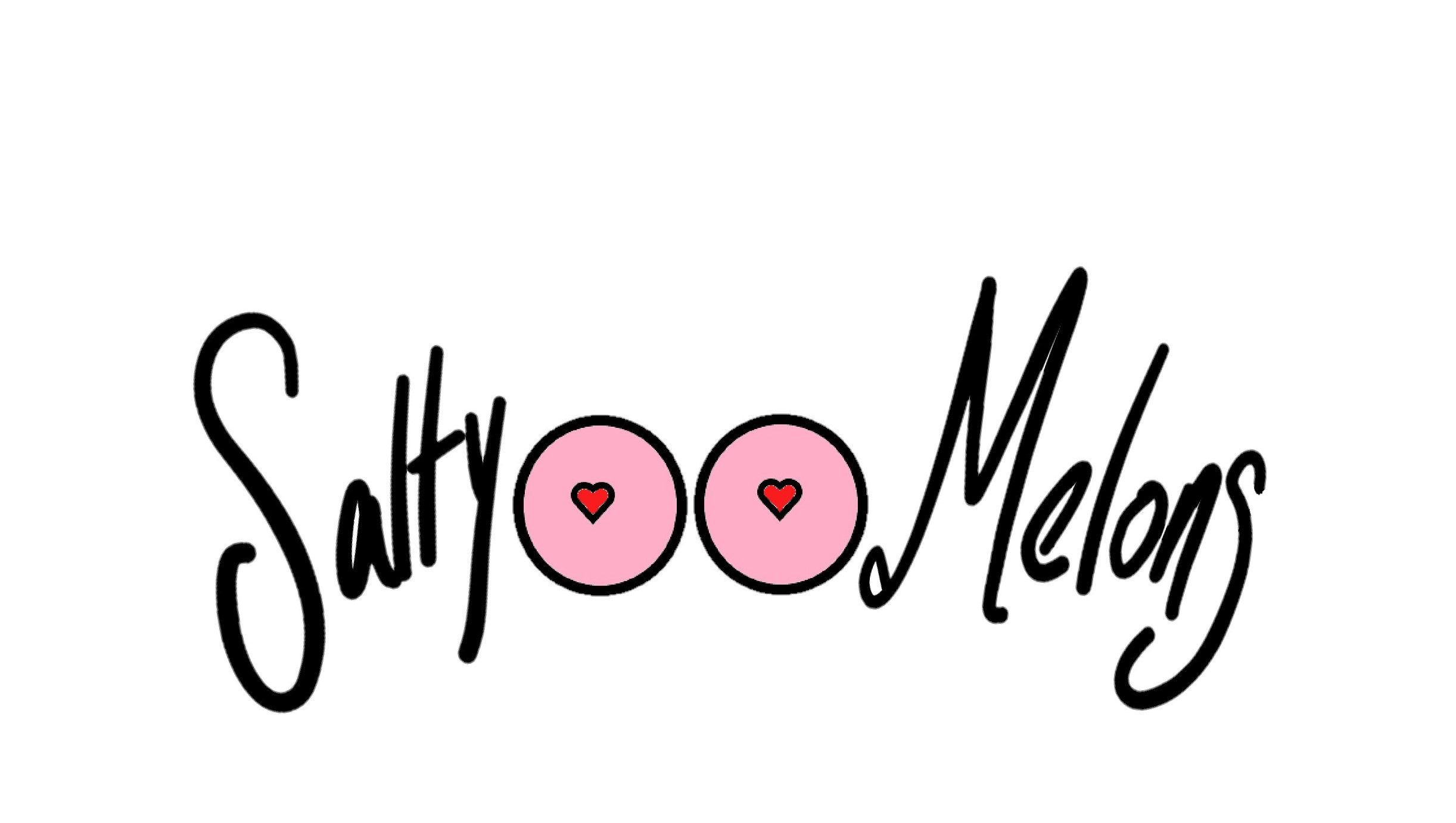 on dating, mating, and self love advice. I recently got divorced. Don't worry, no kids were involved. Thank god! I'm happily divorced but of course disappointed things didn't go as one hopes for. To be honest, I'm still recovering from the dissolvement of the life I used to have. I miss living in a log cabin in the country. I miss being a housewife and going on vacation trips throughout the year without worrying about money. I miss the view I use to have. The one thing I don't miss, is the person I was married to. He was no longer the man I married or fell in love with. It was very hard to get over the feeling of betrayal, disrespect, and failure. The distance was felt so much that it was probably sliceable like a piece of cheese, and a nasty cheese but really is there such a thing? Probably bad example to use. Lol. Anyways...now I've dated more guys than I can remember but have learned a lot and want to share my advice with everyone. P.S.- I'm not a man hater. You will realize that I'm very open minded, understanding, and honest. My stories are told genuinely and I hope to help others see perhaps a different perspective, allowing them to feel better about certain situations.
I'm also an artist! All my art is based on research. My work is sexual driven. I mostly draw and make monumental sculptures. I'm interested in the anthropology of sex appeal. So basically what makes us desire one another, culturally and evolutionary. I'm originally from Florida but now live in the midwest. The reason I'm mentioning where I'm originally from is so you get an idea where I grew up. South Florida is filled with beautiful people. So many different cultures but also so many women with plastic surgery. I've always have had an interest to know what makes a person feel the need to change their identity? Why did I never feel the need to change my breast size or nose, or ass? Well these questions inspire me through my art where I beginning to think about sheeple generations, absurdity, and the psychological attraction to large round things.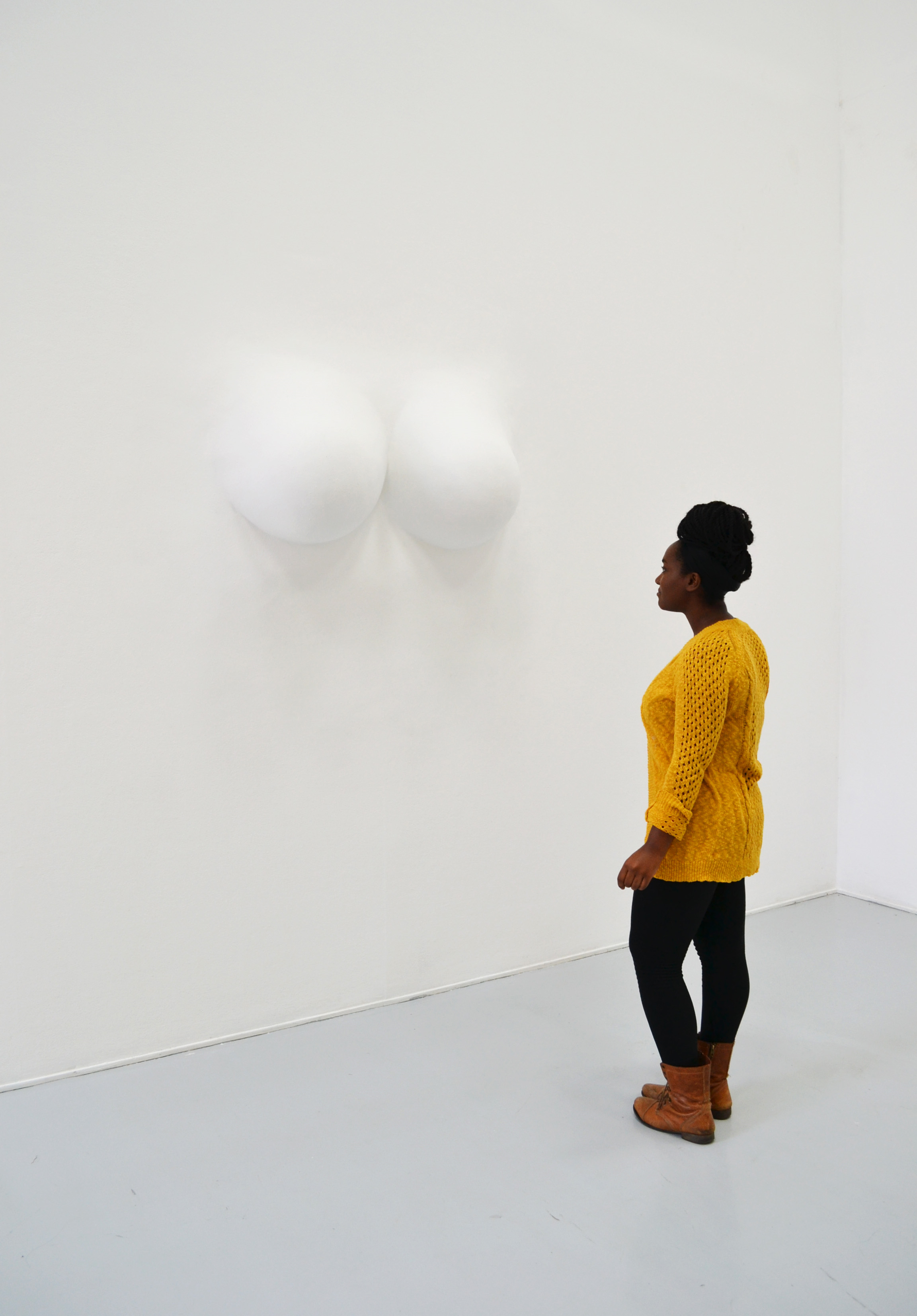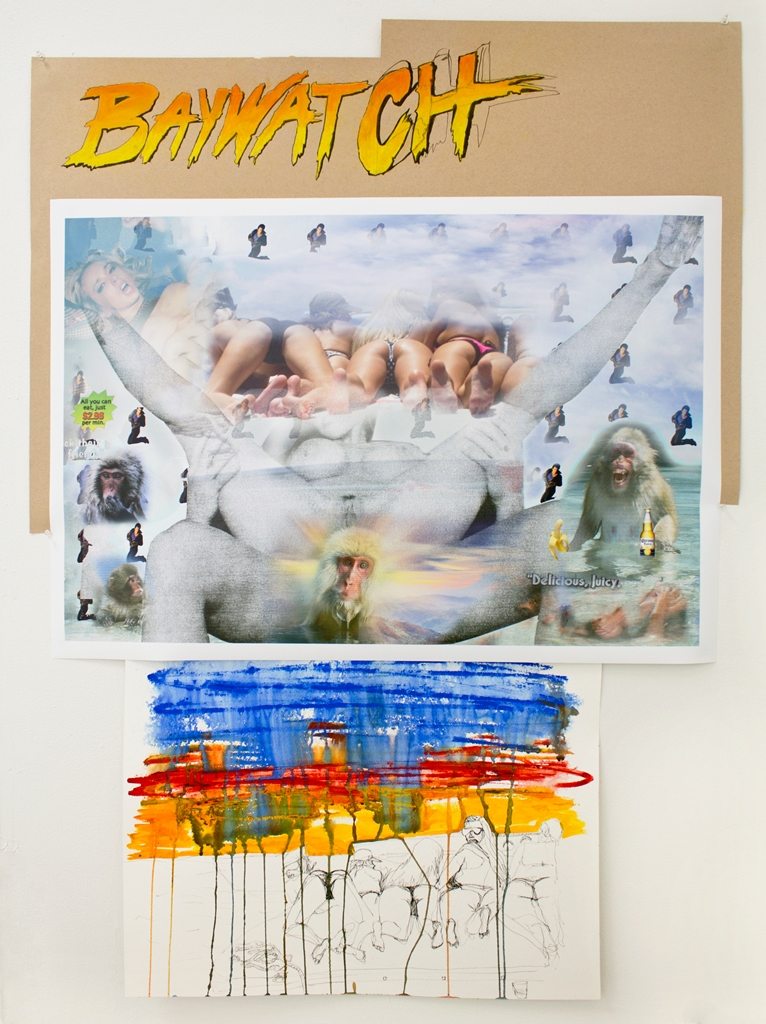 My interest in mating is my drive to write and share with everyone a glimpse into the American dating culture. I'm still new at this blogging thing and still learning a lot. I hope I can bring a little of self esteem and hope for those in the dating world, or laughter to you guys. I tend to get into my retelling of the story (I forget I'm not writing a book but a blog) so I apologize if some of the stories are long.
Another fun fact about me, is that I'm a HUGE dog lover! I've rescued a Pitty and three Boxers. I'm down to two dogs now and they are my everything! I'm also a big cook. Love food! Home made food is the best, especially ones made by latinas ;-) with good music on.
I'm also a big Stellar lumen XLM lover!!!! High five to all the other XLM lovers!
Hope this was a good introduction and I didn't bore you! Please help me be motivated and excited to join this community by showing some love and follows! Looking forward to chatting with you guys!
Peace guys!