Update Introduce Myself
Hi steemian friends
I am one of the newcomers in steemit, and i have started joining about 19 days ago. At this time want to reintroduce myself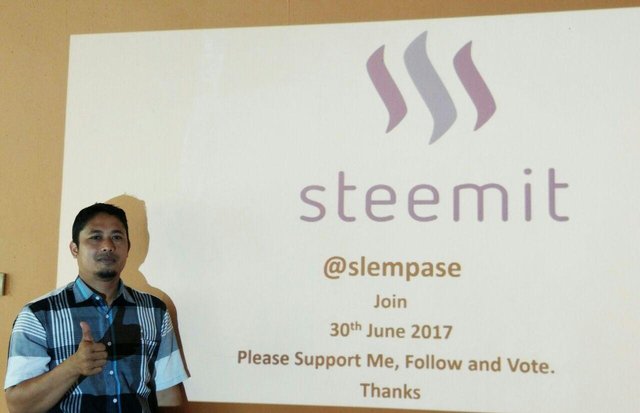 My name Muslem, Age 34 Year old, Born in Lhokseumawe on December 26, 1983. My job as a Computer Network Teacher at Vocational High School in Dewantara subdistrict.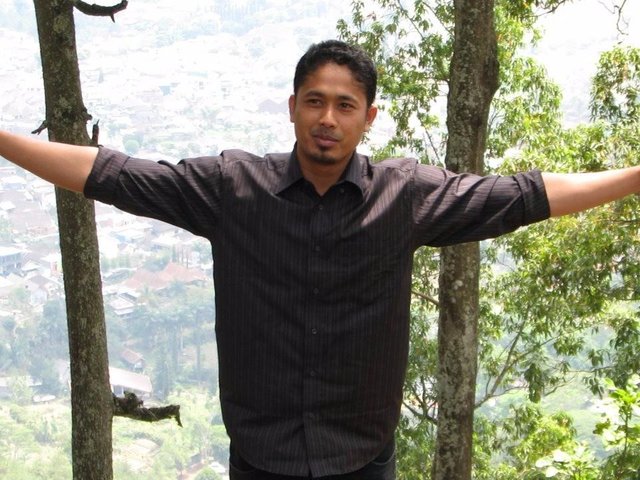 Thanks to @novale for being the first to introduce Steemit to me.
I Have a hobby of networking and sports volleyball and fun adventure.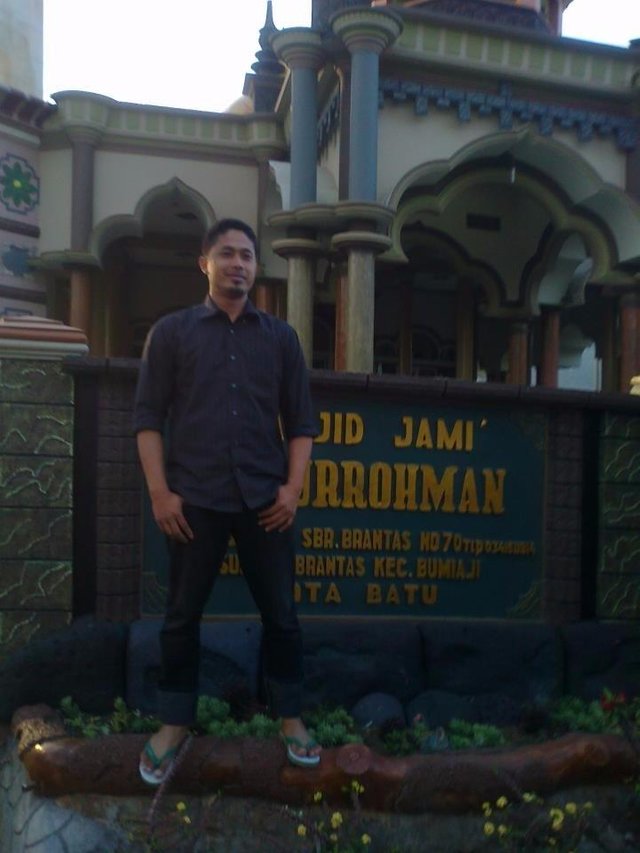 I hope to join Steemit, because Steemit can be useful for me in gretting to know new friends all over the world, sharing information and sharpening my creativity in writing.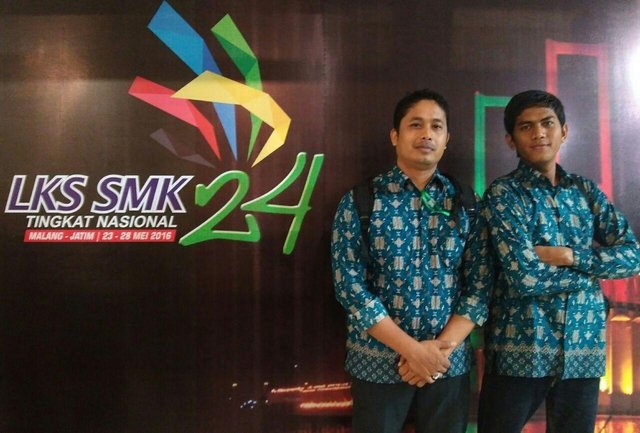 So this introduction, hopefully we can be mutually motivated and eager to inspire in writing.
Thank you and Nice to meet you...
---
Indonesia
Hi sahabat Steemian
Saya termasuk pendatang baru di komunitas Steemit, saya baru bergabung 19 hari yang lalu.
Pada kali ini saya ingin memperkenalkan kembali tentang diri saya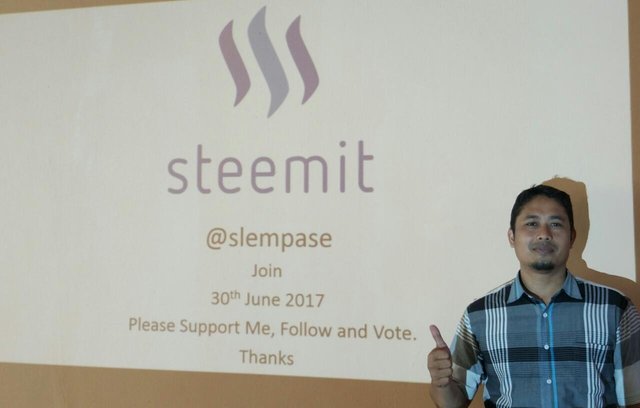 Nama saya Muslem, Umur 34 tahun lahir di Lhokseumawe pada tanggal 26 Desember 1983, Pekerjaan sebagai Guru Komputer dan Jaringan disebuah sekolah di Aceh Utara, tepatnya SMK Negeri 1 Dewantara.
Terima kasih kepada @novale yang memperkenalkan Steemit pertama kali kepada saya.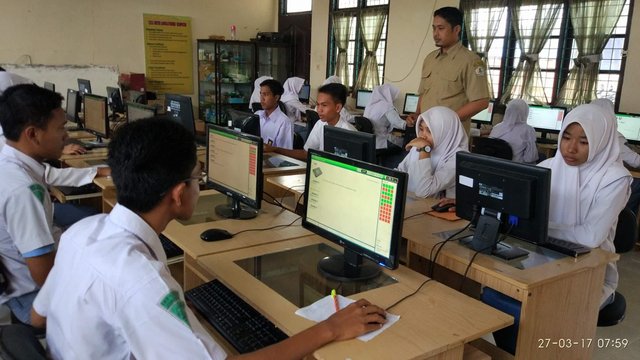 Saya mempunyai hobi ngoprek jaringan dan olahraga bola volly dan senang berpetualang.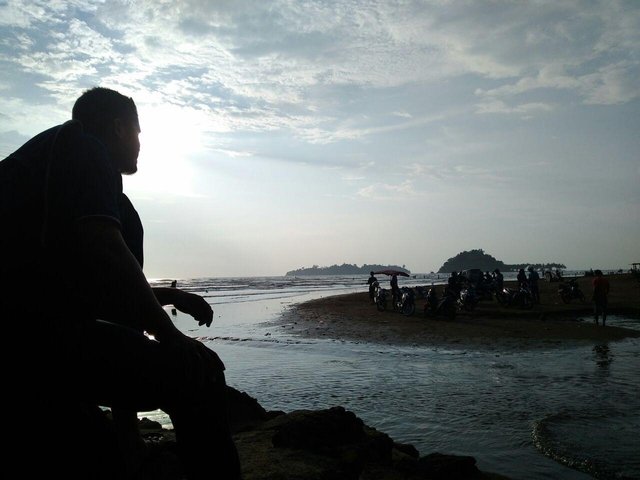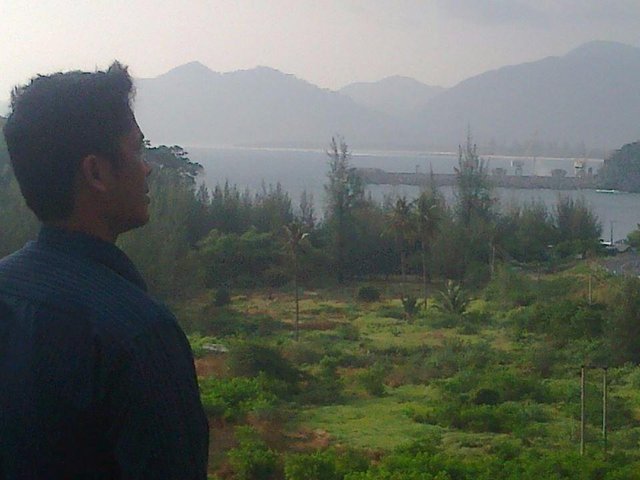 Harapan saya bergabung dengan Steemit, karena Steemit dapat berguna bagi saya untuk mengenal teman-teman baru di seluruh dunia, saling berbagi informasi dan mengasah kreativitas untuk menulis.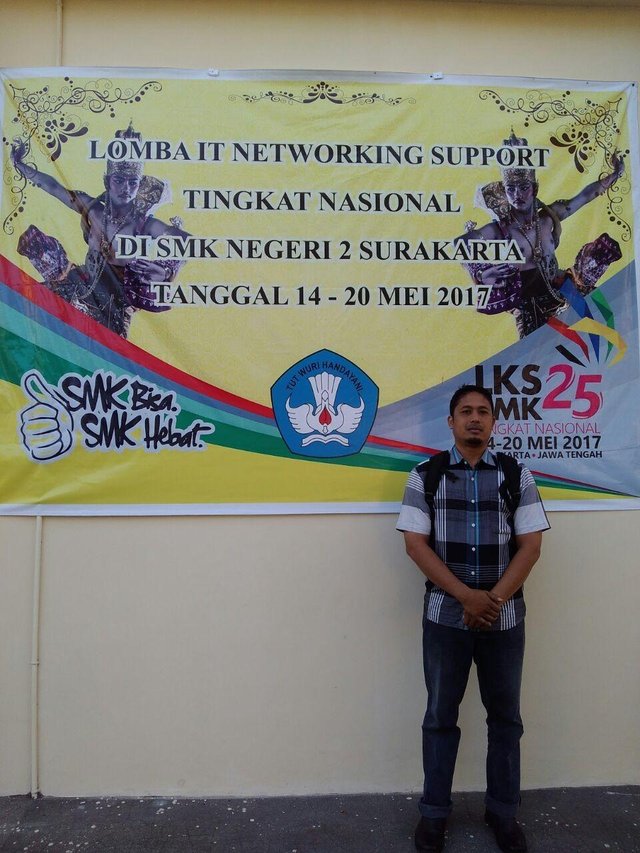 Demikian perkenalan ini, semoga sahabat Steemian bisa saling termotivasi dan bersemangat untuk berinspirasi dalam menulis.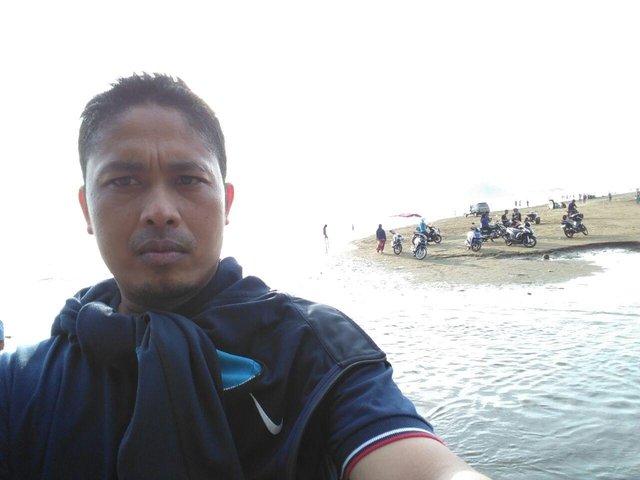 Terima kasih dan salam kenal.