The journey, one step at a time
The zeal to begin again
Breath of fresh air
A new start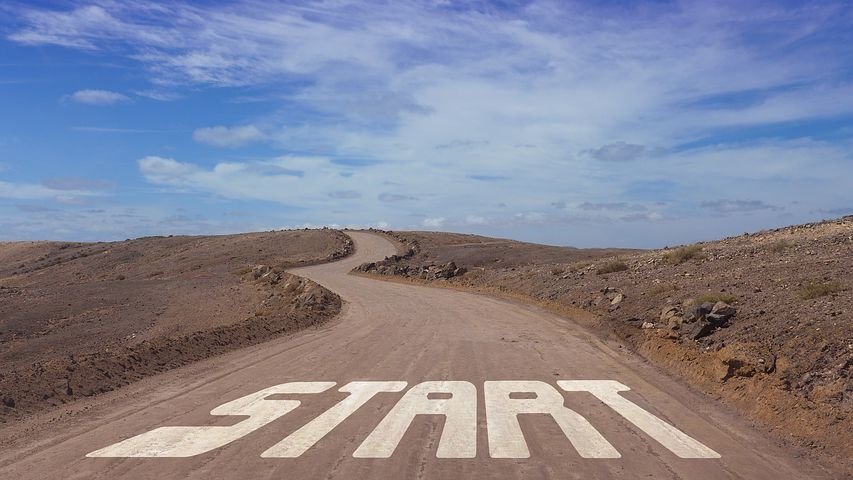 Pixabay
A beginning unknown
With promises untold
You can never know what it holds
If you do not dare to be bold
And so here I am
Looking into the future
Afraid of the dangers lurking around
Hopeful of the blessings unknown it holds
Today I shall start again
Tomorrow I would be great again
It doesn't matter how many times I fall
Standing up after each fall makes me a winner.
Hi everyone and welcome to my blog. I am @zyzymena and I am a lover of poetry, fiction, life and relationships. I'm from nigeria and I'm a huge fan of the steemit platform. This is why despite the issues with my old account, I deemed it fit to start again and continue with the journey of achieving my dreams on this platform.
I can't wait to start breaking new grounds and with a better knowledge of how the system works, I know I shall do great exploit. A special thanks to @eurogee, @adoore-eu, @prettyjules158, @amec, @winarobert, @bookoons, @samest, @drigweeu, @samminator, @itoroarchibong, @imbigdee, @nonsowrites, @julietisrael, @olawalium, @pangoli, @dubem-eu, @Korexe, @rosyblessing, @preciousimo, @mittymartz, @oliverwilliams, @horlaide, @nma, @mizdais, @daniel-otaniel, @uche-nna for all your supports and words of love. To @surfyogi, you've been a great pillar and @ogoowinner, words can't describe how grateful I am.
I know in a short while, I shall be where I truly desire to be on steemit.
Yours truly
@zyzymena