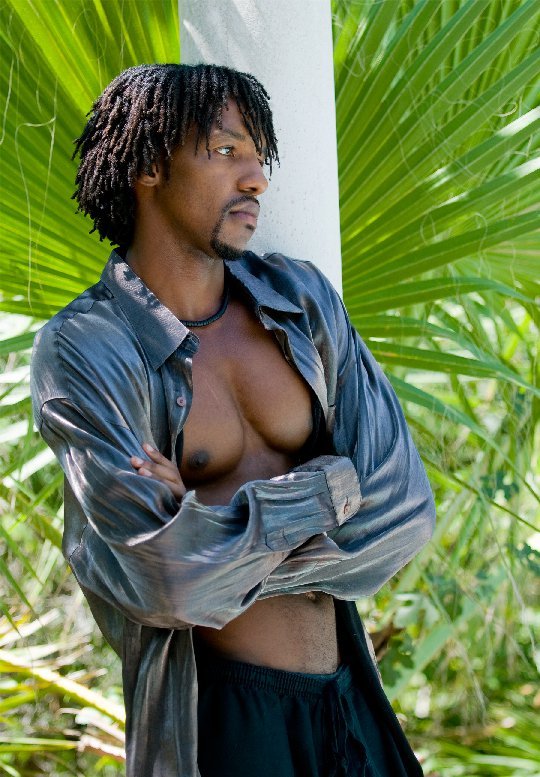 Greeting, my name is Xavior.  
I have had, for many years, compelling reasons to believe that I am from the future. Childhood dreams and an uncanny awareness of major events before they take place, are among the types of reasons I refer to.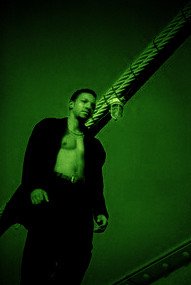 "These dreams are not fiction for I rest in the future, nor are they shots in the dark as I sleepwalk in night vision"  -Xavior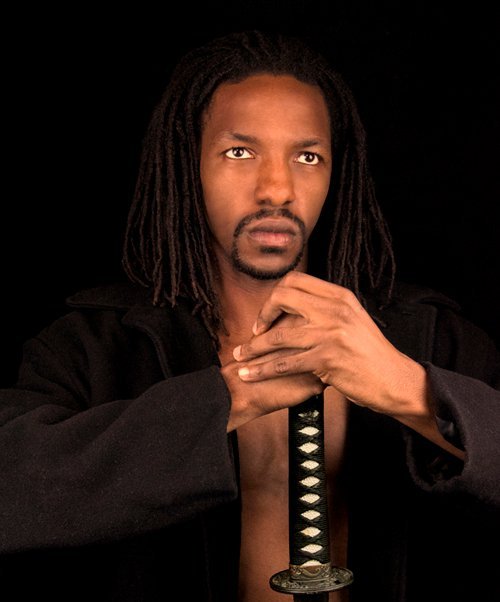 Today, 8/8/16 marks a new chapter in my life. I am here now on this platform with you to live each present moment to the fullest. To share my attempts as well as my achievements. I am here with you to reveal my hopes as well as my fears, my questions and observations, my dreams  as well as my nightmares. Here, I will exercise my freedom to share the reasons why I believe that I am from the future. Here, I will find  the space to feel normal, as I am having great conversations with you that help me become so wonderfully lost in the space of the moment, that the weight of the future loses  gravity. I want to know why you are here and why you are HERE. Do you have a reason to believe that you are from the future? Tell me about it.  I look forward to getting to know you. Thank you for being here. 
I have reason to believe that we are not alone.