With the purpose of not going straight with a post about politics, sports or travels, I´m writing this introduction post that will reveal a small part of who I am.
My name is Sergio Jiménez and I live in Madrid. I describe myself as a person proud of what I do and who I am, reasonable and with an unquenchable wanderlust.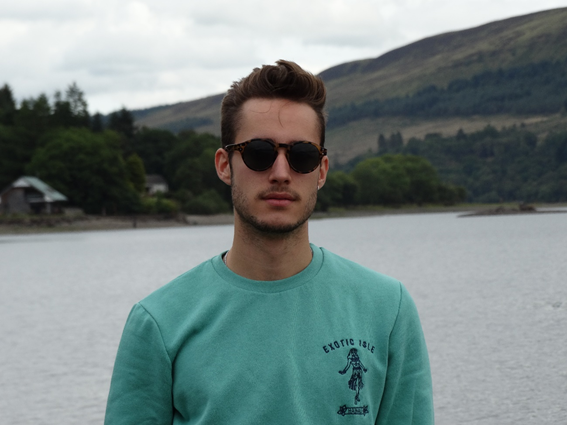 Over here, you will see me talking about my travels, sports, specially football, and politics. Some kind of experts say that politics and football are opposites; while the first one solves real-life problems, the second one is dedicated to creating them artificially. I will try to change this conception, going down to the darkest part of politics and showing the multitude of occasions in which football has generated positive externalities. I know that many people recommend focusing on a single subject when writing, but there are so many areas and aspects that I would like to address that I find it really difficult to choose just one.
I have to say that, although I've always liked writing, I'm a novice in posting and as time goes by, I'll try to make the learning process noticeable.
Greetings to the entire Steemit community and especially to Rodrigo and Eric, two good friends that I met during my time in London and who introduced me to this platform.