Yarrr, Reverend Rum, here, ordained minister and literal pirate.
This be me introduction post. A bit about me... I live that pirate lifestyle and love it (yo ho yo ho). Me beard be braided, me pirate pope hat be large, and I love the booty.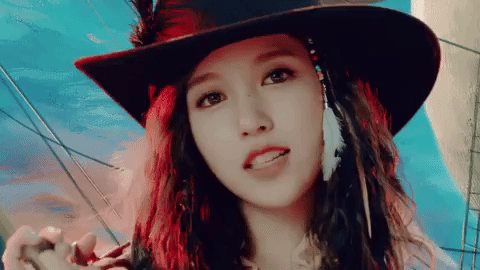 I'm a salty sea-dog and I love me some rum, privateering, and making mutinous curr walk the plank.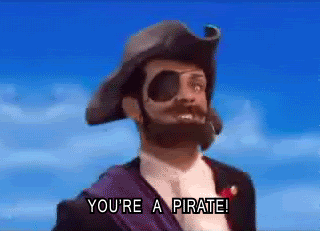 I also enjoy the quiet afternoon on my secret beach with my gorgeous pirate wench.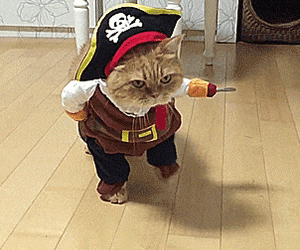 I recently sank 30 gold doubloons into Steem but it crashed. I had to sell me peg leg and eat me parrot. Methinks I made a mistake. What do!?
---
---
Image sources: https://giphy.com/gifs/cat-costume-pirate-LUIvcbR6yytz2 https://giphy.com/gifs/SSmDlehhBmGvm https://giphy.com/gifs/kpop-k-pop-twice-3ofT5YwTXNXZJDlS5a/links