INTRODUCTION OF MYSELF- EVERYTHING ABOUT ME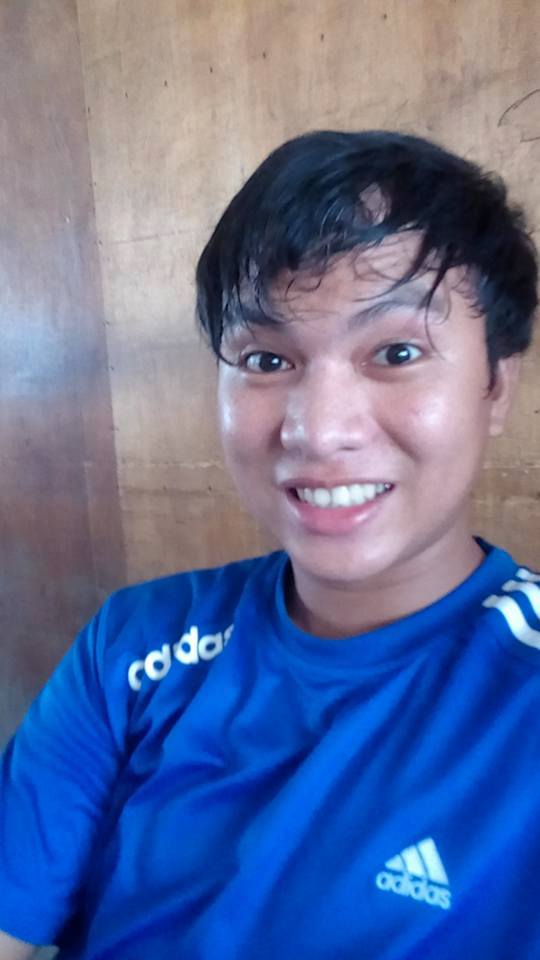 "No one else is rich than a HAPPY PERSON"
Well, my whole life is rotating to that quote above. My family, my friends, my enemies known me as a cheerful person;)). Yes! I am that kind of person who chooses happiness over all other circumstances in life. It's not that I'm hiding the pain or running away from my problem. But it's because I choose to solve them in a positive way, in a happy way.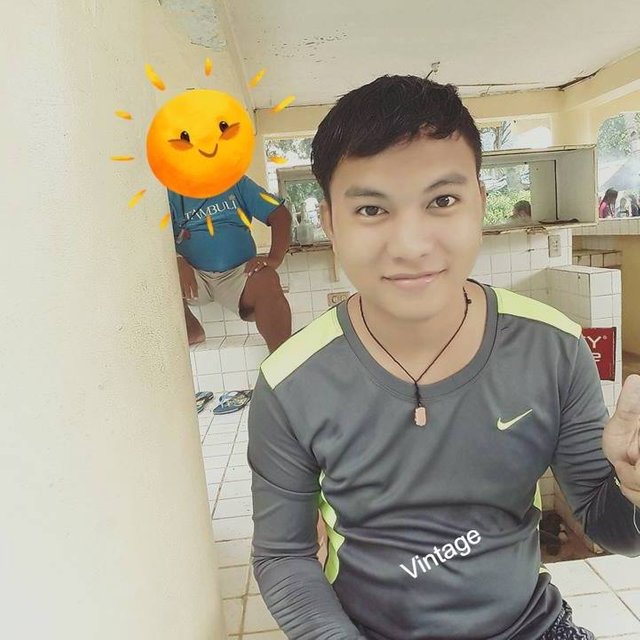 Good day steemians! Finally after a long wait I'am now a member of this community;)) allow me to introduce and tell you everything I can about myself. I'm JOHN REIL APAWAN DAMAYO (short, brown and handsome) from CEBU PHILIPPINES. Living in this world for 21 years and youngest of the family.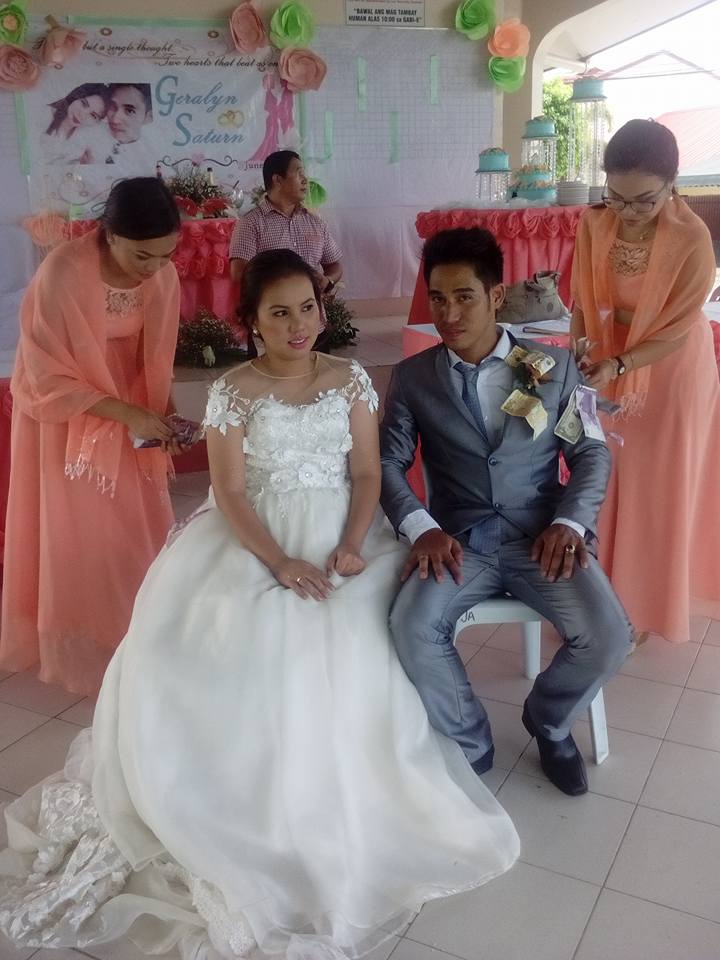 I have my sister GERALYN DAMAYO, who is now a public teacher and also she has her own family just this year she got married. And of course the sources of who I'am right now, the sources of my happiness and cheerfulness. My parents to whom I'm living up until now,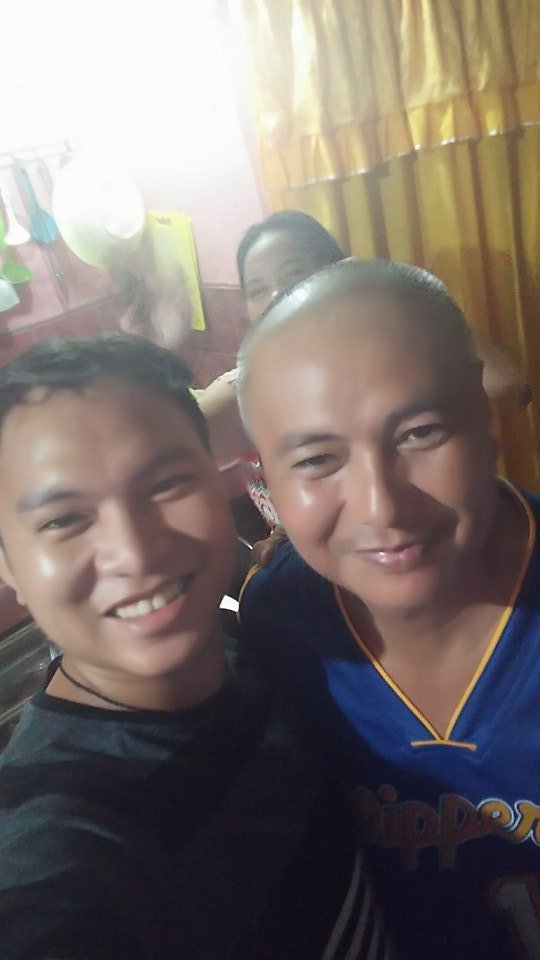 my father JELSON DAMAYO, he is good in art and cooking. In fact my he is the chief of our entire relatives. When we will be having an occasion, he is always invited to cook for everyone. Of course as my father, I've learned a lot from him, especially his word of wisdom he had always been saying to me that made me become a better person right now.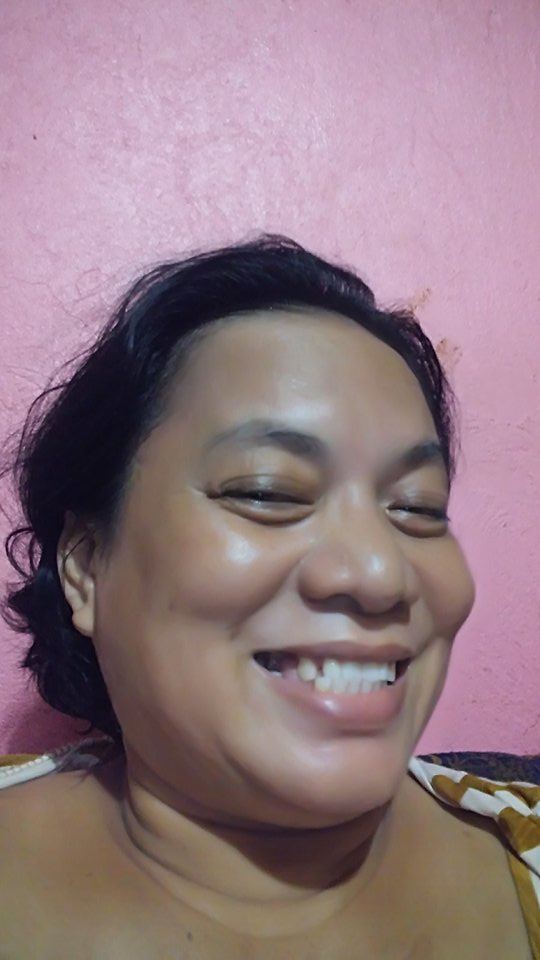 My mother, JULITA DAMAYO, production worker in a certain company. She is my guide in every path I go, she's been always there for me and support what ever makes me happy. That's why both of them are the reason why I strive hard each single day and dreaming to give them a happy life when they get old.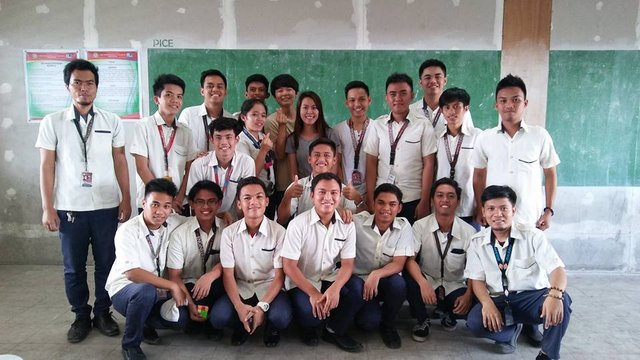 As of now, I'm a student from CEBU TECHNOLOGICAL UNIVERSITY and battling my 4th year in engineering because i took up BACHELOR OF SCIENCE IN ELECTRONICS ENGINEERING. Being an engineering student is truly not easy but this is for my family. I'll do it! I'll make it! And I will finish engineering and become an engineer someday;)).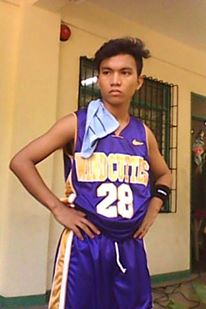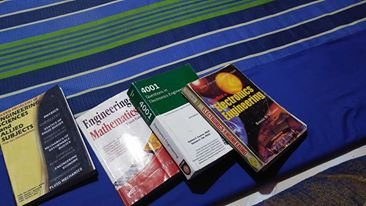 I got many hobbies in life, I can dance, I can sing, I can act. But usually i do when given a liesure time is to play basketball. Since when I was a child, basketball is really my sport, my passion. Well I can play also other sports like volleyball, badminton, soccer and many more. But as of the moment, study is my first priority.
My expectation upon joining steemit is to share my knowledge and to gain knowledge from other people in this community. To inspire and to be inspire, and also to gain confidence to express myself and my taughts in life.
As an engineering student, i could share my skills and projects in school, adventures in life that I've been thru. And also I could share Foods and travels in life.
I hope upon joining this forum, It would help me develop myself and transform who I'am right now.
I think that would be all about my first post in this forum about introducing myself.
GOD BLESS AND GOOD DAY:)
---
Please follow me @newscientists !;) thanks!:))