Steemit! Please welcome @MattyScraps to the Community!
LET'S GIVE A WARM WELCOME TO @MattyScraps!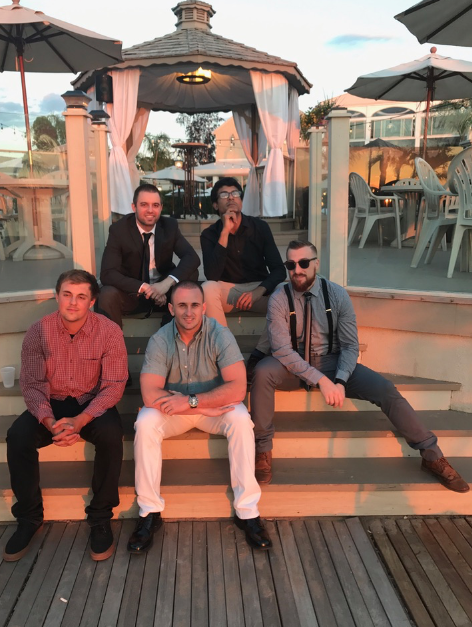 My friend and roommate, @MattyScraps (Sitting bottom right) has finally decided to ascend into the Steemit world! Matt and I met in College where we were roommates (@ndre1224 and @mikebuch also lived with us) and happened to cross paths outside of College where we now rent out a house with one other roommate (top left and I'm top middle).
Oh.. and before you say it, we know he looks like Conor McGregor.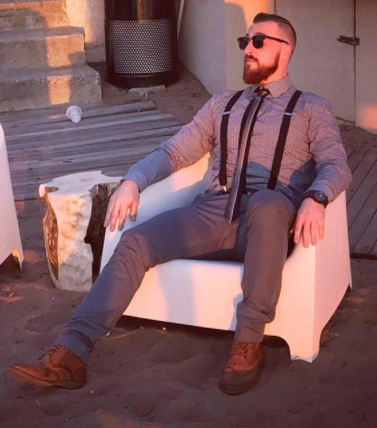 @MattyScraps
is going to be a perfect Steemian! Not only does he have an incredible beard, but he is also a professional graphic designer:
CLICK HERE TO CHECK OUT HIS INSTAGRAM PORTFOLIO - TrendyVectors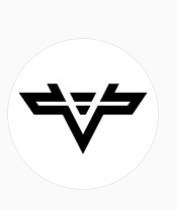 I've also added a few snippets of his work: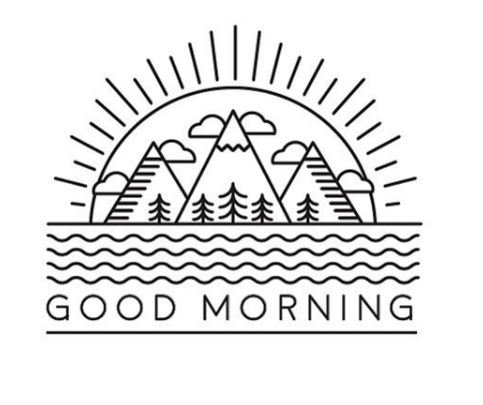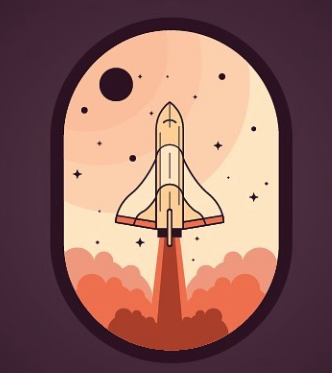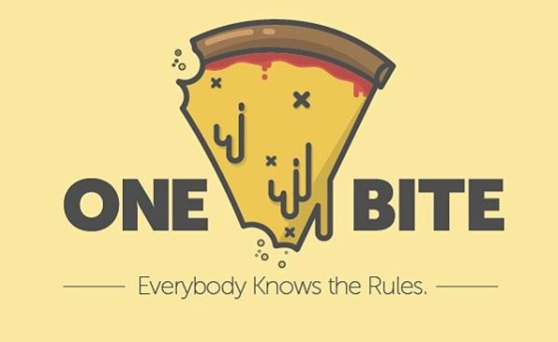 Thanks for reading, Folks! -@NewSchool