About Me
Hi everyone, my name is Victor and hails from Nigeria. Am a rookie here hoping to navigate my way through, I need you guys support and guidelines as well.
Below is a photo of myself in a native attire.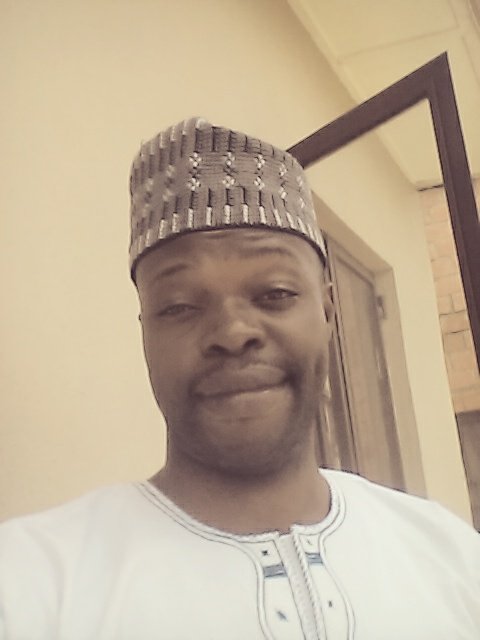 Together I believe we can make it, follow me and I'll follow back. Stay tuned
@elshyzey
thank you all.