Yo steemians!! Greetings to you all
This is my first blog post and I am so super excited and happy to be part of this great platform after waiting for a while anyways thank God for the wonderful, humble, Jehovah sent man @surpassinggoogle and @teardrops for helping me out with the account creation...thank you, boss, I appreciate your good work.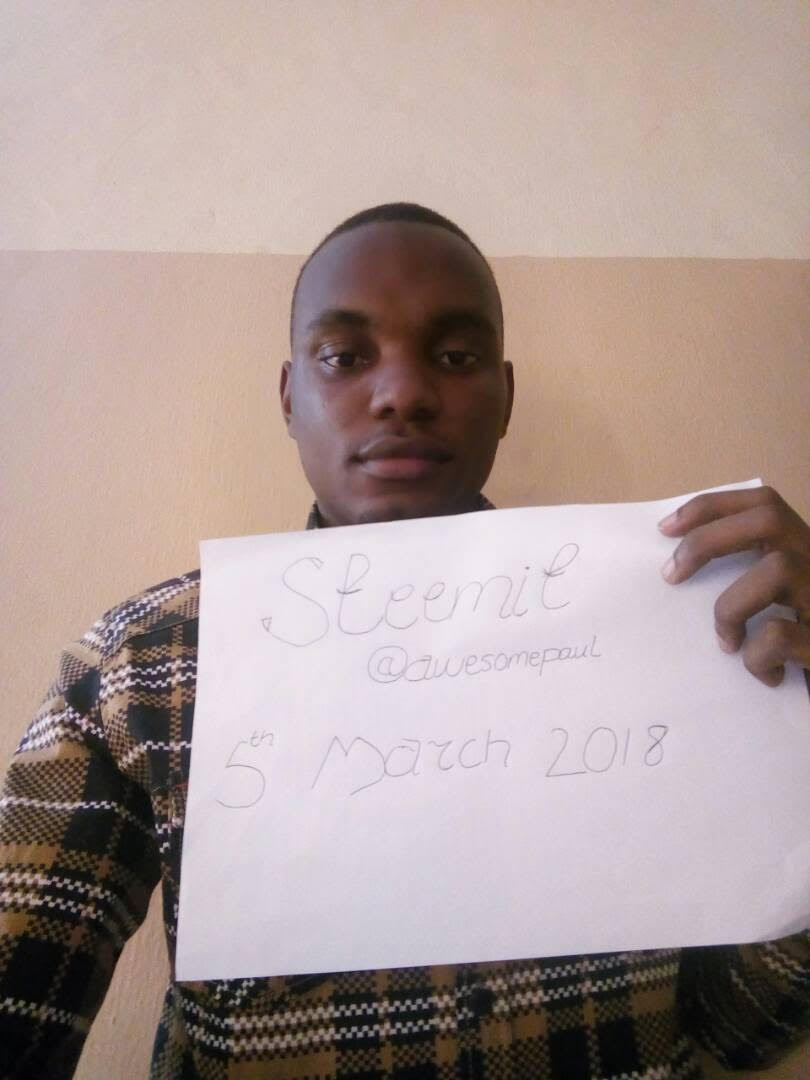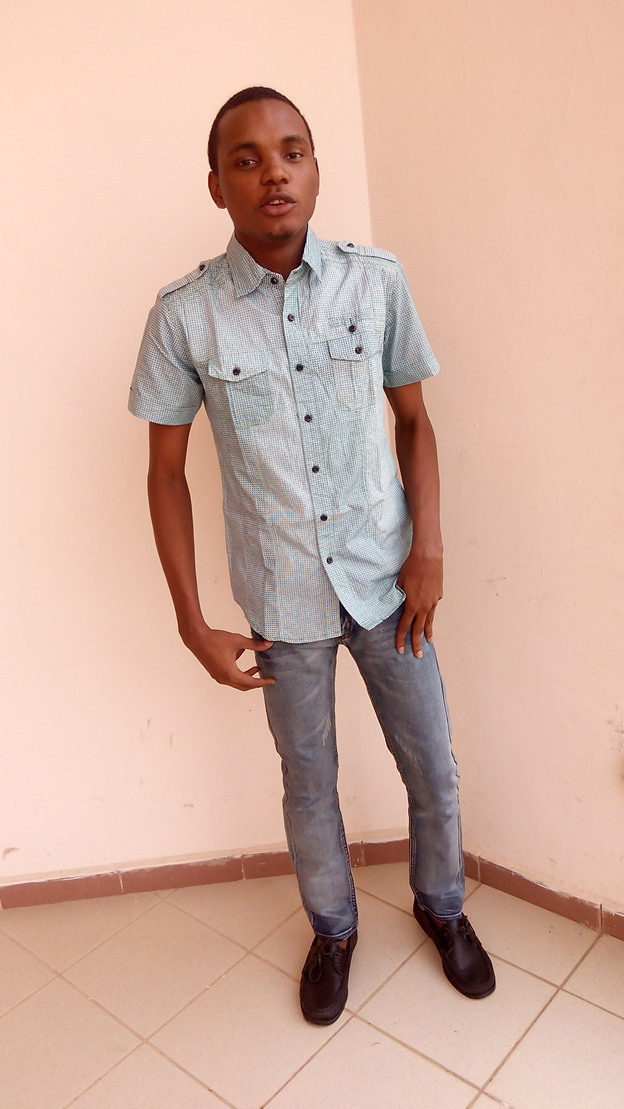 Before anything else, I would like to introduce myself and also state some facts about myself so you will have a full idea about me.
My name is Awe Paul, I am from the southern part of Nigeria delta state precisely but was born and raised in Edo state. I am currently in my final year studying civil and environmental engineering in Ondo state Nigeria. I am the last born of my parents and I have a twin brother who is also a member of this great platform my hobbies are reading, traveling, surfing the net and playing video games. I have solid enthusiasm for innovation, computers, and most particularly my field which is civil engineering subsequently the greater part of my post will be founded on my career, likes, and passion.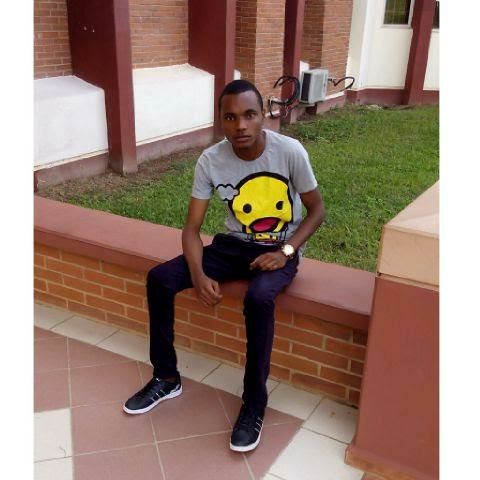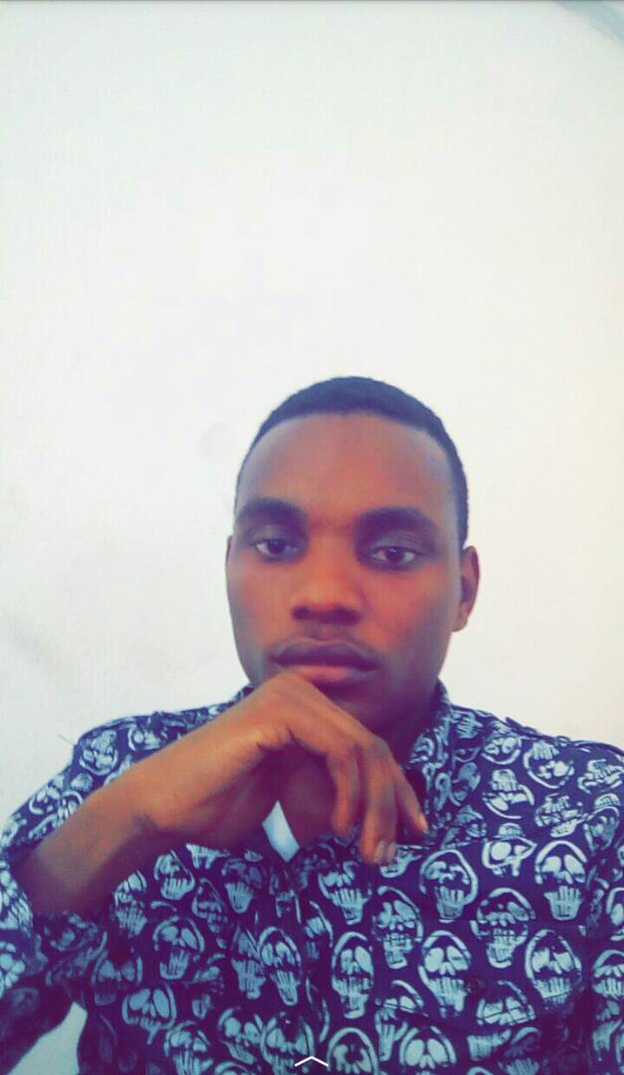 How I became a member of this great platform:
I got to know about steemit initially through a trending post on nairaland before carrying out my personal research on google. I later joined a WhatsApp group where I was recommended to @surpassinggoogle @teardrops to help me out in creating an account due to some issues I was having with account opening as at that time and I am so glad he was able to help me out.
once again, thank you all for welcoming me and I hope to contribute to this platform by bringing positive substance that will change lives for good.