Hello everyone 😍😍😍!!!
I'm Mimie, and I'm so excited to be here. It has always been my dream to join this community, and thanks to @ackza, I'm here now. I was introduced to this platform by @yawgh and I had to contend with a long wait for my approval email. It was during this wait that I was let in on a project undertaken by @ackza, where he helped create steem accounts instantly for newbies. I jumped at the opportunity and today, I am a proud steemian.!!!!!!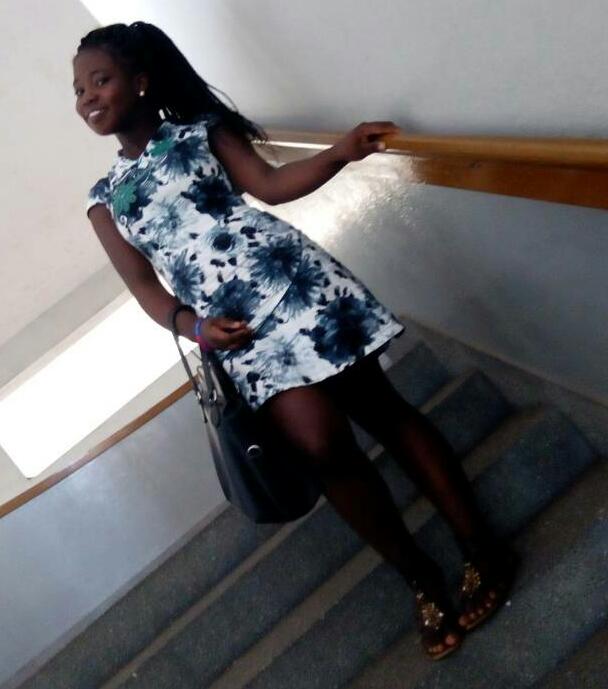 It means so much to me that I got that help, and I hope together, we can all make steemit not just an online platform but a family away from home.
For all who have people waiting in line to get registered on steemit, you could get all the the relevant information from HERE.
I am a cute writer in the making, as I like to put almost every idea that come to mind into writing. I hang out with friends a lot, and like to share experiences. Truth be told, I like to eat a lot, and what really goes down well for me is: Fufu and Groundnut Soup
I am new to the crypto sphere, and I so much hope that my presence here would open my eyes to this gold-mine of a world.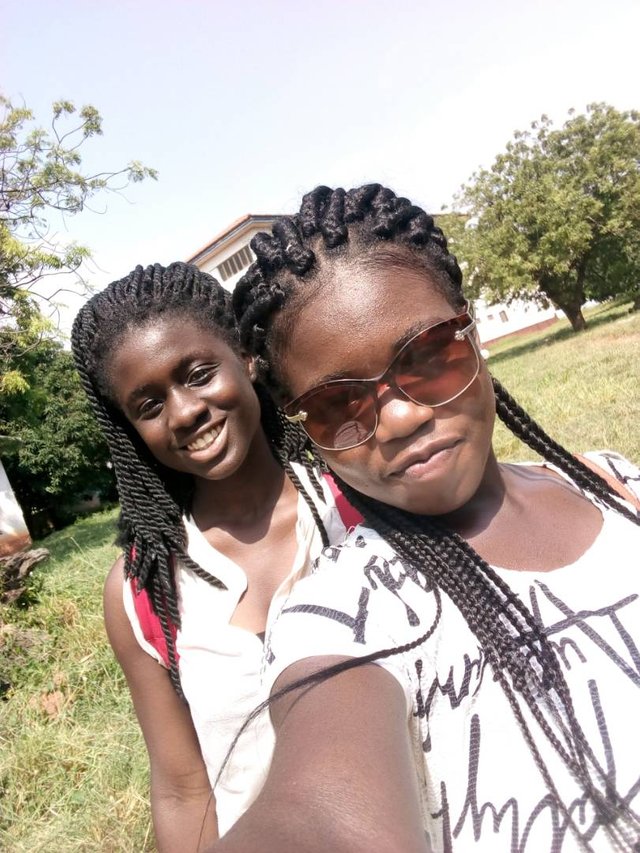 I know Ghana, or for that matter, most Ghanaians may be new to this platform, but word is out there that we are all climbing up the ladder of excellence with immense help from the likes of @ackza, @tytran, @bleepcoin, @nanzo-scoop, @surfyogi, and @pharesim.
I would also want to register my appreciation for everyone putting in any effort at all towards the upliftment of the Ghanaian community. To our leaders @tj4real, @anaman, @mcsamm, @richforever, @collins, @kwakumax, to mention but a few. I look forward to a nice relationship and a fun-filled time with y'all, as we help each other build up (in my case I really will depend on you pretty much ❤❤❤❤)