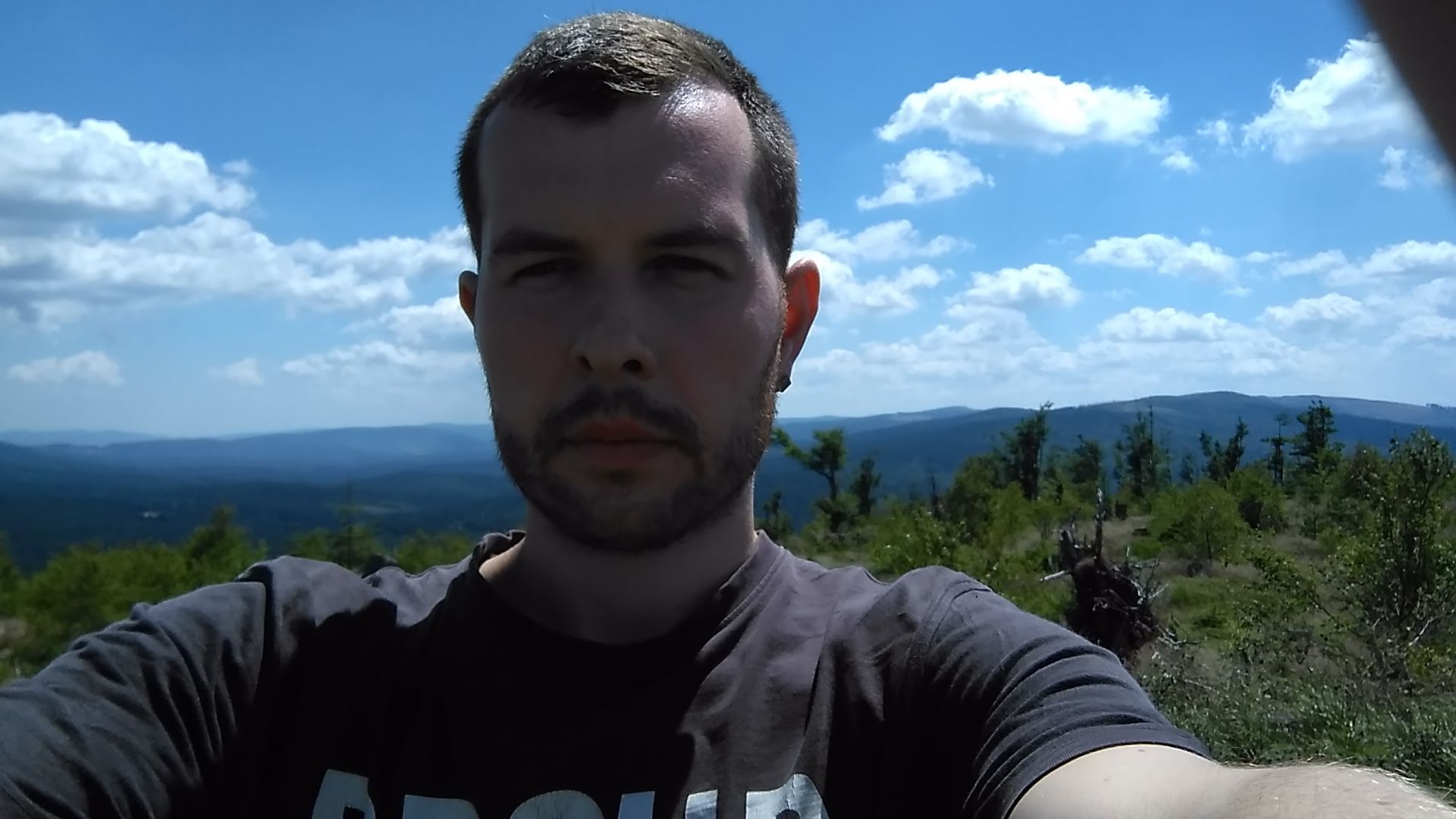 Hello my fellow Steemers!
My name is Matej. I come from Slovakia, but I am currently living in Prague. I love it here! I teach English but I also studied history, which is now my hobby.
I am really into exploring and discovering new things, and applies to all aspects of life: history, food, travelling, culture, relationships, nature, as well as my own mind( I am also into meditation and qui-gong).
I joined this community to share what I discover and experience. I would especially like to share experiences from my travels around Prague and also Czech/Slovak nature, which is beautiful by the way.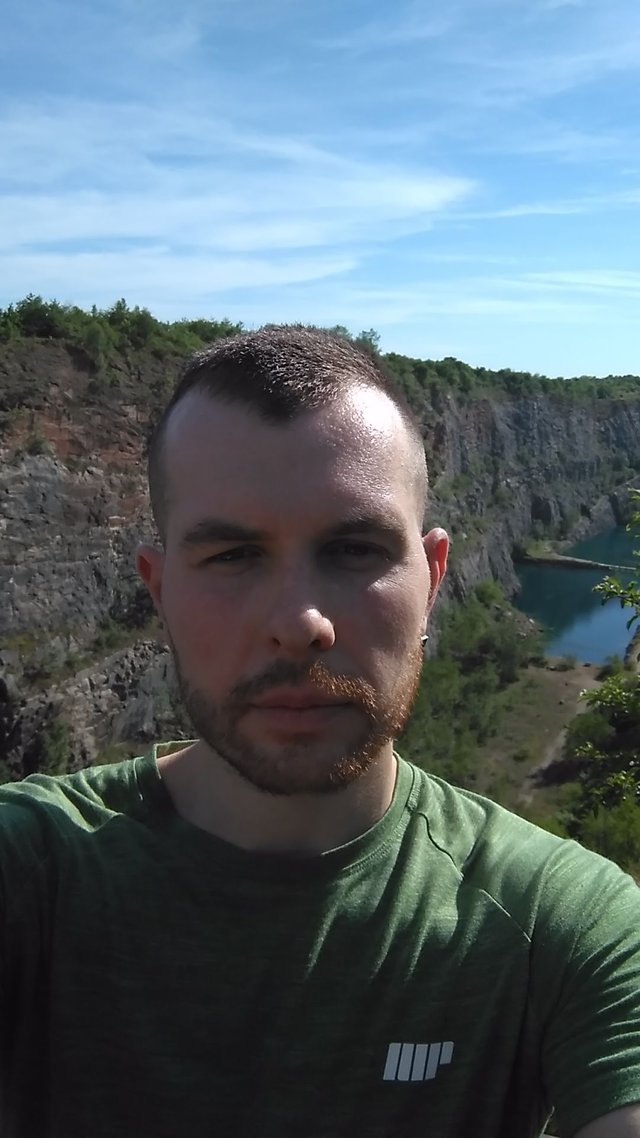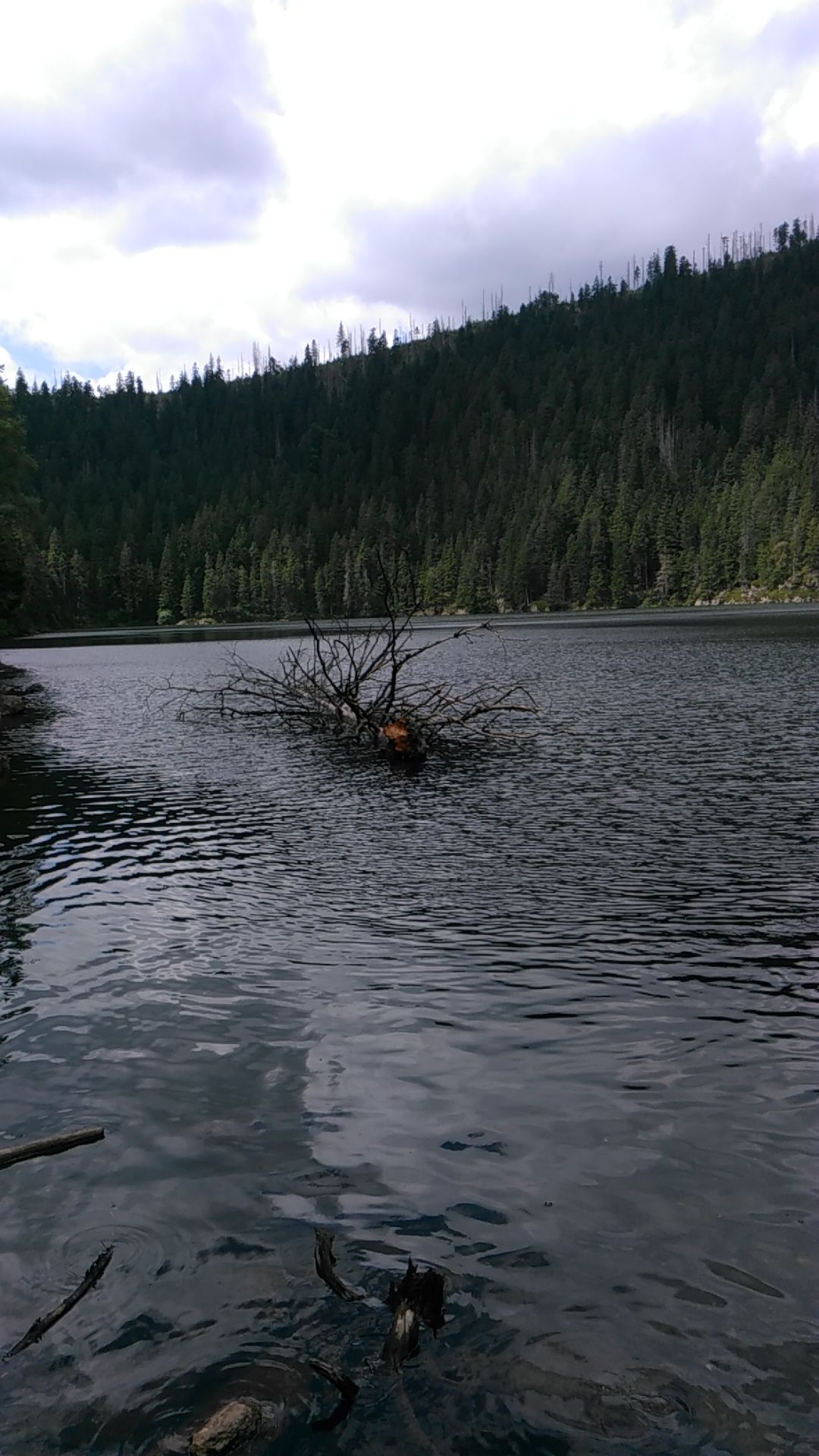 I am also a fan of all things mysterious, even scary👽👻, and I am sure I will find kindred souls here.
I am a little bit of a nerd as well, so I like discussing politics, new technologies, and, of course, sci-fi books/ movies.
If you are interested in any of these things, do not be shy to contact me at expl0rer.