Hello hello Steemit Community!!!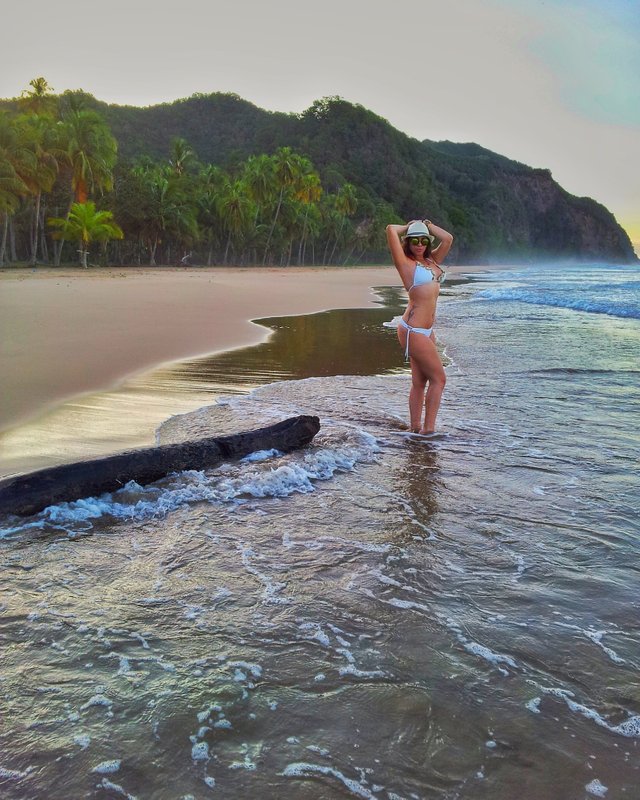 Playa Puy Puy, Edo. Sucre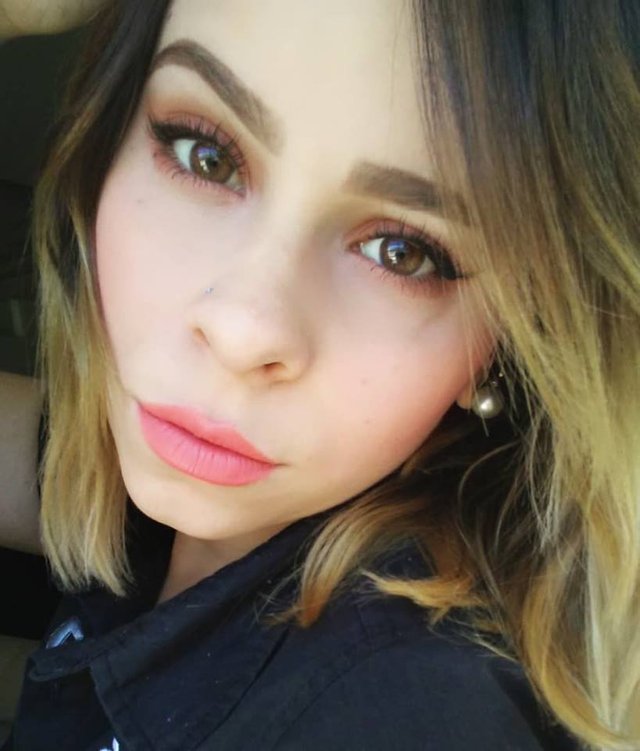 * Name: Andrea Galloni

*Age: 28

* Profession: Senior Technician in Tourism, Barista, Bartender, Plastic Artist.

* Citizenship: Venezuelan

* Other accounts:

I have come here by the recommendation of my friend @ elizmaestre, when she told me I thought it is a perfect space to share my passions with a supportive community that can value them, apart from having the opportunity to make a little extra money to help me survive in my country

. 
Although I'm a Turismologist

, I work on something that has absolutely nothing to do with tourism, cellular technology

, because in this country, you almost never get a job of your profession, so I work in a cell technology store and curiously little by little it has awakened in me a certain fascination for it.


Venezuela is a beautiful country but for years it has been suffering a terrible crisis, forcing us to reinvent ourselves every day, learn things that are outside our comfort zone and make sacrifices to survive in the middle of it. My boyfriend, Bhonny Lorenzo, an excellent musician, lawyer, comedian and therapeutic coach, had to emigrate in search of a better future, while I am here doing my best to get to meet him.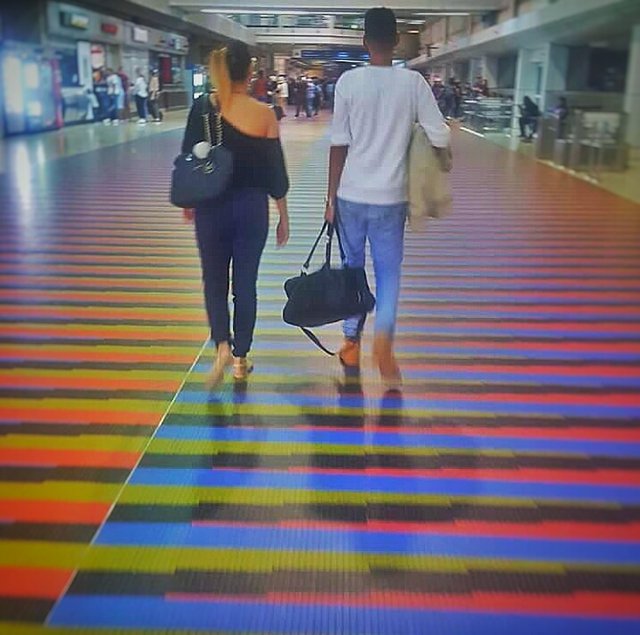 Walking towards our farewell, Maiquetía Simón Bolívar International Airport.

I am a multifaceted person, I change my appearance a lot, I am bored to stay a long time in the same way, my musical tastes are wide and very contrasting (to give you an idea I go from heavy rock to reggaeton)

. Here you can see some pictures where I come out with hair of different styles and colors

.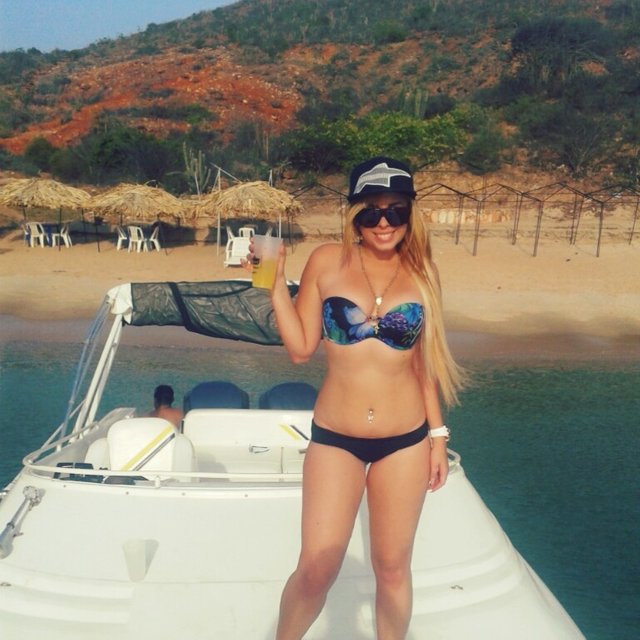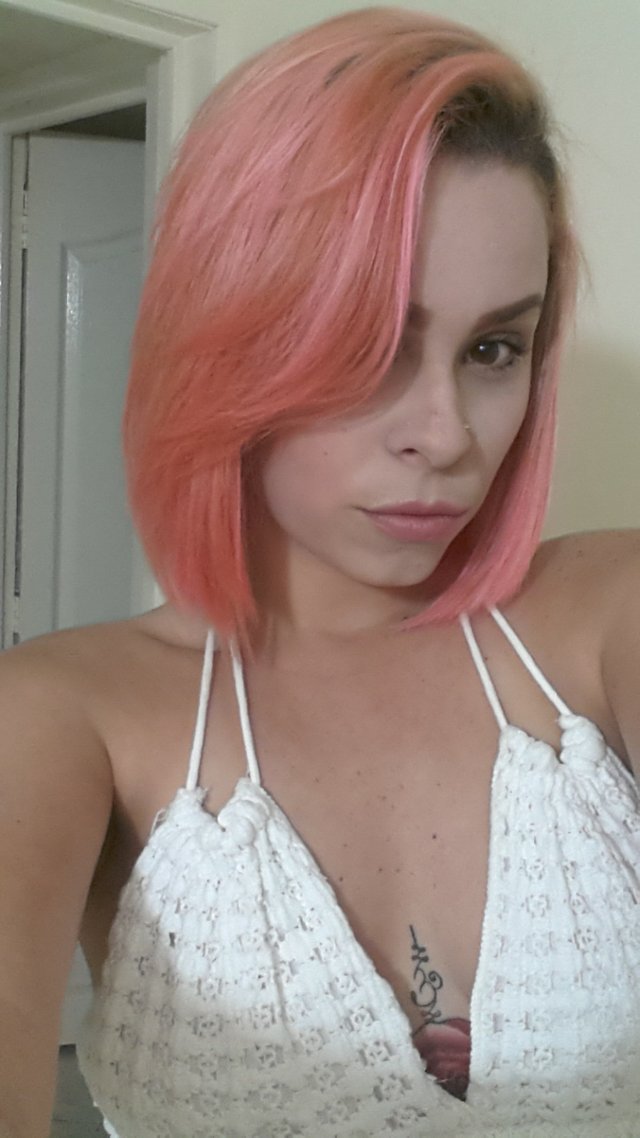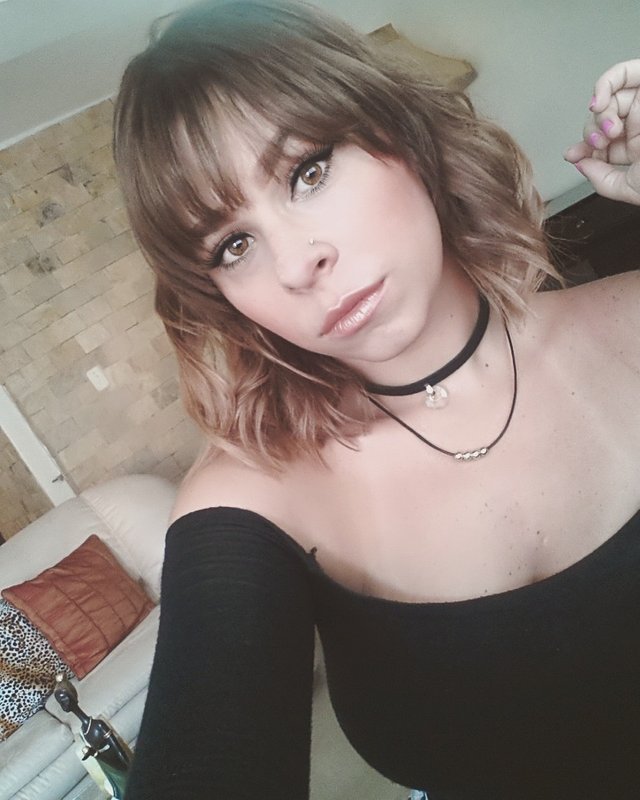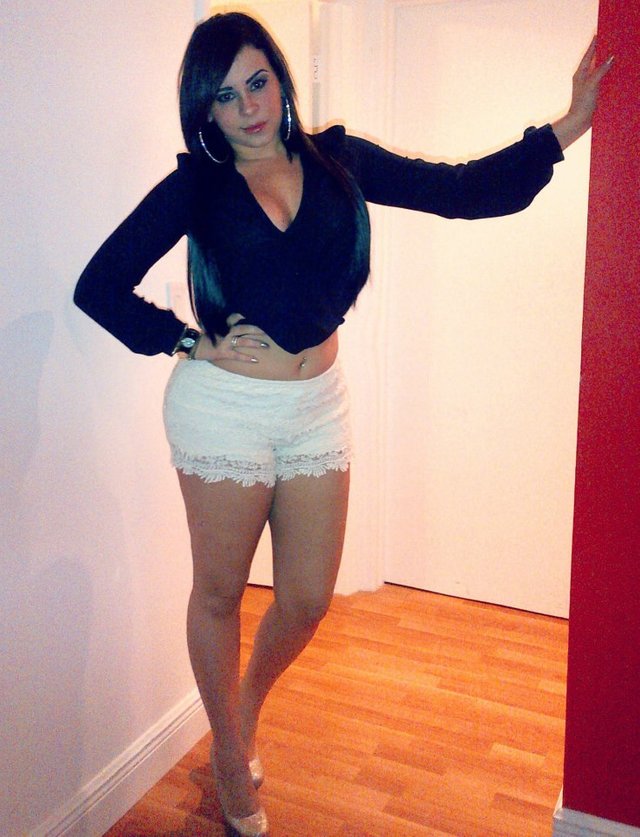 I love traveling, I love falling in love with new horizons, diversity wonders me; I have had the opportunity to meet certain countries such as the United States, Trinidad and Tobago, Mexico and The Bahamas. I am trapped by natural landscapes and beaches, not to mention (that is why several photos are on beaches). I also love photography (I hope to practice it one day as an occupation), so I treasure every moment I can, and merging these two tastes, I leave you some memories of such beautiful places (some photos do not have very good quality excuse me that).

The Bahamas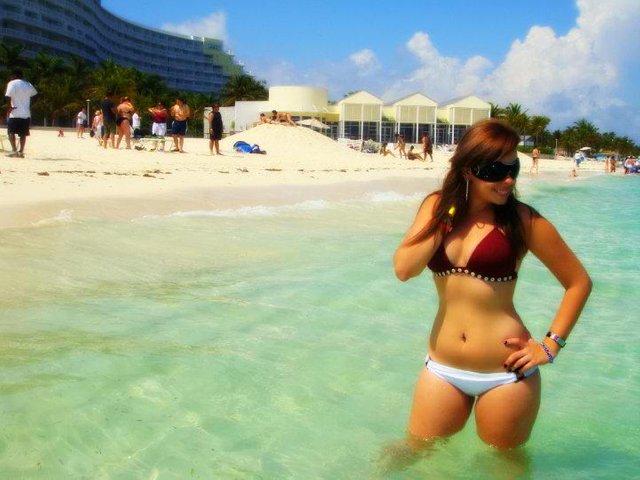 Cancún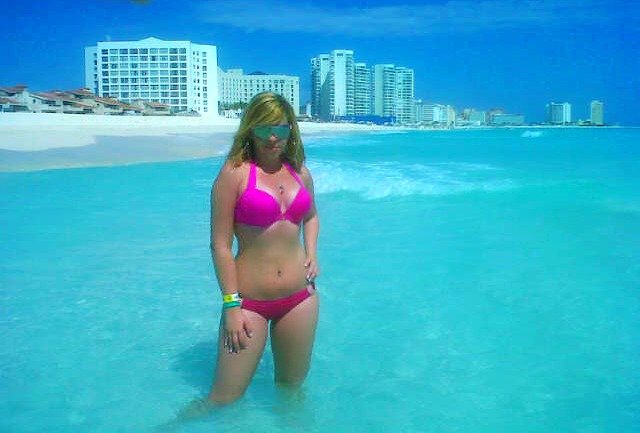 Atlanta, USA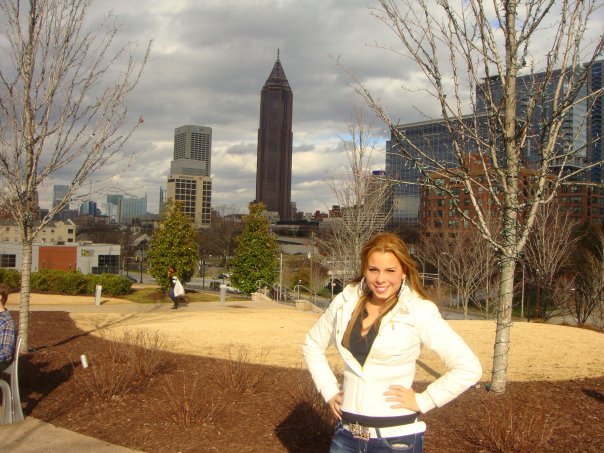 Trinidad y Tobago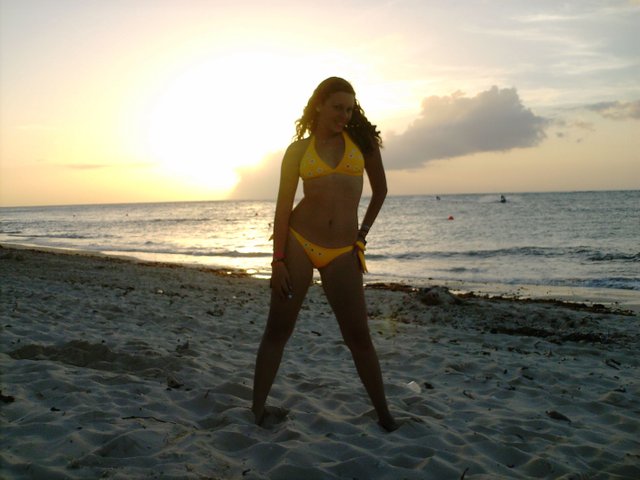 And last but not least, some beaches in the Firstborn of the American Continent, my city Cumaná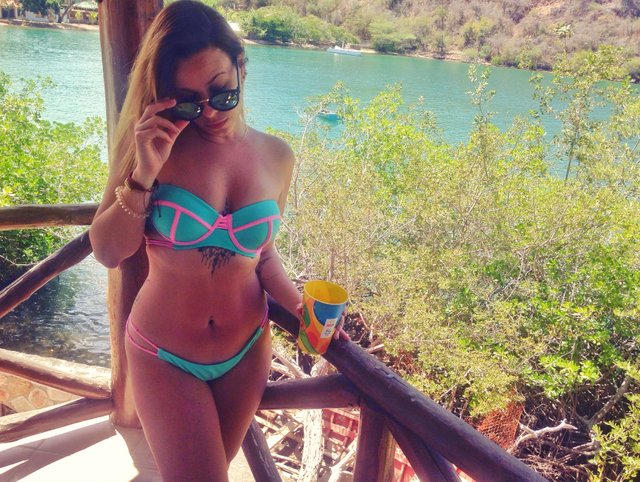 This paradise it´s called Ensenada Honda.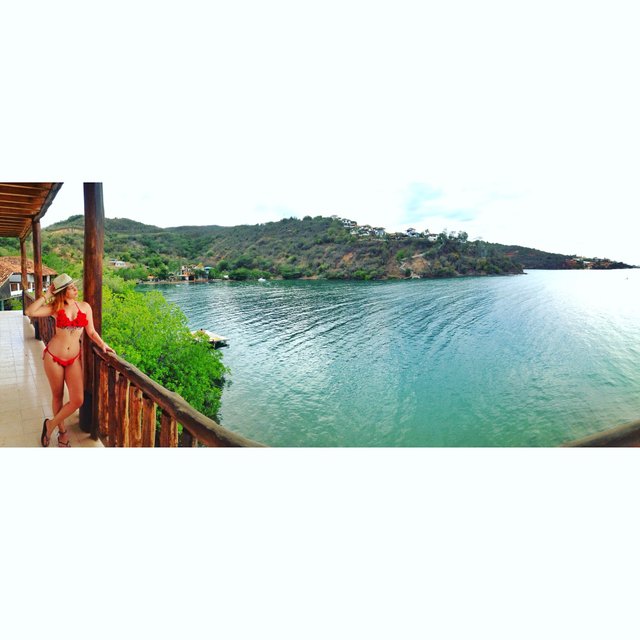 As a plastic artist I used to paint a lot when I was little, nowadays I do not have much time to draw, however, here I show you one of my last drawings.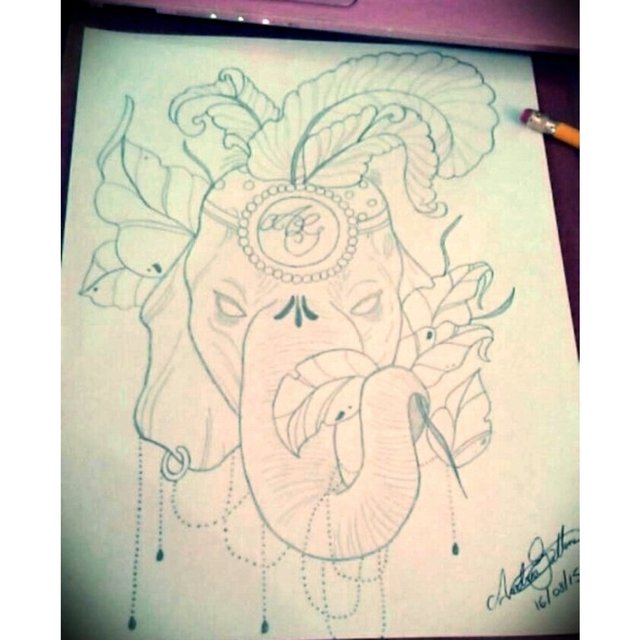 I also like to reflect drawing in my nails, when I see complex designs on the internet I challenge myself to achieve them. Painting gives me peace, it entertains and relaxes me; I think some of my favorite designs have been these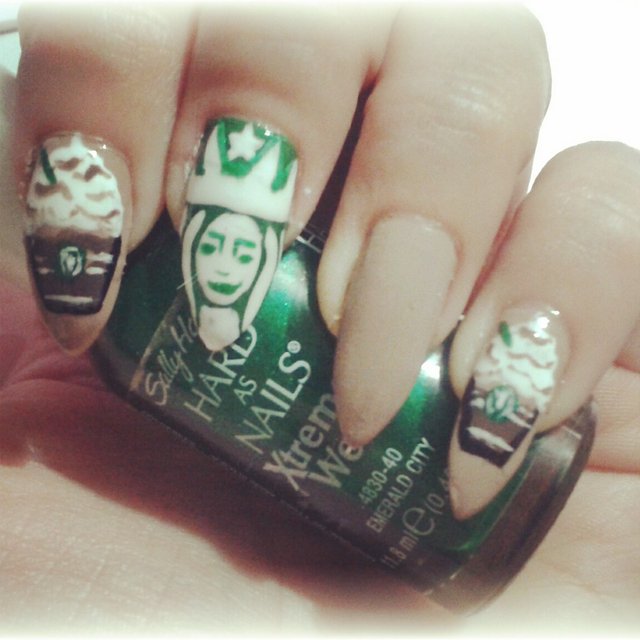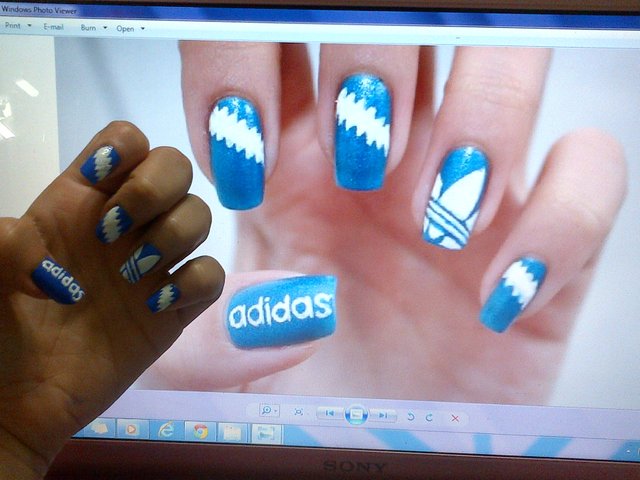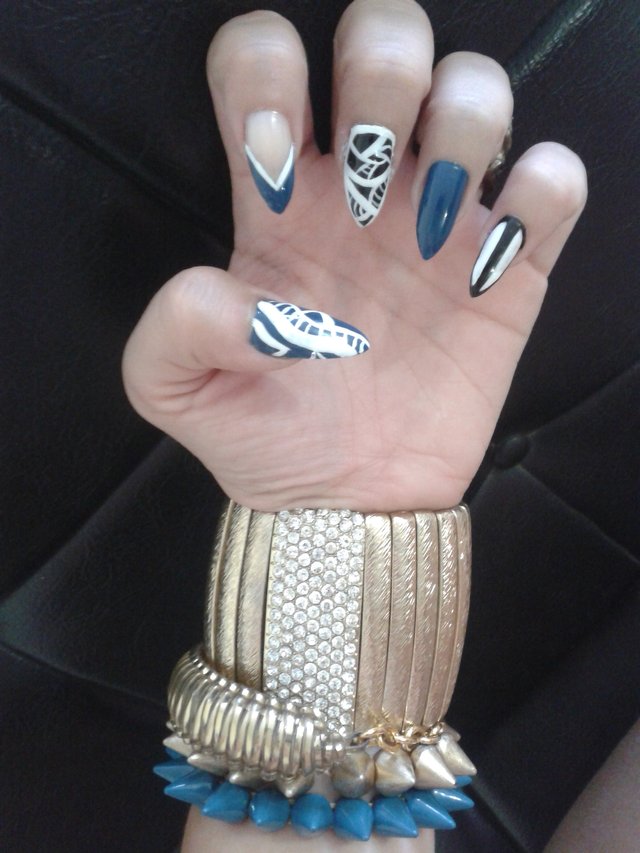 Somehow in me there is the talent of mixing, mixing and merging new things is mine thing; create something, even slightly different. I apply this in almost every aspect of my life, but where I glitter is in the cocktail bar.

As I mentioned before, I am a professional bartender and thanks to some cocktails of my authorship that I prepared in the graduation of the course, I won a special mention in Maridaje (this refers to a perfect combination between flavors and elements , creating a balance and complement). Unfortunately, I do not have the photo of the cocktail that led me to get such a mention because they never gave it to me, but if at any time I can go back to prepare it, I will surely share it with you later on. Together with my boyfriend we created several cocktails and here I have the photos of some of them.

To this cocktail my boyfriend and I baptized him as Cotton Kiss.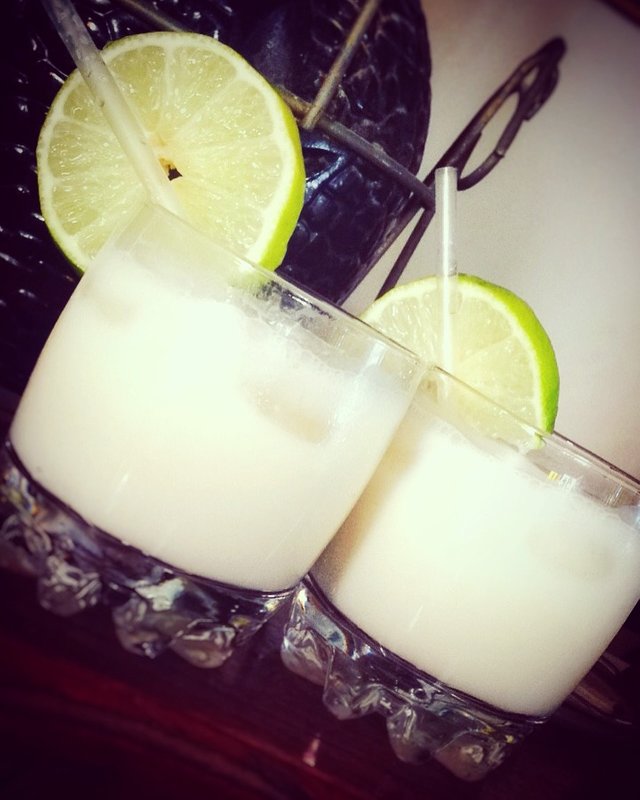 Mojito tradicional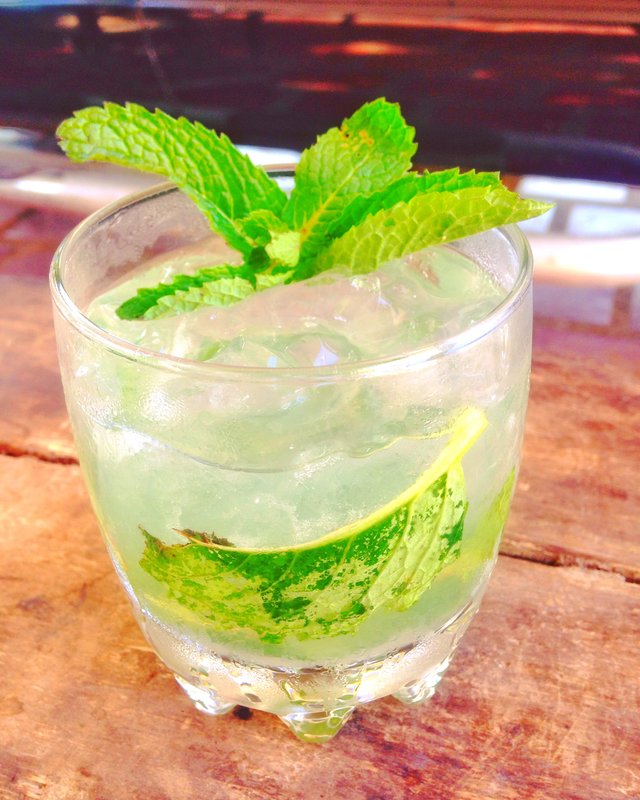 Improvisation during the course of professional bartender, punch, beetroot juice and secret ingredient. I called it Pink Fantasy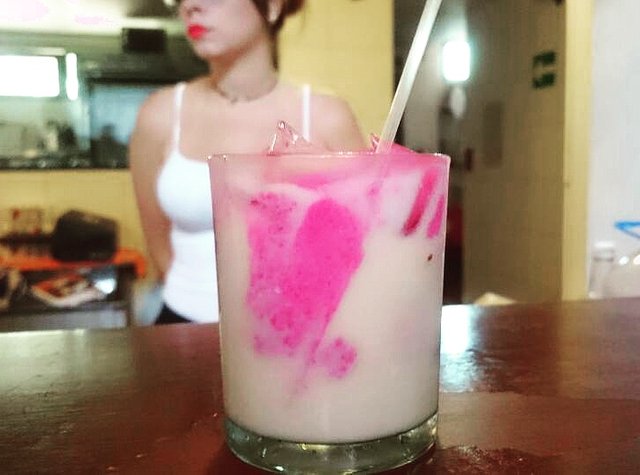 Piña Colada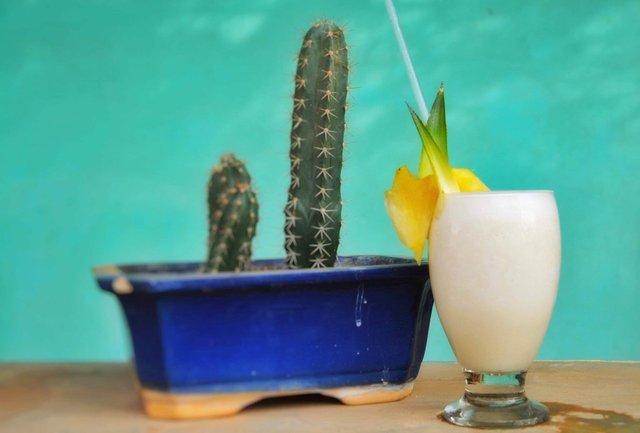 Preparing a Fresh Day

(another cocktail of my authorship) in a meeting family.
(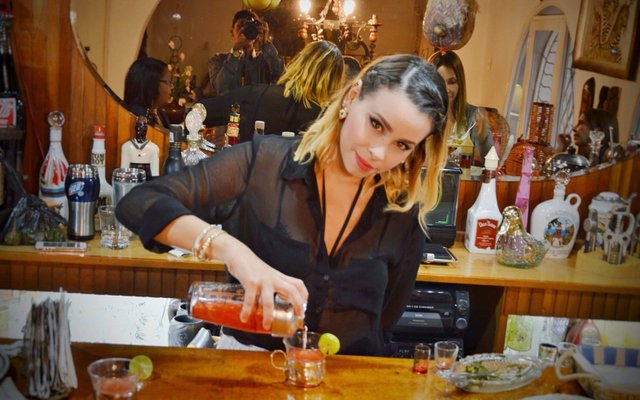 )

Goldsmithing has been part of my life since I was a child, I used to make bracelets and necklaces and I sold them to my friends hahaha, I have sporadically produced jewelry and I sell it on my instagram page https://www.instagram.com / andreagallonidesign /.

Solitario Caribbean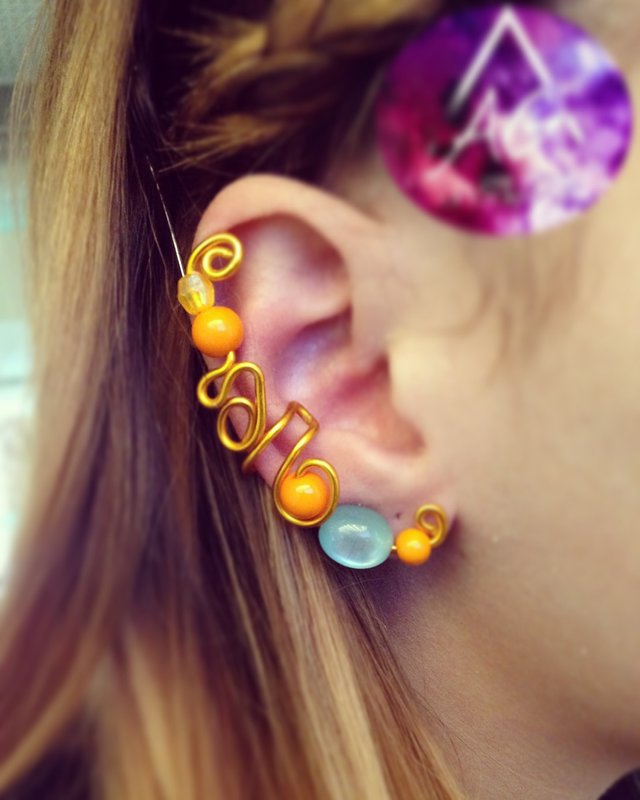 Zipper´s Bracelet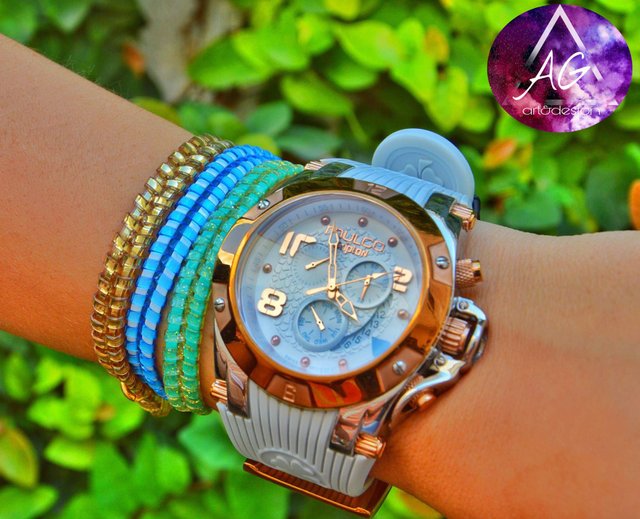 Follow me on Instagram to see more of my catalog.

Sadly I have not been able to make it a constant trade due to the difficult situation that Venezuela is going through, in which it is extremely complicated and uphill to acquire the necessary materials to produce. The unstoppable superinflation and the shortage of supplies hurt the entire working and entrepreneurial population.




My dream is to become a successful designer, preferably of accessories (purses, handbags, shoes, belts and jewelry), leaving Venezuelan talent high

, I will not let myself be overcome by this crisis and I will continue to produce my art whenever I can! I could tell you a lot more but this is already very long, so thank you very much for getting here, I hope that my post has been liked by you. See you in my next posts to share my passions with you!

Steem ON