Hello
I hope to enjoy my time here on Steemit, make some new friends and create some interesting content.
I personally don't know what I will create yet but I do like creating photo edits and writing poems and stories.
I'm from England and I am currently 28 years old (Though I don't like this fact)  I am also apart of a group called the MetaverseProject.
We create music, video edits, photo edits and sometimes website design though not that often because my website design skills are a bit rusty now.   I also like to perform now and again in mini performancs with other people, even if it is really scary to do though.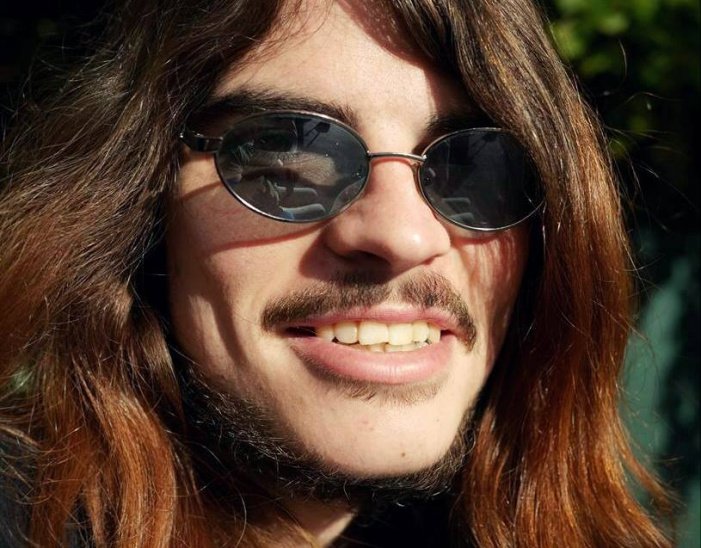 ***
I will leave you with some of my images:

***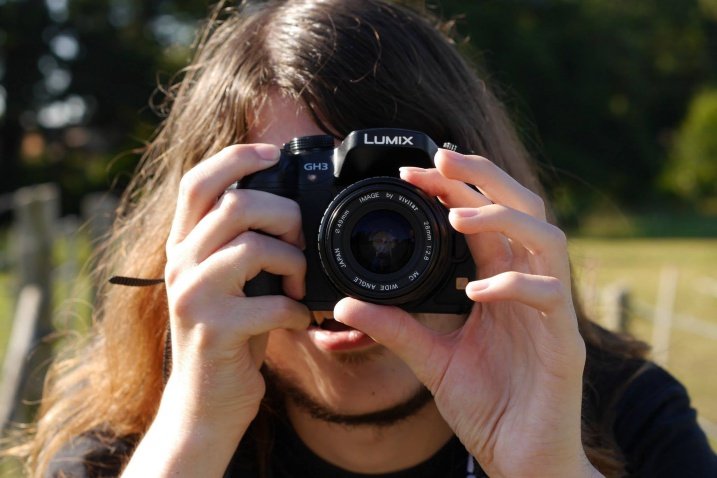 The camera I use to take my photos before I edit them with Photoscape X and sometimes Photoshop.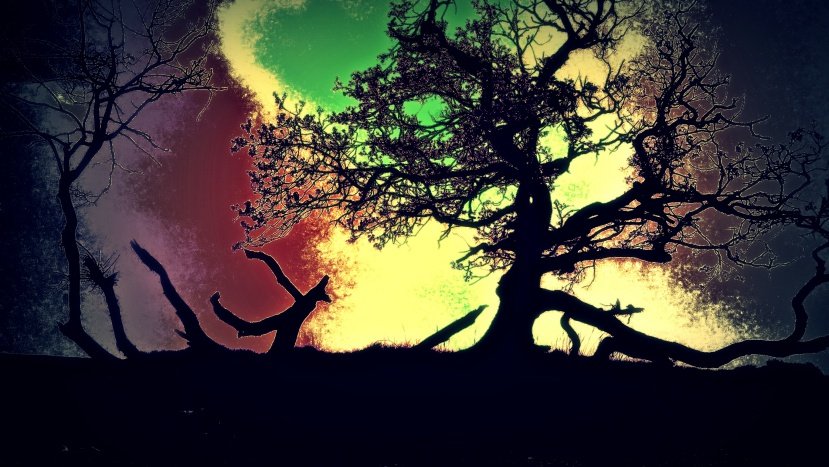 One of my old edits which I did in Picasa.  The image was first of all of an old tree and some tree pieces at the beach.
Hope to see you again :)  Bye