Introducing @zero-profit, the first upvote bot that does not steal any profit from its delegators
There may be different opinions on upvote bots, but they exist and they will continue to exist. The only thing that is sure is that these bots don't require a mastermind to code or run. Some are even using steem-auto! If something is as simple as that I think it is fraud when people try to make a lot of money from it, especially when they actively try to mislead their less technical users.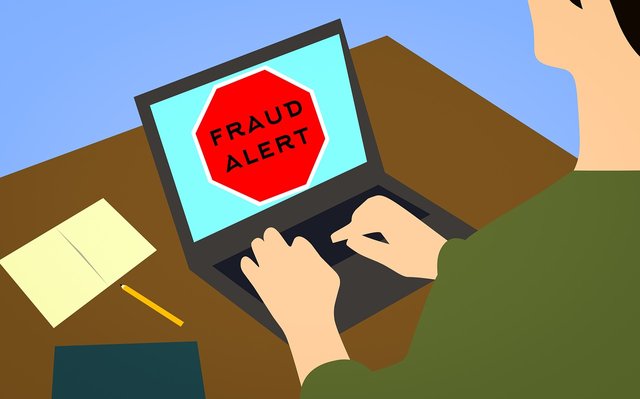 source
How much profit should you get for delegating your voting power?
The rate at which voting power recharges allows ten maximum power votes a day. That means that a 100sp delegation can support one daily 1000sp upvote, or 1000%. So far so good and this is what most bots offer.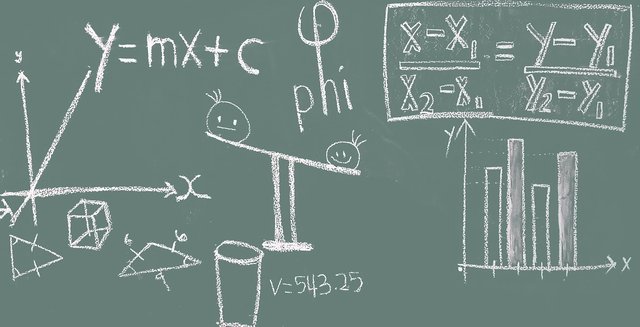 source
The part that is never mentioned is that there are additional rewards for the bots operator; the curation rewards. These make up roughly 25% of the post payouts and secretly move into the pockets of the operator. 25% of your earning for a few lines of code??? That is a seriously good deal.
How much should you get? The 1000% upvote is only 75% of the value generated by your delegated sp. You should get 1333% upvotes to break even!
Codes as simple as upvote for delegation should be free! I was created to make this a reality and combat the widespread fraud in this sector.
I track everyone who delegates to me and give out one upvote per day corresponding to 1000% of the delegated sp. I will vote on posts as old as 7 days. If I cannot find a post I will try to sell your vote using @reversed-bidbot.
To pay out the curation rewards I will always power down to my initial steem power. All liquid funds are then distributed to my delegators once per week, paying for the remaining 333%. Note that these payments may fluctuate and are delayed by more than a week due to the post payout plus powerdown times.
No money will ever leave the bot in any other way than by distributing to my delegators. My creator @frdem3dot0 will not gain one cent!
This is extremely simple. Just delegate to @zero-profit. I will do everything else on my own. If you want to quit simply undelegate again. Thats all.