Hi Steemit: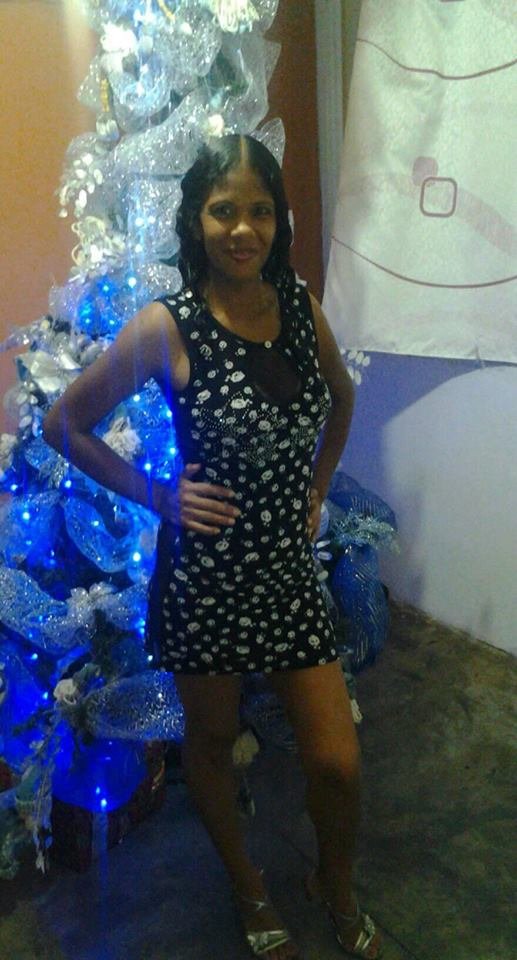 My name is Yovana Josefina Peña Guillén, I live in Venezuela. I'm married to Jhonny Rodríguez and i am a mother of 4 wonderful people: Oswaldo (the gamer), My Lyn (the musician), Susej (the tiny chef) and Estefanía (the wonder woman).
(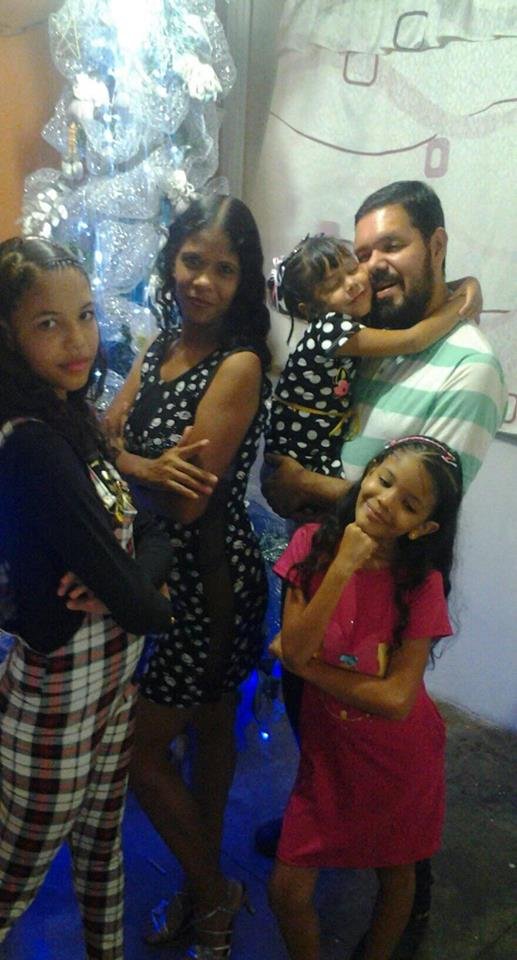 )
I am a pastry chef with more than 10 years of experience. Specialized in International Pastry and passionate about the Venezuelan Creole sweets. I will be sharing with you, recipes, tips, stories of dishes, anecdotes and many other things. I´m very happy to be part of the Steemit family and I hope to participate actively in the community. Thank you very much to all!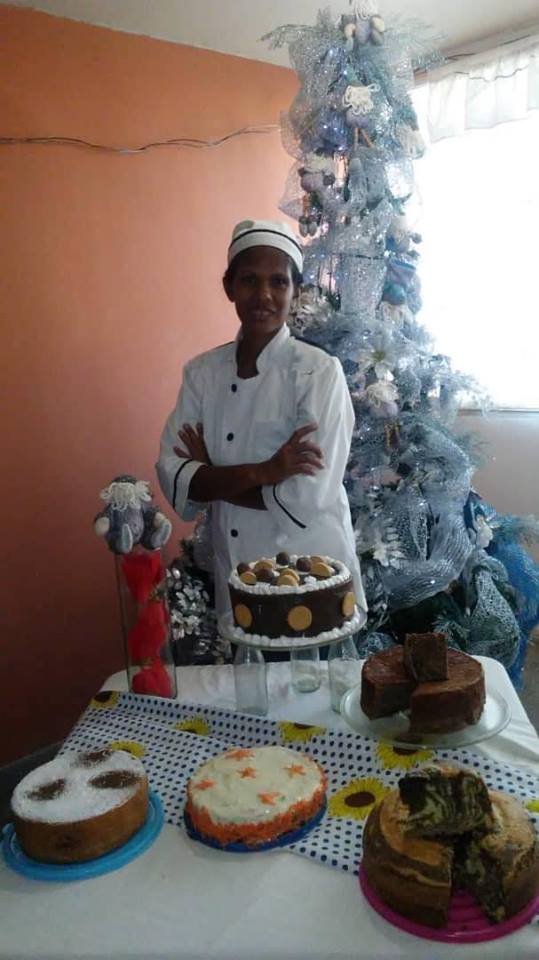 I´m pretty sure this will be a wonderful experience, in a huge community. I will try to make my publications interesting so that people can participate with milestones, doubts, concerns and suggestions., and so we can all learn a little each day. Again thank you very much everyone!