I'm very happy!
Hello beautifull humans,
My name is Yassir and i'm a 20 years old student from Palestine.
I am very happy because I love to serve humanity. I feel this feeling every time I go to help people every day.
I want to publish topics, videos and funny pictures to keep everyone happy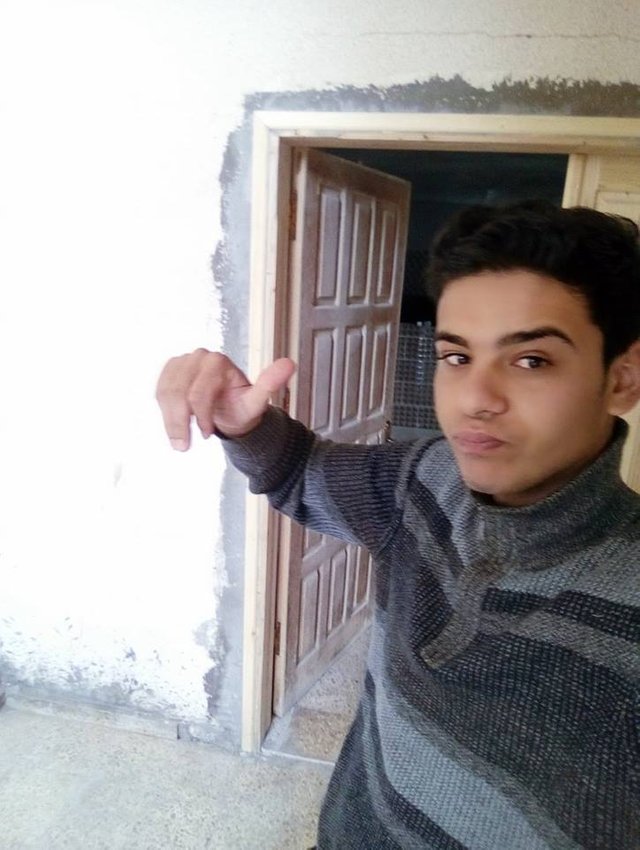 I always forgive everyone who abused me in any way before going to sleep every day so I would love to keep everyone very happy, happy and cheerful.
I love programming and the web world but I can not complete my career in learning because I do not have the minimum requirements of life and it is only safe, food and drink like any person I joined this beautiful world,
Steemit because I adore the style of this wonderful world in dealing
I can not speak English well because I'm still learning and need more time
So forgive me if there were mistakes
If you are interested in what i will share here, leave me a follow and we will read soon my friend ;