Hi Everyone,
Hello steemit community. Let me introduce myself. My name is Tran Xuan Lam, Xuan Lam is the name that everyone uses to call me. I was born and grew up in Nha Trang which is a large and beautiful Beach in Việt Nam. The most beautiful beach in my heart, in my soul and i love my home land.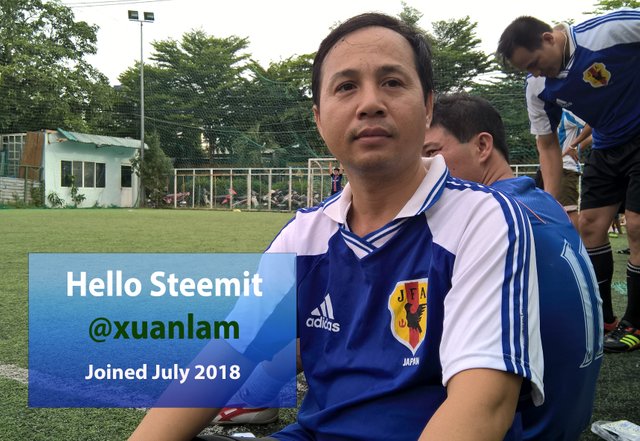 I studied at the Nha Trang Teacher' training College. A foreign language university in Vietnam. I studied at the same school with quite a few in the steemit community of Vietnam. As far as I know Nha Trang has a lot of people involved in steemit.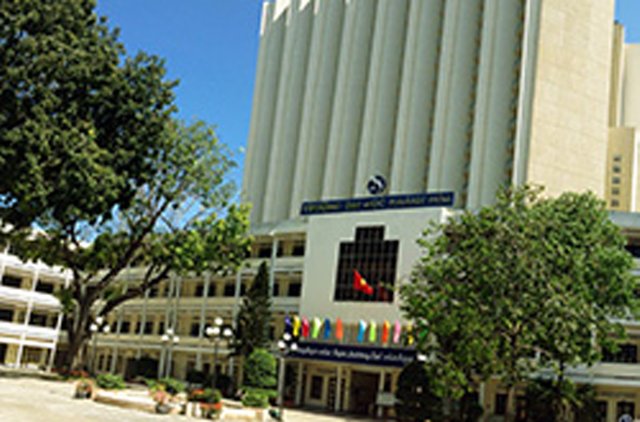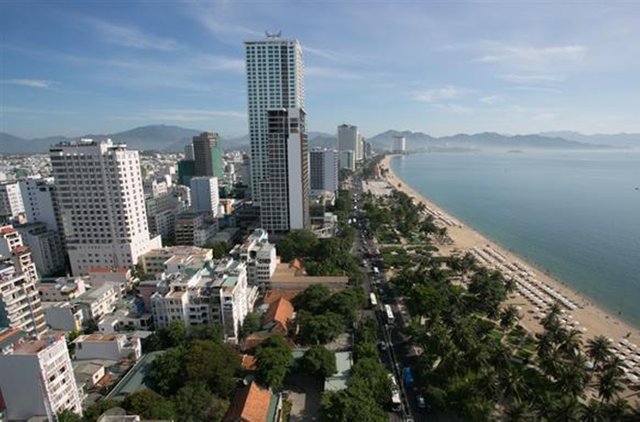 I love my family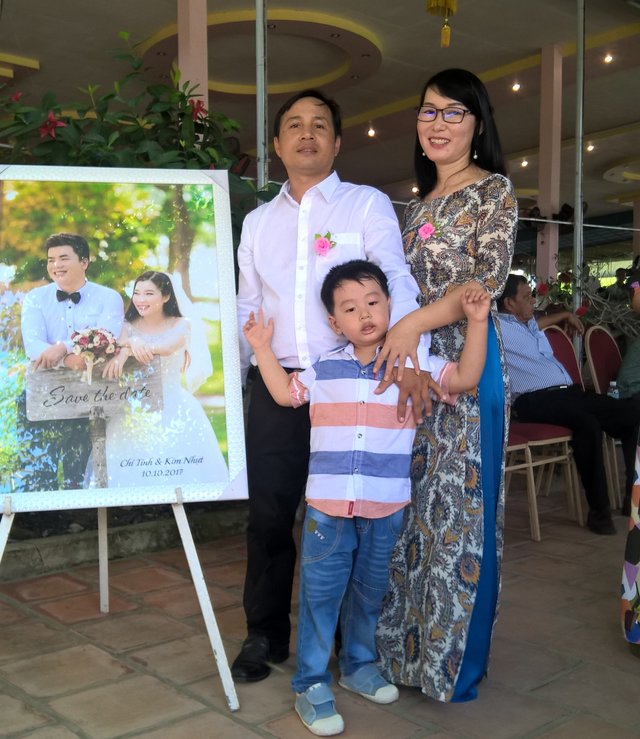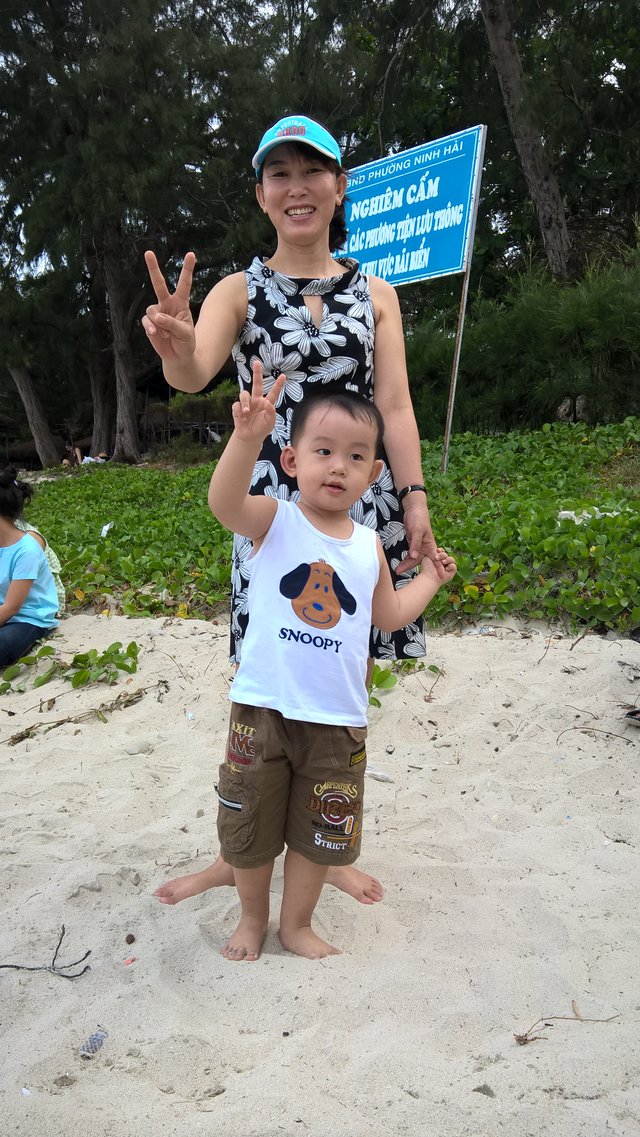 I like reading books and cooking. I'm a careful and hard-working person. I'm eager to learn new things and wiling to work in team. I will do my best to help everyone around me.
Here is my team.


I know steemit from https://ngocdenroi.com › Blog . He's a handsome guy and very good to me. He has shown me a lot of things, i feel i fit in with steemit and i want to join and grow it with everyone in vietnam. I wish to get help from everyone on steemit. I am a Vietnamese citizen, and I love my country.
This is my personal social link:
Thank you so much.